Alumni Spotlight: Rev. Miniard Culpepper '76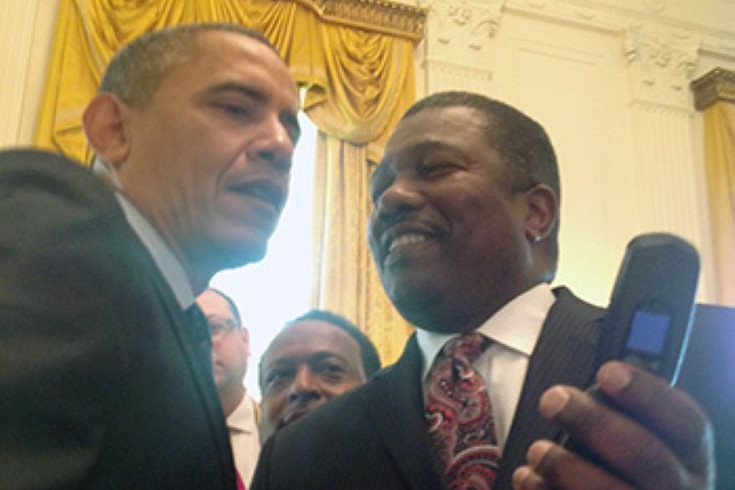 Boston
Why did you choose to attend Brandeis?
After having negative racial experiences in my past, it was suggested that I give Brandeis a good, hard look. I did just that and liked what I saw. Everything is history from there.
What impact has Brandeis had on your academic and personal journeys?
Brandeis challenged me academically but also gave me the positive personal experiences I needed to learn more about myself. My philosophy courses taught me how to think with the goal of seeking the higher meaning of intellectual truism and introduced me to Socrates and the Socratic method of discovering and investigating the true meaning of "inquiring intellectual engagement."
Three words to describe the philosophy department at Brandeis.
Exciting, thought-provoking and (surprisingly) difficult.
Tell us a little about what you're doing now?
I am in my 36th year as a lawyer and 22nd year as a pastor. I currently serve as pastor of the historic Pleasant Hill Baptist Church in Boston, which was founded by my late grandfather, Dr. Samuel H. Bullock Sr., and as Boston regional counsel for the U.S. Department of Housing and Urban Development. Before returning to Boston eight years ago, I served as acting director of HUD's Center for Faith-Based and Neighborhood Partnerships, where I worked closely with the White House. I have also held the positions of chief of staff to U.S. Rep. Barbara-Rose Collins (D-Mich.); staff director and chief legal counsel to Washington, D.C., City Councilor John Ray; and attorney with the D.C. Rental Housing Commission, among others.
Any awards, achievements or other accolades you'd like to share?
During my time at HUD, I have been recognized as a "Hero of HUD," received a Hammer Award (from Vice President Al Gore) and earned two Best Practices Awards.