Alumni Spotlight: Kevin Lande, MA'11
Kevin Lande got his PhD in philosophy from UCLA in 2018. From 2018-19, he was a post-doctoral researcher at the Centre for Philosophical Psychology at the University of Antwerp.
Since 2019, he has been an assistant professor of philosophy at York University, a member of the Centre for Vision Research and a core member of Vision: Science to Applications.
Kevin writes,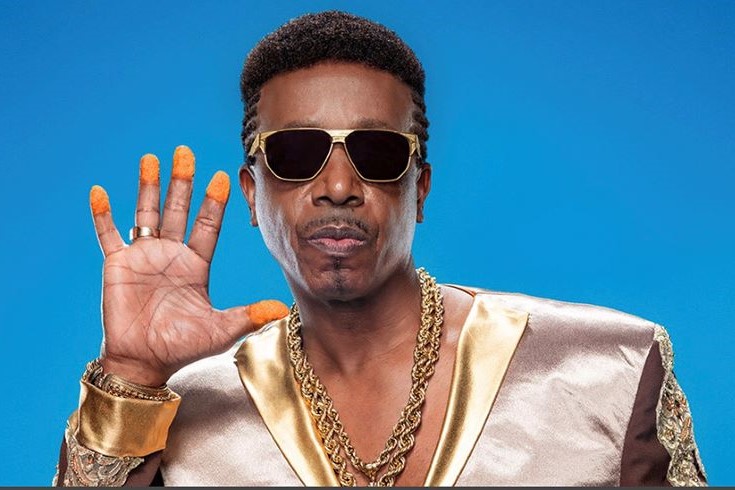 In 2019, I wrote an essay for the online magazine Aeon, called "Do You Compute?" This essay was recently tweeted (twice!) by hip hop icon, MC Hammer. Earlier this year I published a paper, "Mental Structures," in the journal Nous. I also was awarded a McPherson Eye Research Institute Visiting Scholar Award from the University of Wisconsin-Madison to facilitate my collaboration with Prof. Karen Schloss (Psychology, UW-Madison) on visual reasoning. This July I was awarded a $50,000 "Insight Development Grant" from the Canadian Social Sciences and Humanities Research Council (SSHRC) for my project "Forms of Mind."