Alumni Spotlight: Jenn Lewin '94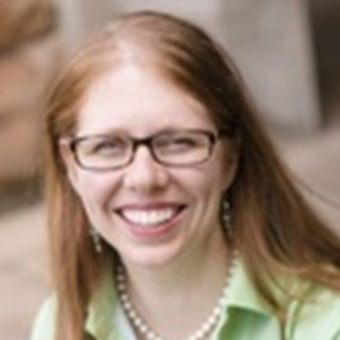 Haifa, Israel
What impact did Brandeis have on your academic and personal journeys?
It persuaded me to continue my studies and earn a PhD (Yale, 2002), which I did immediately after graduating from Brandeis. Brandeis had a tremendous impact on me at the time I attended and beyond. My friendships with my philosophy professors — especially Jerry Samet — and my English professors have continued for decades afterward. I am still in contact with many of them today.
What was the best piece of advice you received during your time at Brandeis?
Do what you love. The rest will follow. 
 Three words to describe the philosophy department at Brandeis.
 Rigorous, varied, provocative.
Tell us a little about what you're doing now, and what comes next?
I'm a professor at the University of Haifa. "Next" would be retirement, or peace in the Middle East, whichever comes first.
What's your 30-second elevator speech for "why study philosophy"?
One learns how to argue clearly and cleanly; how to reason; how to pursue meaningful answers to questions about justice and duty; and to capture our intuitions about how language works.
This interview was published in May 2019.