Alumni Spotlight: Peter Skagestad '70, PhD'73
Brookline, Massachusetts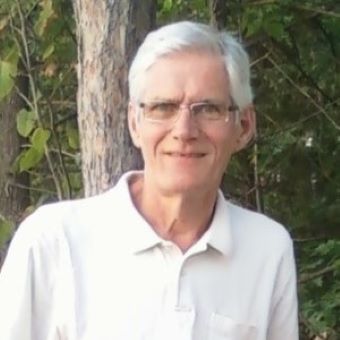 What impact did Brandeis have on your academic and personal journeys?
From an academic standpoint, Brandeis set me on a path to a career in philosophy. On a personal level, having grown up exclusively among white, Christian Norwegians, I got to know Jews and African-Americans and met my future wife (not a Brandeisian) through a mutual friend at Brandeis.
What was the best piece of advice you received during your time at Brandeis?
Listen before forming an opinion.
What three words would you use to describe the philosophy department at Brandeis?
Rigorous, demanding, analytical.
Tell us a little about what you're doing now, and what comes next?
I recently retired from teaching philosophy at UMass Lowell. Next: big travel plans.
What's your 30-second elevator speech for "why study philosophy"?
It is essential to intellectual self-defense — to be able to see through all the intellectual garbage you are constantly being bombarded with, from politicians, advertisers, etc.
This interview was published in October 2018.