Chandler Rosenberger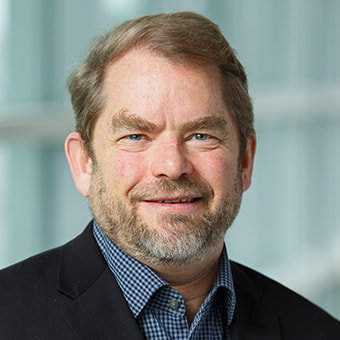 Assistant Professor of Sociology and International and Global Studies
Chandler Rosenberger is a historical sociologist specializing in the cultural foundations of politics. He is especially interested in the intellectual roots of political revolutions.
Rosenberger studied history and philosophy at Dartmouth College and philosophy of religion at the University of Oxford. From 1992 to 1994, he covered the collapse of Czechoslovakia and the war in Yugoslavia as a journalist and as a fellow of the Institute of Current World Affairs. After seven years in Europe, Rosenberger returned to the United States to write a dissertation at Boston University on the dissident intellectuals who led Czechoslovakia's "Velvet Revolution." He then taught international relations at Boston University for nine years.
Rosenberger has written about post-Communist Central Europe for scholarly journals and for such publications as Critical Review, Human Rights Watch, World Policy Journal, and The Wall Street Journal. He is now writing a biography of former Czech dissident and president, Václav Havel, for Prentice Hall.
Outside of his academic work, Rosenberger serves on the Board of Advisors of the Apollinaire Theatre Company in Chelsea, Mass.
Education
PhD, Boston University

MST, Oxford University

BA, Dartmouth College