Department Events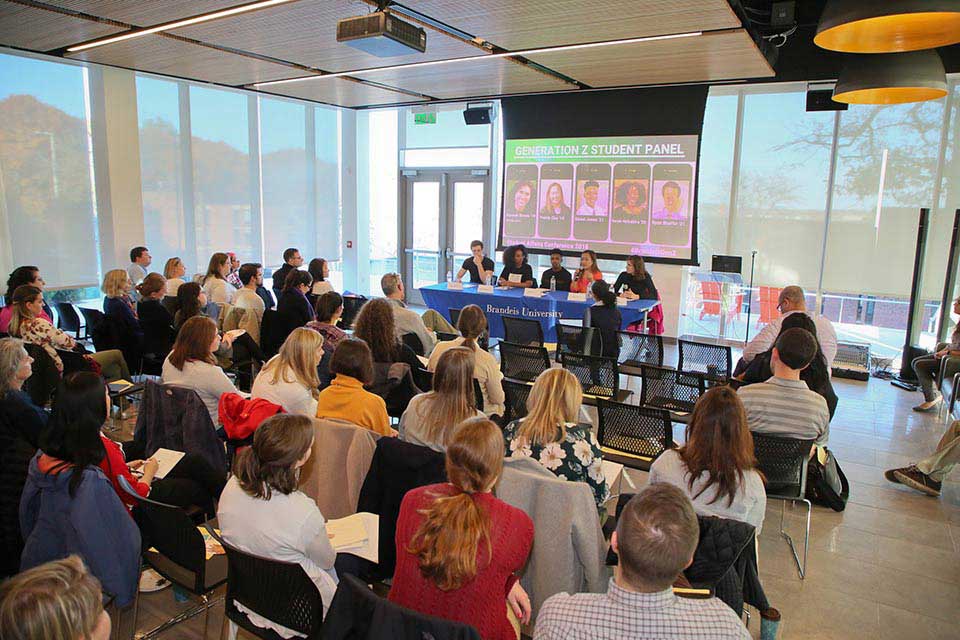 University departments host a wide variety of events across campus, ranging from small department meetings to large multi-day conferences.
Planning Process
Please fill out the Department Event Request Form to begin the process of planning your event. University Events staff will coordinate all event details for you including catering, room set ups, audio visual needs, public safety requirements and signage. We look forward to working with you to create your next event.
Room reservations and event details are managed by University Events, Operations. Once we receive all of your event requirements, a reservation form will be sent to the appropriate contact in your department for your review.  The contact must review the form for accuracy, obtain the necessary signature and cost center, (when appropriate), and send the form back to University Events, Operations at least seven business days before the event date.
General Policies
Due to the amount of increased programming and limited space, beginning July 1, 2020, all department sponsored event bookings will be limited to a two date hold maximum per event. You may reserve a series of dates (i.e., Monday-Wednesday), however, you may not reserve more than two series of dates. The decision regarding the final date must be made within 60 days so that the other day(s) can be released.
Space can be reserved one year in advance from the projected date of your event. If you hold multiple dates, please let your event specialist know which date you choose within 60 days of your initial request.
If a space is booked by another group prior to your request, University Events, Operations is unable to disclose who holds the space and for what event. Work with your event specialist to find a similar space on campus. 
Hanging items, decorations or signage on the walls and/or ceilings in and around function spaces is prohibited. If damage is discovered after an event, the client will be responsible for the cost of the repair.
The client is responsible for the set up and removal of floral arrangements, swag and all other materials related to their event. All items must be removed at the completion of the event. Any items that are left behind will be disposed of immediately.
University Events is not responsible for lost, stolen, or disposed of items.