Food and Beverage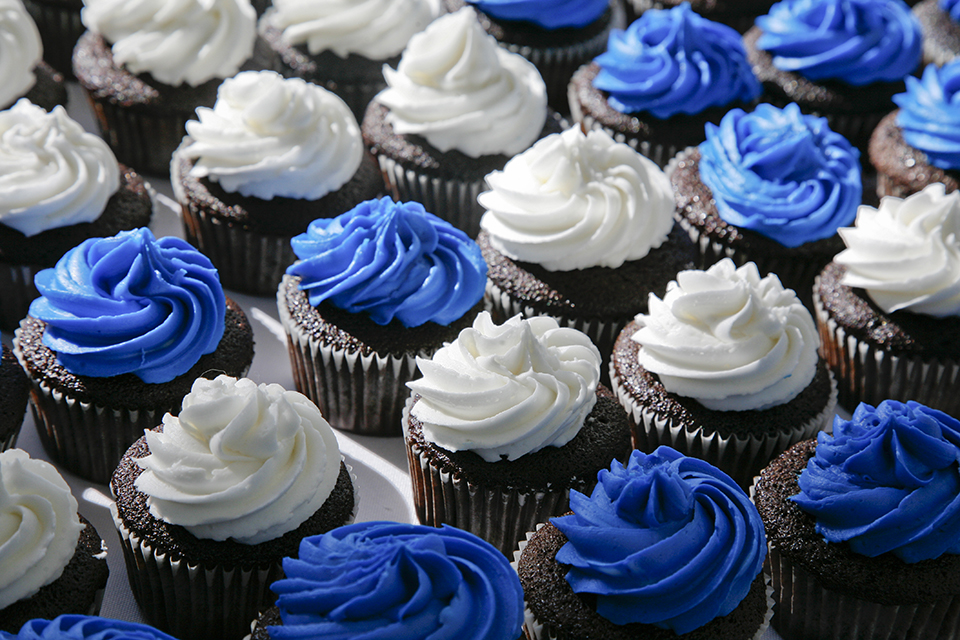 Catering
Whether you are looking to host a banquet for 150 of your closest friends or arrange a pickup for your group's own barbeque, Brandeis Hospitality can accommodate your needs.
In addition to food and beverage, Brandeis Hospitality can also provide tablecloths, cakes (both kosher and non-kosher) and a variety of other services.
Visit the Brandeis Hospitality website for current catering menus and pricing.

Recognized student groups can order from the Shoestring menu which offers discounted prices for student organizations only.
Non-kosher food orders must be placed at least 7 business days prior to your event in order to avoid late fees.

Kosher food orders must be placed 10 business days prior to your event to ensure product availability.
Alcohol Policy
Clubs wishing to host events with alcohol must adhere to specific guidelines as stated in Section 5 of the Rights and Responsibilities Handbook. In addition to these guidelines, clubs must attend an Event Support Meeting at least eight-weeks prior to the event. Please note that all alcohol beverages must be provided by Dining Services.
In addition, Dining Services upholds a carding policy for every campus event where alcohol is present. Dining Services staff are TIPS certified and are committed to serving alcohol safely.