Plan Your Stay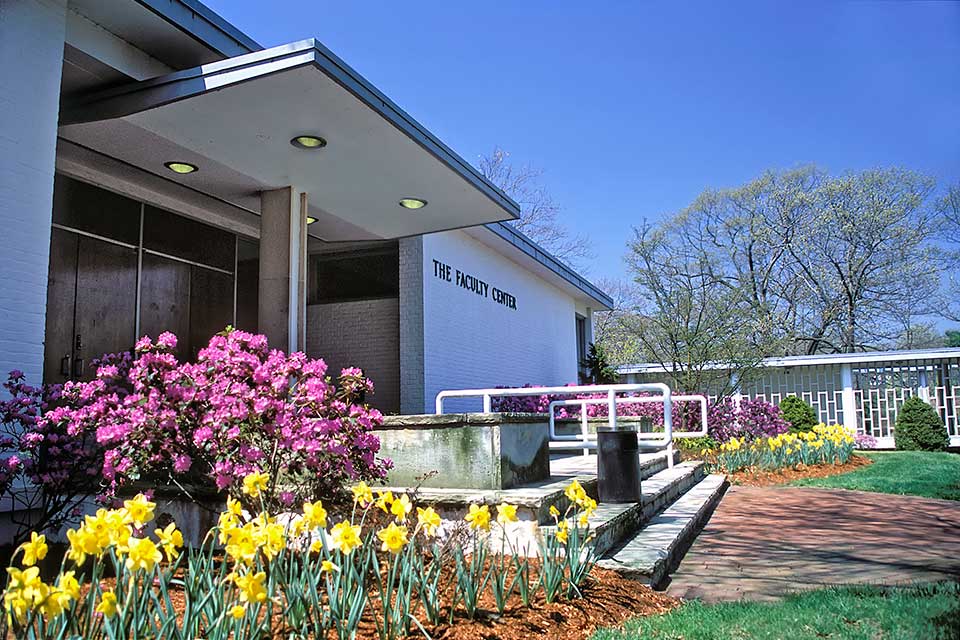 Reservation Inquiry
There are three ways to make a reservation inquiry:
Check-in and Check-out
Please note: Public Safety is unable to accept any cash or check.
Payment
The Lodge only accepts exact cash or check, made payable to Brandeis University. Payment must be received prior to guests' arrival and can be mailed or dropped off directly to the University Events Department:
If a reservation is made within a week of the arrival date, payment must be made in the University Events office, which is located on Upper Campus on the ground floor of Kutz Hall. The University Events office is open Monday - Friday between 9 a.m. - 5 p.m.
Parking
Guests may park in the Hassenfeld Lot, which is located diagonally across Loop Road from the Faculty Center.
Around Campus
Guests have access to all campus activities, including:
View all events happening at Brandeis.
Campus Dining
For on-campus dining options, please visit the Dining Services website. Please note that hours of operation may be subject to change without notice.
Area Attractions