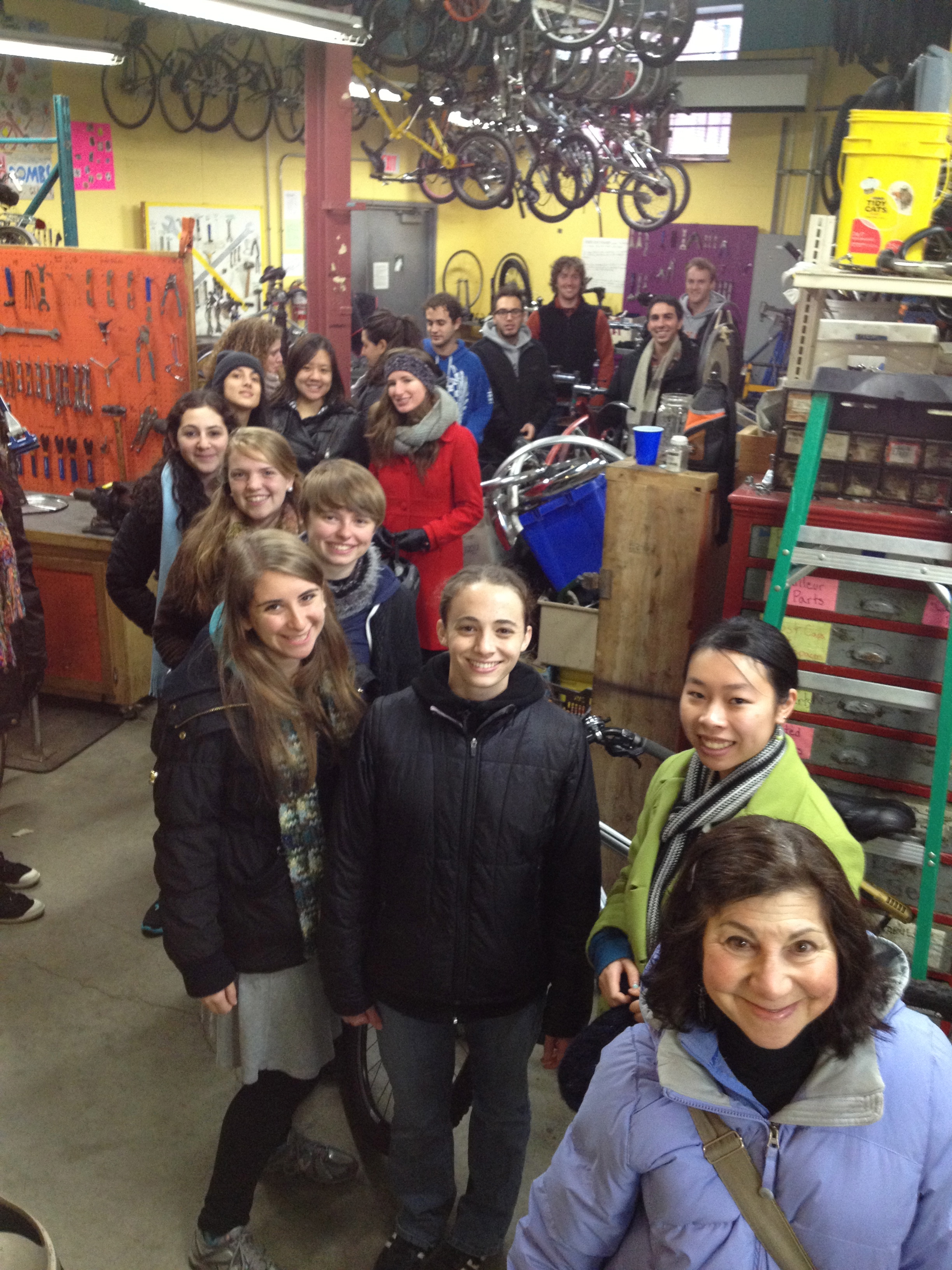 Contact Us
The Environmental Studies Program Office is located in the Brown Social Science Center, room 325. Get directions to our office and the Brandeis campus.  Laura Goldin's office is in the Raab building, room 347.
Environmental Studies Program
Brandeis University
415 South Street, MS 055
Waltham, MA 02453
(781) 736-3025
For questions about the program, please contact Professor Laura Goldin (to set up an appointment, please visit the calendar)
For questions about this Web site, please contact Briana Sheehan.