Compensation
The compensation team develops the compensation strategy, programs, and tactics aligned with the University's mission. This includes comprehensive annual benchmarking, competitive salary ranges, updated job descriptions, equitable pay administration and job classification, and performance-based recognition while maintaining legal compliance and considering affordability. 
For questions regarding your pay, taxes, etc., please contact Payroll. Payroll contacts can be found here: 
https://www.brandeis.edu/business-finance/payroll/index.html
Who we are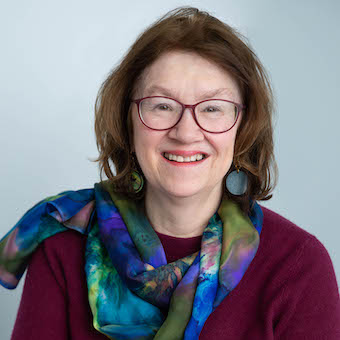 Erika Chin
Associate Director, Compensation
Leads the compensation function within the newly created Total Rewards center of excellence, promoting continuous improvement.

Responsible for the overall design, development and review of a compelling suite of staff compensation programs to support the university's strategic objectives.

Leads the development of new initiatives to establish competitive, affordable and equitable compensation programs, incorporating best practices. Facilitate career path development through job definition and titling-level criteria.

Promotes greater transparency through training, communication and other vehicles.

Ensures that programs adhere to state and federal laws and institutional policies.

Provides oversight and support to the compensation analyst, sharing many duties below.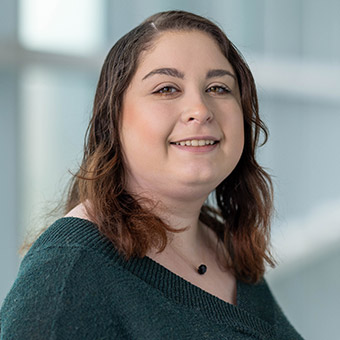 Natalie Ippolito
Compensation Analyst
Updates job profiles (job descriptions) in Workday.

Business units currently handling include (but are not limited to): Admissions, Campus Planning & Operations, Cohen Center, ITS, IBS, Student Affairs and Rose Art Museum.

Provides ongoing compensation consulting to managers and HR; prepares compensation analyses and recommendations for promotions, salary adjustments and new hire offers.

Serves as a focal point for questions during annual merit process.

Provides input to salary surveys ensuring accurate benchmarking. Participates in maintaining the comprehensive market data warehouse. Prepares market analyses.

Stays abreast of best practices; participates in program design and recommends continuous improvements.

Conducts FLSA exemption status reviews to ensure legal compliance, involving legal counsel as warranted.