Compensation
The compensation staff is responsible for promoting competitive, equitable compensation and legal compliance.They establish hiring ranges, conduct market analyses and create career paths and title-leveling criteria.
Who we are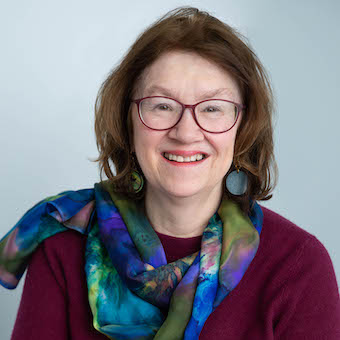 Erika Chin
Compensation and Organizational Development Internal Consultant
Prepares case analyses for promotions, salary adjustments and new hires, documenting recommendations and rationale for management.

Conducts FLSA exemption status reviews, involving general counsel as warranted to assure legal compliance.

Participates in all staff salary surveys and manages the comprehensive market database.