Occupational Health
The Occupational Health Department oversees initiatives related to the well-being and safety of employees in the workplace, with a strong focus on injury prevention and employee education.
Who we are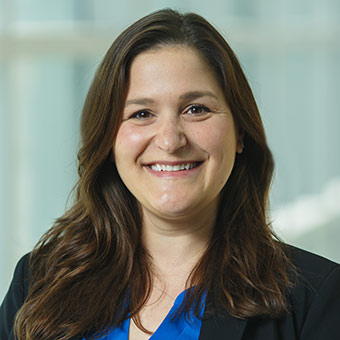 Suzanne Raj
Manager of Occupational Health Services
Responsible for health and wellness initiatives for faculty and staff, including COVID-19 protocols, health education and work-place safety.

Partners with staff from human resources on matters involving workers' compensation, family medical leave and accommodation of disabilities.

Develops, implements and manages medical monitoring for required pre-employment screenings, workplace clearances and fitness for duty.

Support the audits of workplace hazards, equipment, and management protocols, and implementation of emergency and disaster preparedness programs.