Visiting Faculty and Scholars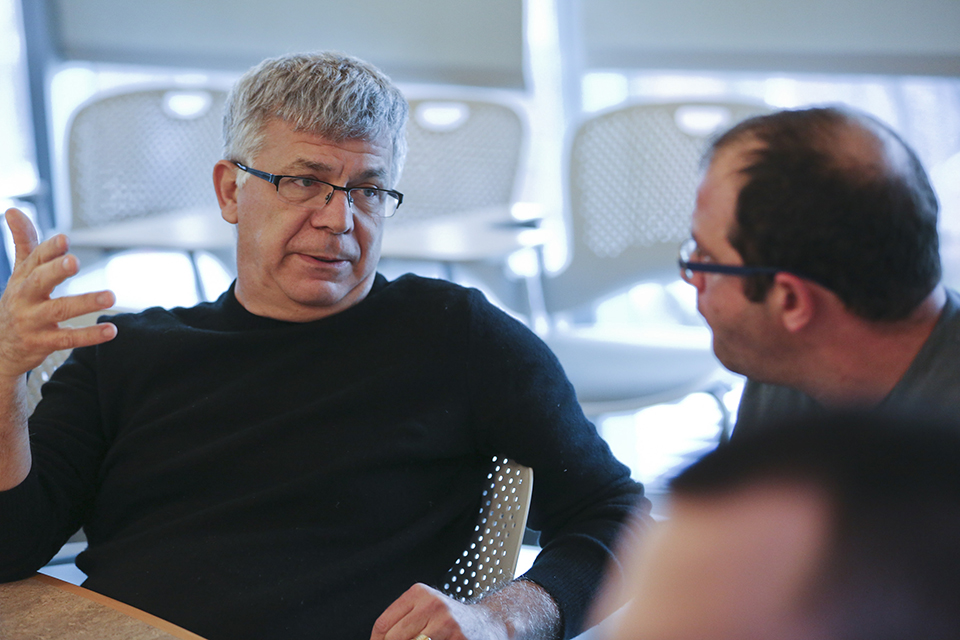 The Schusterman Center hosts visiting scholars, faculty, artists and authors who illuminate the contemporary cultural and academic environment in Israel. They hold public lectures as well as student workshops.
Visiting Faculty hold appointments in various departments across the university. They teach courses, lecture and provide academic advice and enrichment to the student body.
Visiting Scholars work on academic research projects for the purpose of publishing books and articles.
Visiting Artists and Art Historians teach courses and present their most recent work.
Visiting Authors speak about their craft, lead workshops, and meet with students and faculty on campus.
A variety of resources are available for your housing search.