FAQs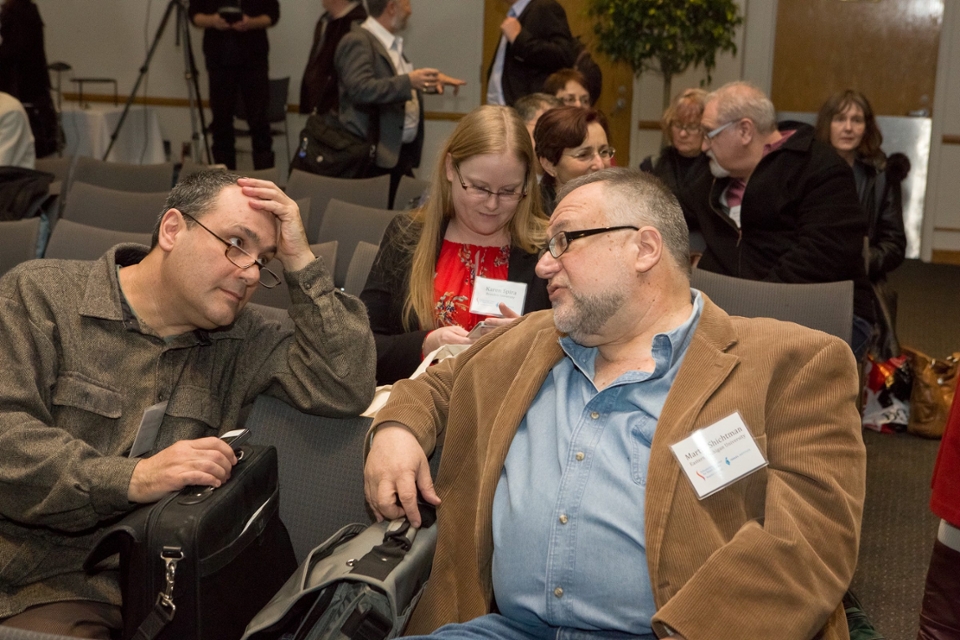 General Questions
Other Summer Institute Fellows
Toggle

Which disciplines do Fellows come from?
Fellows come come from all disciplines in the humanities and social sciences, including history, political science, geography, film studies, literature, Jewish studies, economics, sociology, anthropology, Middle Eastern Studies, international relations, law and security studies.
Accommodations
Toggle

What meals are provided?
At Brandeis, the program covers all meals taken on campus, which include bagels and coffee, salad buffet and hot lunch, hot or cold dinner. There are both vegetarian and kosher options available. Any meals taken off-campus are at the fellows' expense.
In Israel, the hotel provides a magnanimous buffet breakfast, and the group often takes lunch at local restaurants or packs a lunch box. Dinner may be provided at the hotel, or fellows may pay for their own meals around town. As the group does eat in non-kosher venues, special kosher meals will be provided if requested. Other dietary restrictions are also accommodated (vegan, specific allergies).