Schusterman Doctoral Fellowships in Israel Studies
The Schusterman Center for Israel Studies is dedicated to promoting exemplary teaching and scholarship in Israeli history, politics, culture, and society at Brandeis University and beyond. To that end, the Schusterman Center supports and mentors graduate students at Brandeis University who focus on Israel Studies. These full and partial fellowships are granted on a competitive basis to doctoral candidates who have been accepted into the Graduate School of Arts and Sciences.
Find out more about our current and past Schusterman scholars.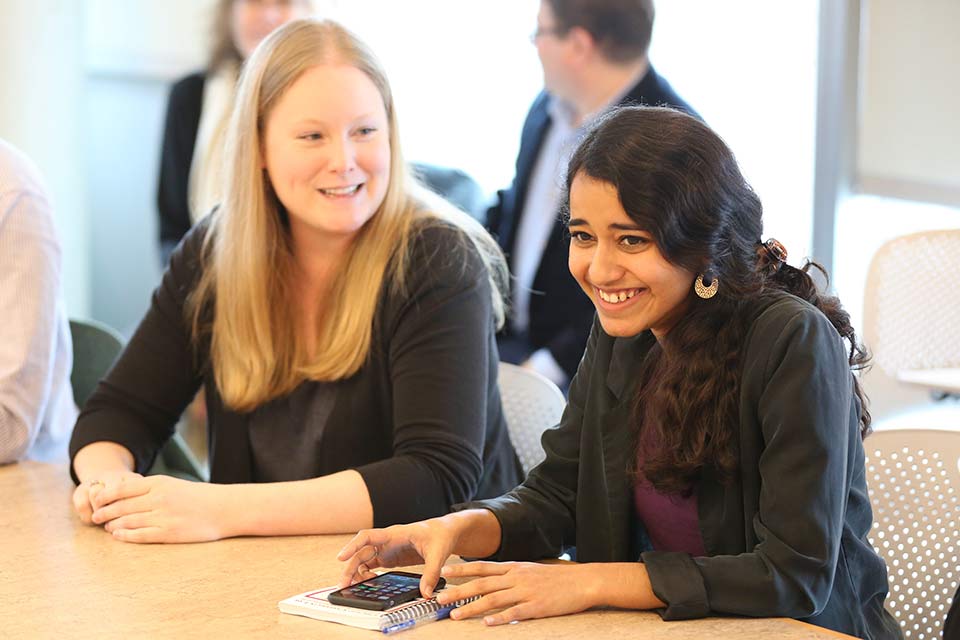 Deadlines
Note that most Brandeis doctoral programs have an application deadline of January 15, but it is best to check with the relevant department for exact details.
Relevant GSAS Departments