Research Guide to Israel Studies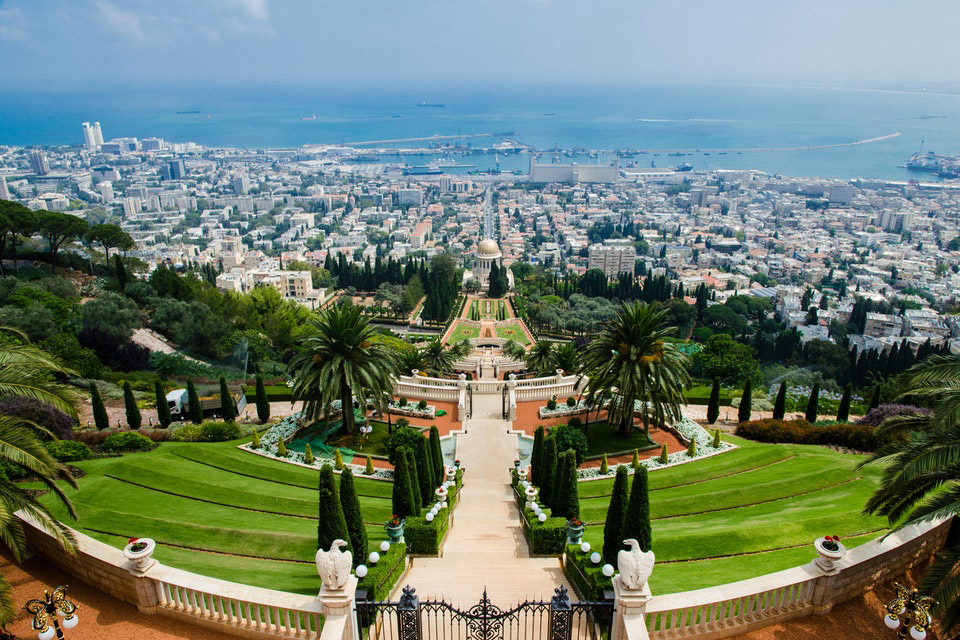 We are excited to introduce the Research Guide to Israel Studies!
As social distancing continues and more researchers than ever work from home, the Schusterman Center for Israel Studies at Brandeis University is proud to announce its new 
Research Guide to Israel Studies
, a one-stop shop for Israel Studies queries, needs, and information.
Interested in photography of pre-state Israel? We have ideas for you. Want to know how Israelis voted in the last elections? We have the answer. Need to find a database of Hebrew literature? We've got that covered, too. This free guide contains resources for researchers of every kind. From the high schooler writing a class report, to a journalist looking for reliable information, to a senior academic with thirty years' experience, everyone - especially those now working from home - will find it invaluable.
Produced with the Israel Studies faculty at Brandeis University, in conjunction with other leading scholars, and edited by the Schusterman Center's Associate Director, Dr. Shayna Weiss, the Research Guide to Israel Studies is the most comprehensive guide of its kind available.