Make a Gift
Light the Way for Brandeis
Though campus may appear different, our mission remains the same: to provide every enrolled student with a world-class Brandeis education and enriching experience.
Learn more about our campaign
to help students in response to COVID-19, today.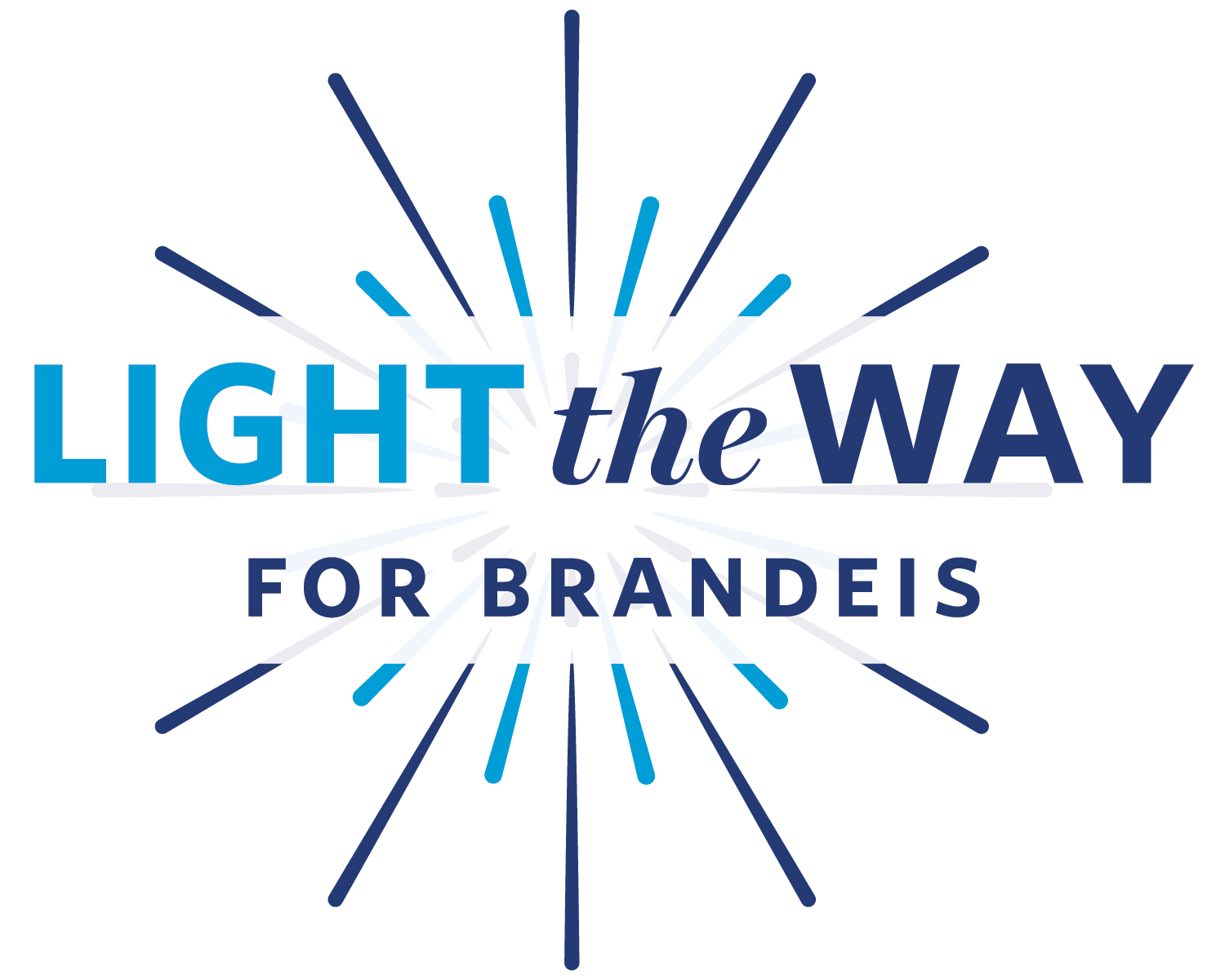 Your gift makes a difference
Now more than ever, Israel requires scholarly inquiry of the highest caliber. The center is able to serve as a polestar for the finest professors and students in Israel studies thanks to the support of individuals and institutions who value informed, enlightened, high-impact scholarship in the field.
Since its founding in 2007, the Schusterman Center has measurably advanced and expanded the field of Israel studies. We have built a space for rigorous academic scholarship on Israel. At the same time, we reach  beyond the academic sphere, engaging the public with programs that enrich Israel literacy. Your support helps us continue this vital work.
Donations will
Expand our Summer Institute for Israel Studies
We have prepared 336 professors at 235 institutions across North America and around the world to teach Israel Studies in a broad array of disciplines. Our Summer Institute alumni have taught 1,400 courses about Israel to more than 33,549 students worldwide. 
Sponsor more doctoral students who will expand the field
We have supported 26 doctoral student. They have gone on to positions at the Massachusetts Institute of Technology, Oxford University, Penn State, Tel Aviv University, Binghamton University – State University Of New York (SUNY), the University of Michigan, the University Of Southern California, Tsinghua University in Beijing, and the U.S. Government.
Engage the public with a diverse array of virtual programs, provided free of charge 
Between March 2020 

–

when the pandemic forced in-person events into the virtual space 

–

and end of the Fall 2020 semester alone, we hosted 25 Zoom programs drawing 3938 attendees from Austria, Azerbaijan, Brazil, China, the Czech Republic, France, Germany, Greece, Hungary, India, Indonesia, Israel, Italy, Kenya, Poland, the Russian Federation, Taiwan, Thailand, Turkey, the United Arab Emirates and the United Kingdom. We continue to offer stimulating virtual programs and are delighted with the enthusiastic response they receive.
Support publication of groundbreaking books and articles in the field of Israel studies.
We publish the leading Israel Studies journal, with 3,200 university library and individual subscribers
We have published 31 books presenting the latest research on all aspects of Israeli history, society, politics and culture.
How to give
We welcome online donations via the Brandeis Support Website.
If you prefer to pay by check, please make check payable to Brandeis University and send to:
Rise Singer,
Associate Director for Administration 
Schusterman Center for Israel Studies, MS 060
Brandeis University
PO Box 549110
Waltham, MA 02454
For more information, please call 781-736-2152 or email Rise Singer.
We thank you for your support.