Subject Liaisons
Subject Liaisons are available to help you use Library and technology resources in your teaching, learning, and research. We also offer instruction sessions to complement your classroom teaching. Need citation help? You can schedule an appointment with our Zotero and EndNote help teams at the bottom of this page. Get to know us—call or email today! If you are not sure whom to contact, email researchhelp@brandeis.edu or call 781-736-4627.
Archives and Special Collections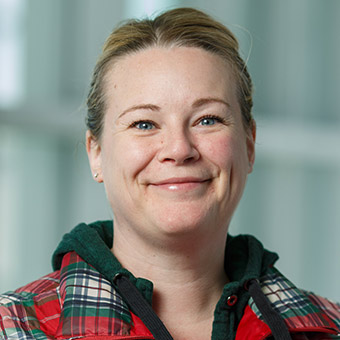 Chloe Gerson
Reference and Instruction Archivist
Pronouns: she, her, hers
Subjects: Archives and Special Collections
International Business School
Jason Bernard
International Business School
Subjects: Business, Economics
Zotero and EndNote Help Teams
Schedule a one-on-one appointment for help with Zotero or EndNote:
in-person Zotero Appointment Online Zotero Appointment
In-Person EndNote Appointment Online EndNote Appointment
Instructional Technology and Learning Design
The Center for Teaching & Learning provides support for faculty from each of the university's schools, as well as support for TAs/CAs and others in the Brandeis teaching community.
SCHEDULE AN APPOINTMENT WITH THE CENTER FOR TEACHING & LEARNING