Introduction to Microfluidics Course
Introduction to Microfluidics Technology is a hands-on laboratory course sponsored by the National Science Foundation's Bioinspired Soft Materials Research Science and Engineering Center (MRSEC) at Brandeis. This one-week course takes place during the summer and is intended for graduate students, post-docs, faculty and industrial scientists/engineers interested in utilizing microfluidic technology in their work, both in the physical and life sciences.
The 2023 Microfluidics Application is now closed. Please check back early Jan 2024 for the 2024 summer course information and application.
Read about the experiences of one participant from the 2019 MRSEC Microfluidics summer course.
Images from past summer sessions: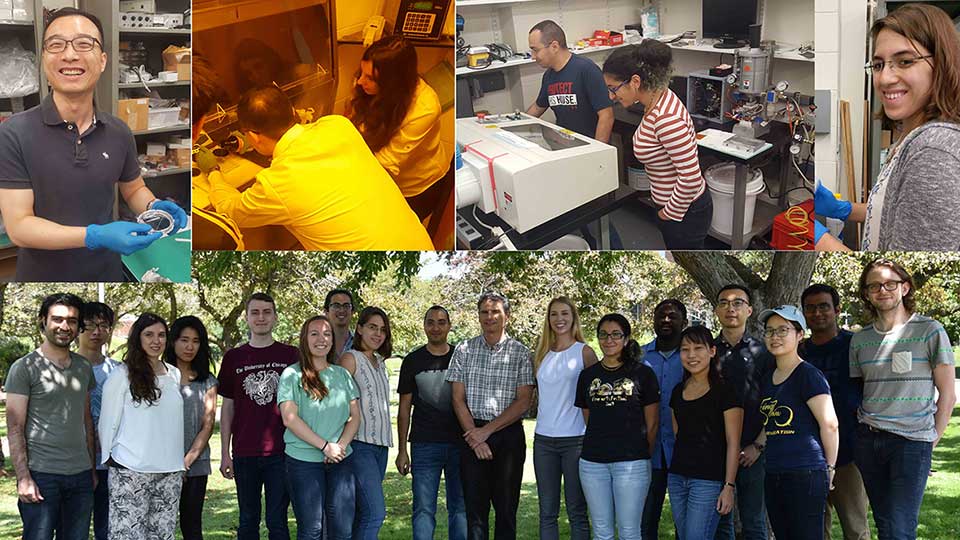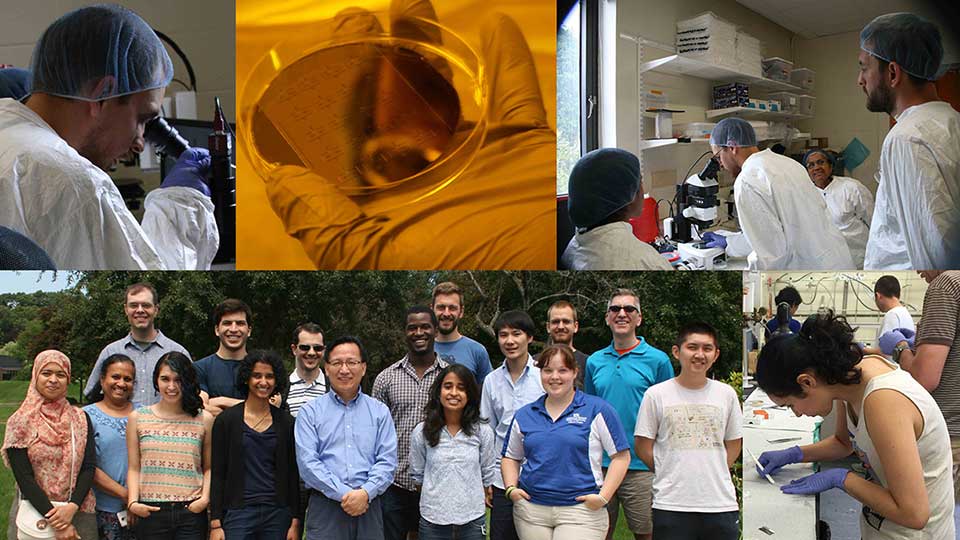 "This week-long course introduced us to both classical microfluidics techniques that are routinely used in labs and some more advanced ones. More importantly, our instructors dedicated important time to discuss our personal projects with us."
Arthur Michaut
Past Participant