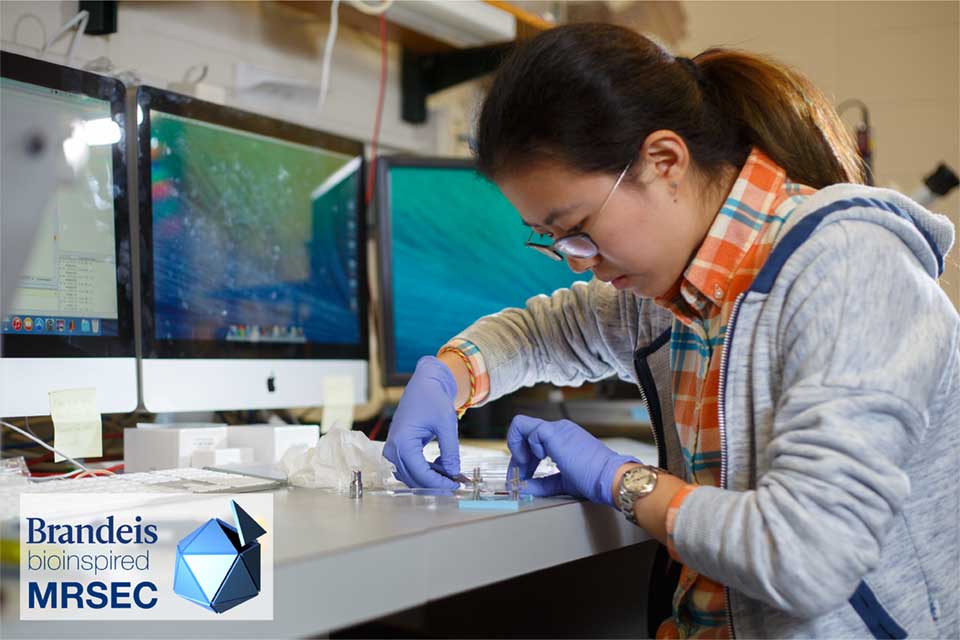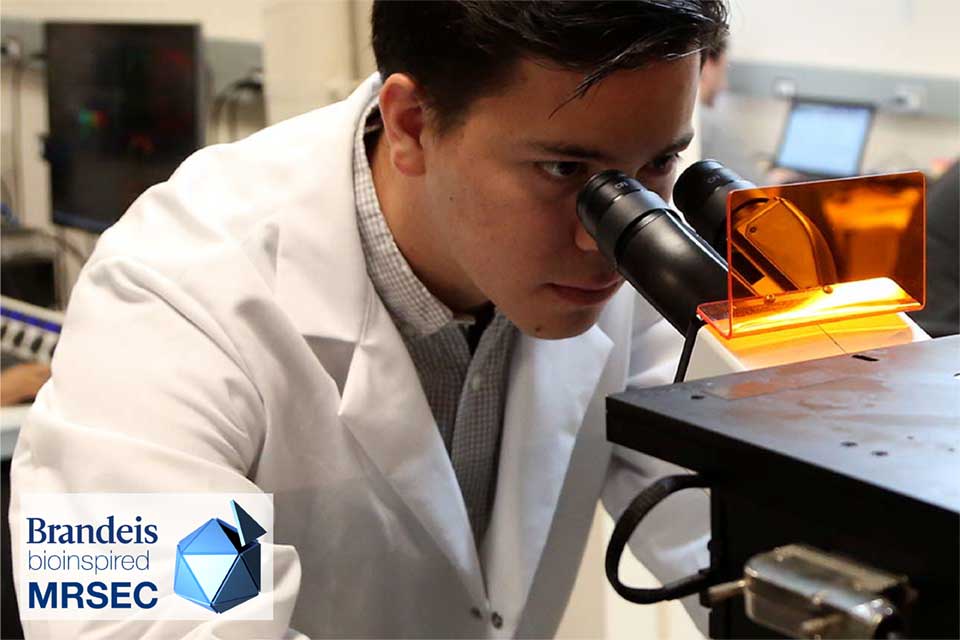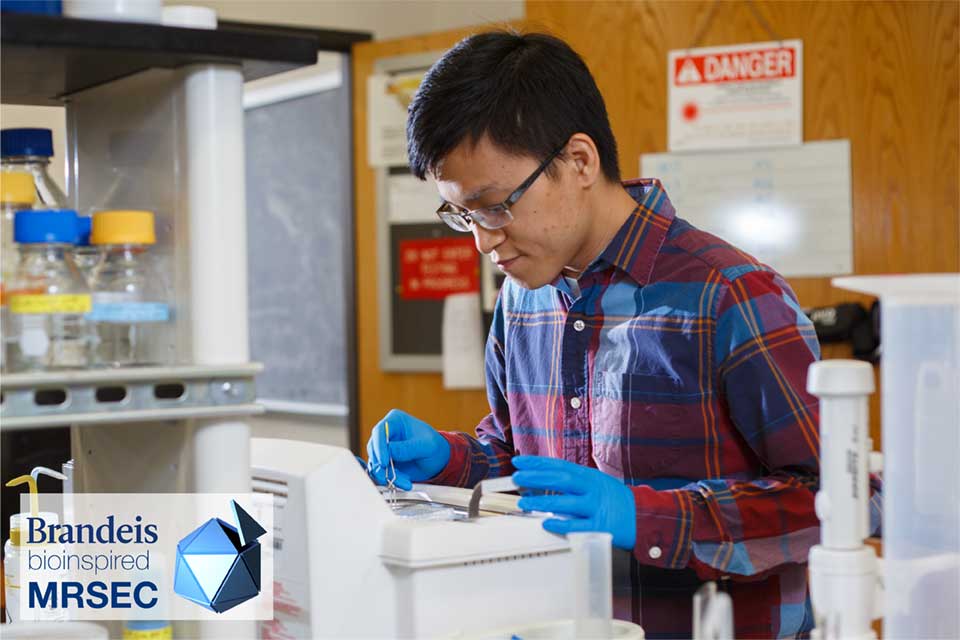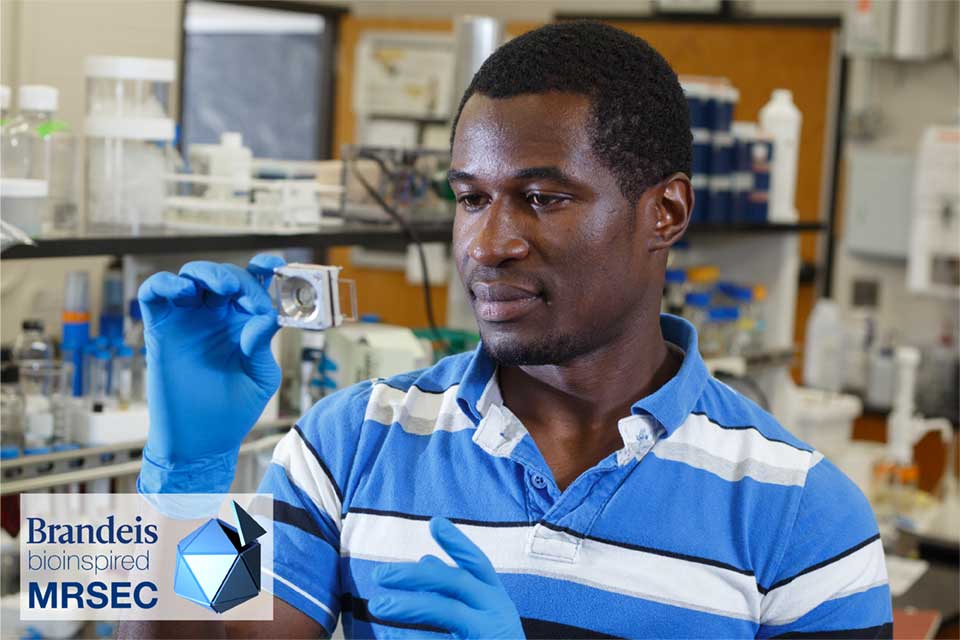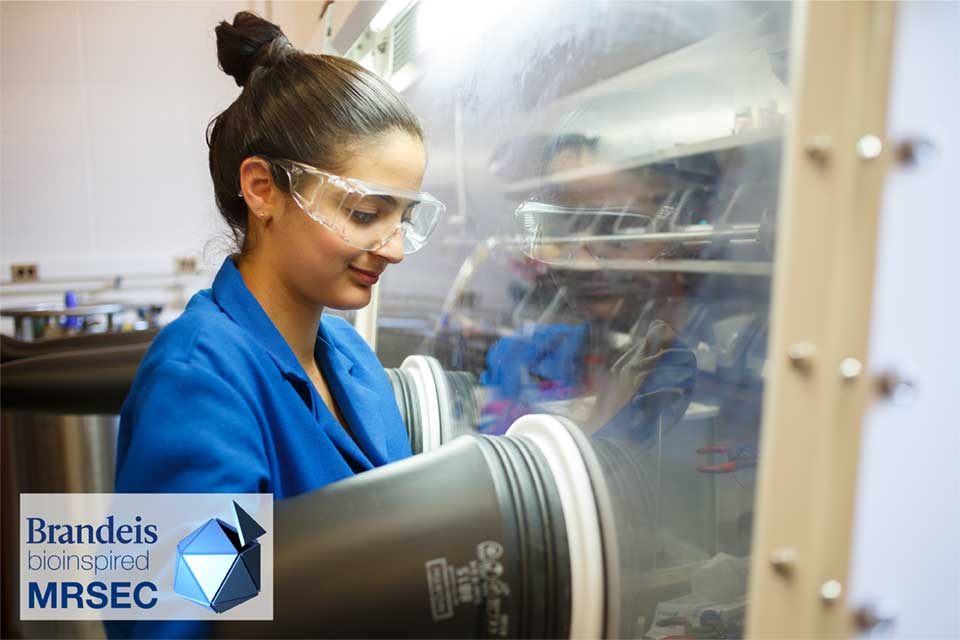 The Brandeis Materials Research Science and Engineering Center (MRSEC) seeks to create new materials that are constructed from only a few simplified components, yet capture the remarkable functionalities found in living organisms. In addition to opening new directions in materials science research, these efforts will elucidate the minimal requirements for the emergence of biological function.
Our researchers combine elemental building blocks — such as motor proteins, DNA origami and filamentous virus — to understand the emergence of biomimetic functionalities that are highly sought-after in materials science and to synergistically engineer life-like materials.
The Brandeis MRSEC offers a broad range of education, outreach and diversity programs for K-12 students and teachers, undergraduates, graduate students and postdocs.
Spatiotemporal Control of Fluidization in 3D Active Networks
2022 Winner: Graduate student Bibi Najma for "Spatiotemporal Control of Fluidization in 3D Active Networks"
Brandeis MRSEC wins major new grant from the National Science Foundation
The cutting-edge research center received $18 million to develop the next generation of machines and materials.
 Read more about it at BrandeisNOW.
Brandeis MRSEC Science Slam
In January, NSF organized the first-ever MRSEC science slam, which featured five-minute presentations of research carried out by the 19 MRSECs. Brandeis's team submitted "A Day at Brandeis" which followed graduate research assistant, Robert Keane, on a tour of Brandeis University's campus.
Rob introduces us to the multi-disciplinary team of the MRSEC researchers who collaborate to create materials inspired by living systems.
MRSEC Response to Systemic Racism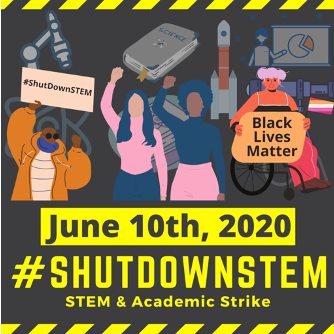 On June 10, our Center gathered online to draft actionable steps our Center community will take to become more strongly anti-racist because we can do better than to be just "not racist." An additional goal is to take this plan to the Division of Science to help lead the larger community in a positive direction.
Our event was part of the national June 10 #strike4blacklives and #shutdownSTEM call for a stop to all usual academic work for the day, including teaching, research, and service responsibilities. All ordinary meetings of classes, research groups, and seminars were cancelled or replaced with discussions with colleagues about anti-black bias for at least the day of June 10.
If you need support at this time, please visit the "Support at Brandeis" website. If you are interested in anti-racism resources, please visit this Scaffolded Anti-Racism Resource or an entire, month-long lesson plan put together by Bryanna Wallace & Autumn Gupta. These sites have a substantial amount of information and content to process.