Contact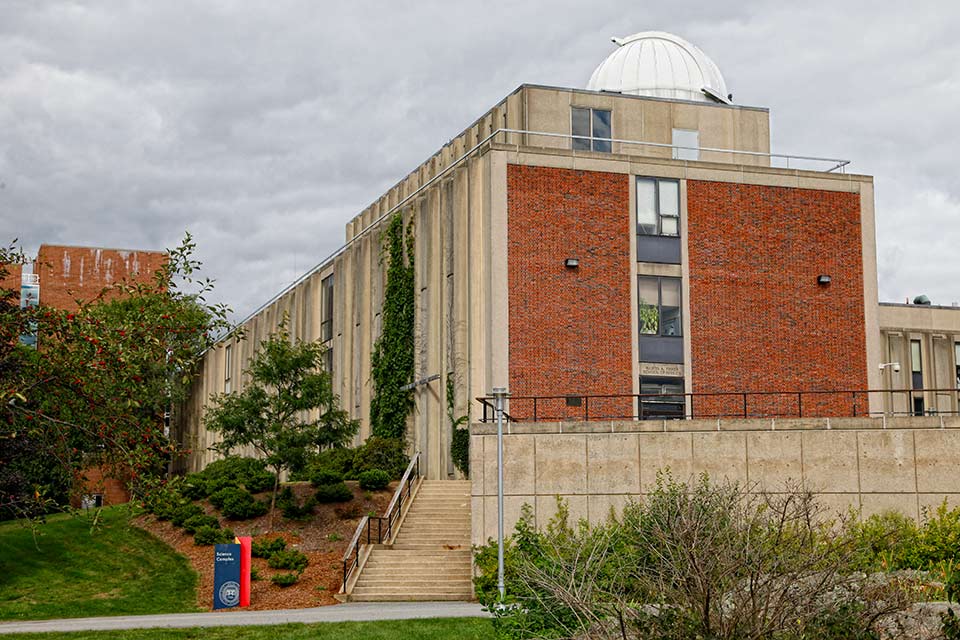 The Martin A. Fisher School of Physics is located in the Abelson-Bass-Yalem building, room 107. Get directions to our offices and the Brandeis campus.
Department of Physics
MS 057
Brandeis University
415 South Street
Waltham, MA 02453
781-736-2800 
781-736-2915 fax
For inquiries, please email physics@brandeis.edu.
For inquiries about applying to the Graduate Program in Physics, please email scigradoffice@brandeis.edu.