Faculty

Affiliated Faculty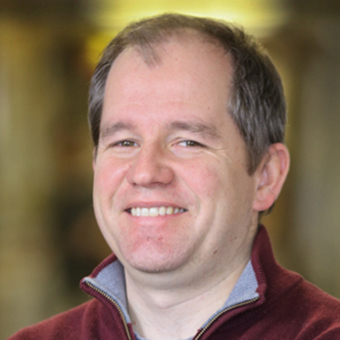 Expertise: Complex fluids and biological physics; understanding and controlling the self-assembly of matter on a colloidal length scale; assembly, phase transitions and dynamics of colloidal systems under nonequilibrium conditions.
Sally Warner
Assistant Professor of Climate Science and Physics
Sally Warner is a physical oceanographer who studies how water moves and mixes in the ocean. She is particularly interested in connecting the small, fast motions of turbulence to decadal-scale, global processes like El Niño and climate change. She has spent many months living and working on oceanographic research vessels in places like the equatorial Pacific Ocean and the Gulf of Mexico. As an educator, she aims to teach climate science and oceanography in ways that highlight local case studies to motivate the underlying science.
Expertise:  Climate science, physical oceanography, turbulence and mixing, estuarine and coastal fluid dynamics