Current Fellows
CLARC Fellows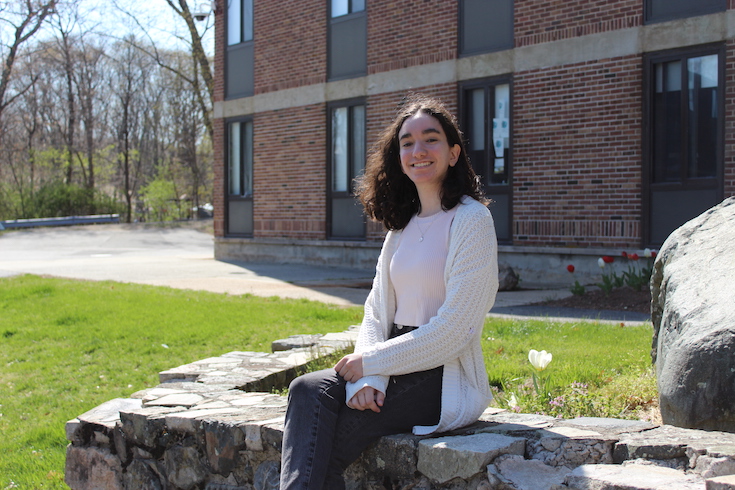 Sarah Baskin
Sarah Baskin (she/her) is a sophomore studying Computer Science and Linguistics. She is interested in Greek and Roman literature and the triumph and tragedy of empire. During her time at CLARC, she hopes to contribute to the artifact digitization and 3-D modeling processes, easing access to the collection for Classical Studies students and researchers. In her free time, Sarah likes to knit and go on long walks.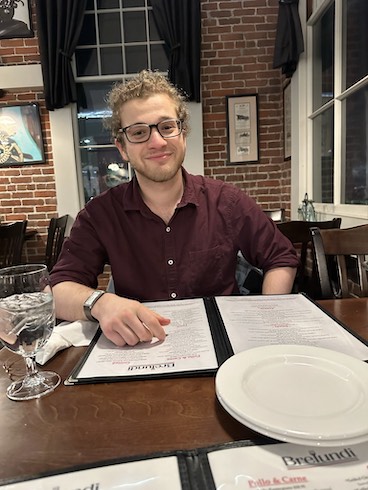 Ben Harris
Ben Harris is a senior studying psychology and anthropology. His research interests include disability and weaponry in the ancient world. While working in the CLARC, Ben hopes to work on curating our different artifacts for classes around campus. Outside of the CLARC, he loves to read, play DnD, and pickleball.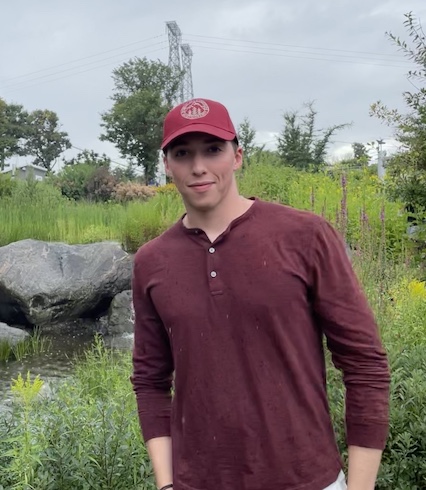 Kyle Pandiscio
Kyle is a junior double-majoring in Neuroscience and Biology with a minor in Classical Studies. His research interests revolve around maritime studies, commerce, and trade in the ancient Mediterranean. After spending time in the CLARC researching and identifying artifacts, he now hopes to be working in the conservation and maintenance of metal artifacts. When he's not in the CLARC, Kyle works as an EMT, and also loves playing on the club basketball team.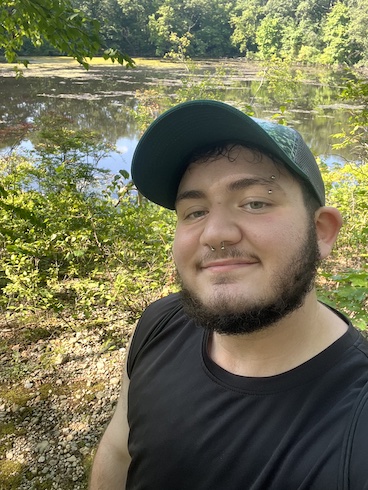 Tobias Resnick
Tobias Resnick is a freshman planning to major in Classical studies and anthropology. He is interested in Bronze Age/Minoan society and its effect on later cultures, Greek & Roman religion- especially Mystery & hero cults, and Greek tragedy. He has yet to find a focus at CLARC. Outside of CLARC, Toby's hobbies are DND, fitness, and outdoors-y activities such a hiking and kayaking.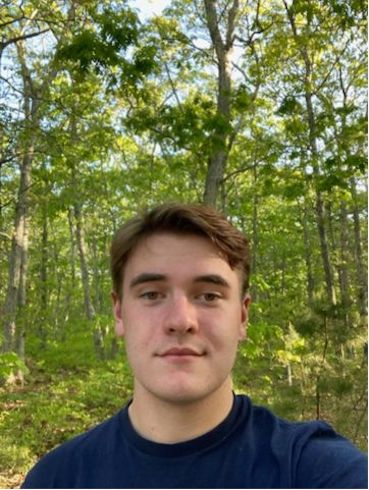 Mikey Terrenzi
Mikey Terrenzi is a sophomore studying a dual major in French and Francophone Studies and Art History. They are interested in pursuing fields in contemporary or Postmodern art history. While working for CLARC, they hope to gain practical skills while furthering their appreciation for the Classical Art world by creating digital exhibitions for other researchers. While not in CLARC or class, Mikey can be found in the library or outside reading and playing volleyball with their friends.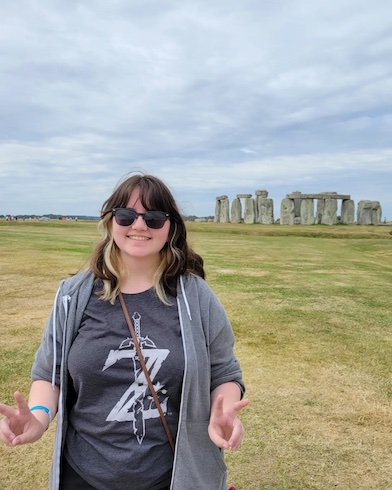 Kyra Williams
Kyra Williams is a sophomore studying Classics and Anthropology, focusing in Archaeology. Her research interests include Greek mythology/iconography, ancient Greek language and grammar, and the archaeology of fashion. Kyra hopes to curate a collection around the various Greek inscribed artifacts within Brandeis' collection while working at CLARC, including translating and studying the potential purpose and meaning of the inscriptions. When there is free time, Kyra loves to play video games, go to archery club, and she has two cats at home, whom she loves very much.
Graduate Supervisor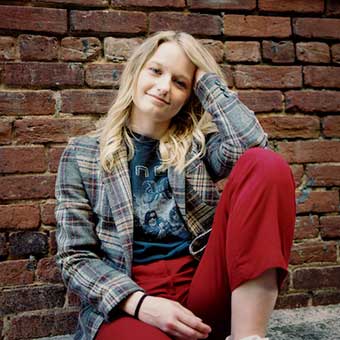 Riley Borst
Riley Borst is the graduate supervisor for the CLARC collection and a graduate student in the Brandeis Classical Studies Department. Riley works with the fellows to research and conserve objects in the collection.