Faculty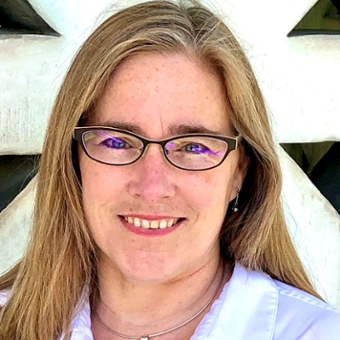 Darlene Brooks Hedstrom
Department Chair, Undergraduate Advising Head
Myra and Robert Kraft and Jacob Hiatt Associate Professor of Christian Studies
Pronouns: she/her
Expertise: Archaeology and history of ancient and late antique Christianity. Material culture and religions of eastern Mediterranean and the Near East. Monasticism in Eastern Mediterranean World. Foodways in Late Antiquity,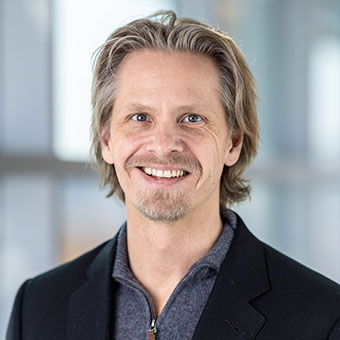 Joel P. Christensen
Professor of Classical Studies
Interim Director of Graduate Studies
Office Hours: Mon., Wed., Thurs. 11 a.m.-12 p.m. and 1-2 p.m.
Expertise: Classical philology. Homeric epic and the relationship between the epics and mythopoetic traditions; "Odyssey" and modern psychology; pedagogy and Homeric epic; leadership in the Greek and Roman world.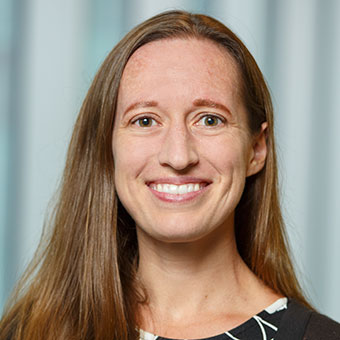 Expertise: Early Imperial Latin literature, gender and power in the Ancient World, Roman Britain, Roman exemplarity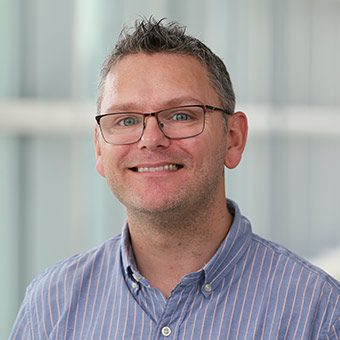 Eóin O'Donoghue
Assistant Professor of Classical Studies
Mandel Center for the Humanities, 210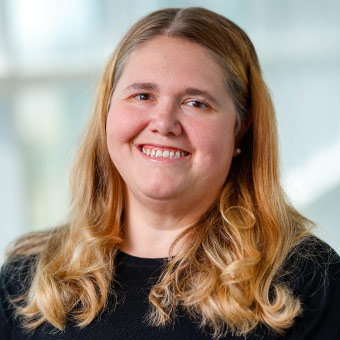 Alexandra Ratzlaff
Director of Graduate Studies, Assistant Professor of Classical Archaeology and Digital Humanities
Expertise: Classical and Near Eastern archaeology, ceramic analysis, digital humanities, late antique economy, the Roman army, and Archaeological theory.

Visit the Birsama Archaeological Project website.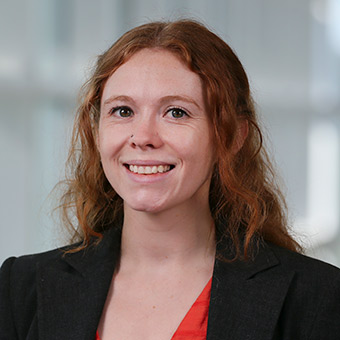 Rebecca Sausville
Lecturer in Classical Studies
Mandel Center for the Humanities, 215
Rebecca Sausville is a cultural historian who works on the intersection of literary, civic and professional endeavors in imperial Greece and Asia Minor. Her current research centers on professional activities and knowledge production as sources of civic and urban identity, with broader interests in labor valuation, literary canonization, civic utility and intellectual competition. She is almost always game to discuss the Greek east and related topics, and to shoot the breeze about professionalization ancient and modern, particularly with regards to the modern role of public humanities within, adjacent to, and outside the academy. Originally from outside Washington, D.C., she holds a BA from Fordham College at Lincoln Center, an MA from the University of Kentucky, and will soon hold a PhD from New York University.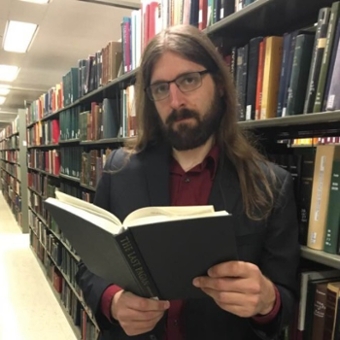 Jeremy J. Swist
Lecturer in Classical Studies
Expertise: Imperial Greek and Latin historiography; Regal Rome; Late Antiquity; Julian the Apostate; Greek Declamation; Reception of Greece, Rome, and Byzantium in heavy metal music.
Honorary Visiting Scholar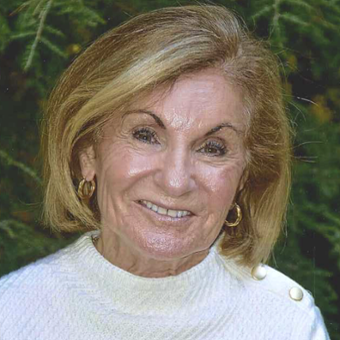 Cynthia Lepofsky
Honorary Visiting Scholar in Classical Studies
Affiliated Faculty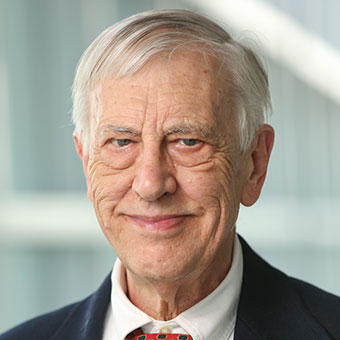 Expertise: Medieval history
Cooperating Faculty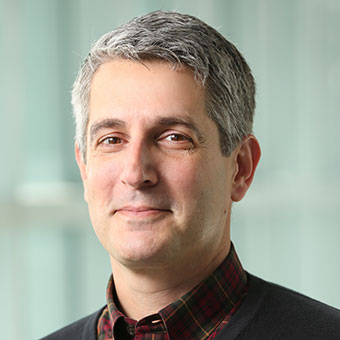 Expertise: Maya, archaeology of complex societies, landscape
Charles McClendon
Sidney and Ellen Wein Professor in the History of Art
Division Head, Creative Arts, School of Arts and Sciences
Expertise: Medieval art and architecture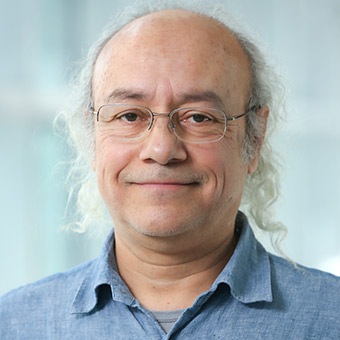 Javier Urcid
Jane's Chair Professor of Latin American Studies
Expertise: Bioarchaeology, complex societies, writing systems, Mesoamerica