Purpose of the Thesis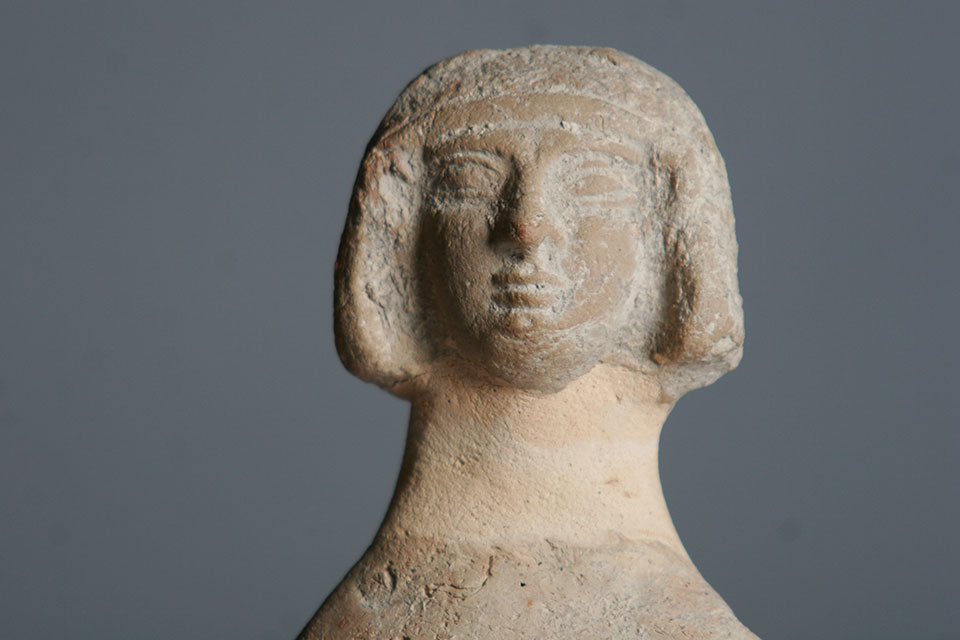 The honors thesis program was established for classical studies majors who wish to demonstrate their ability to analyze a body of material from the field in a creative and original way. If completed with distinction, a senior thesis allows a student to graduate with both a bachelor's degree and departmental honors in classical studies.
While writing an honors thesis is a difficult undertaking, and one that requires commitment and perseverance, the students who have done so say consistently that it was one of their best experiences at Brandeis.
The thesis should represent a definite contribution to our knowledge of a particular subject. Simple compilation of data from previously published sources should be avoided. Where relevant, research on unpublished material is encouraged.
The thesis should clearly show the student's aptitude for supervised research, and it may be treated as a document from which the student's suitability for graduate studies may be judged. Following the initial choice of a topic, close consultation is required with the student's advisor to ensure the feasibility and value of the proposed research.
Eligibility
The Department of Classical Studies welcomes all qualified students into the honors thesis program. In order to be accepted into the program, we recommend a grade point average of 3.0 (B) or better in classical studies courses.