Integrated Design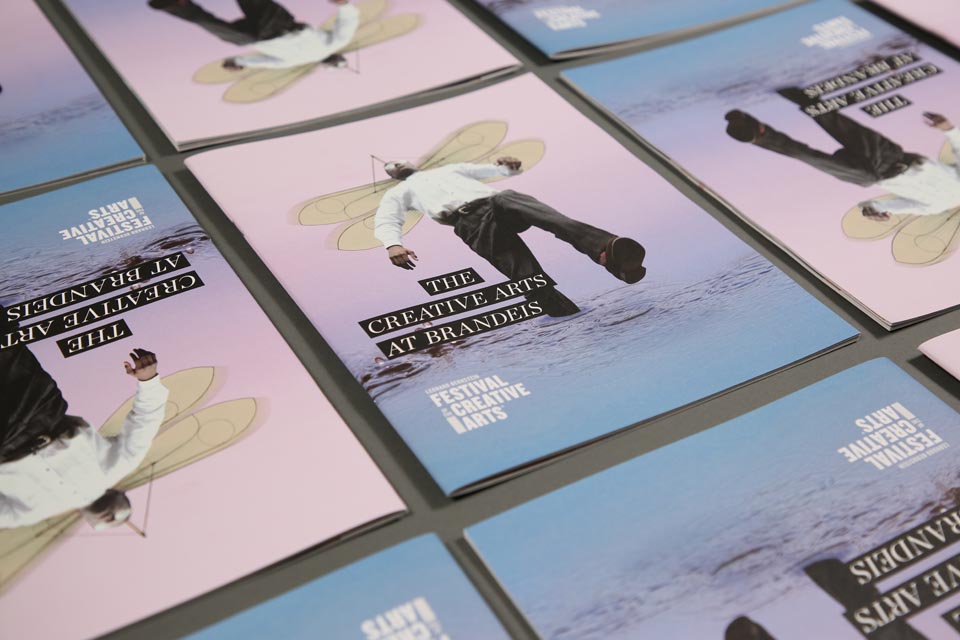 View our gallery for more examples of our work
The Brandeis Integrated Design team creates strategic, cross-platform design solutions, including editing, writing and production. We work in partnership with our communications colleagues and units across campus to develop projects that advance the university's marketing and communications priorities and reflect Brandeis brand standards and messaging.
Don't know what you need? That's okay — we work collaboratively with you, providing strategic marketing solutions to help you reach your audience and achieve your goals while also promoting the university's brand. No matter what your needs are, we can work with you to create an integrated design direction that raises awareness and gets results.
Got a project you would like to discuss with us? Learn more about our process and then fill out a project proposal form.
Have a question about Brandeis' logos, colors or overall look and feel? We have the answer. In addition, we offer an easy online system for ordering stationery, envelopes and business cards.
Integrated Design Portfolio