Brandeis University is committed to providing information on the web that is available to all people, regardless of physical or developmental abilities or impairments. With that in mind, we have developed tools and resources to help you make your content accessible.
Remote digital accessibility help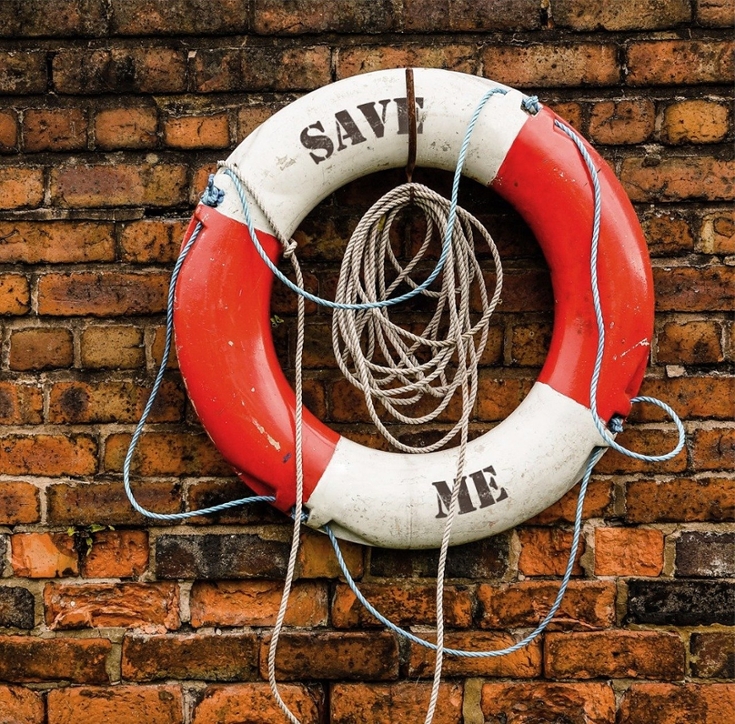 Monday/Tuesday 11:00-11:55 AM EST/EDT
Wednesday/Thursday 3:00-3:55 PM EST/EDT
or by appointment - email sferg@brandeis.edu to make an appointment. If you are unable to connect via zoom, send an email and we will find a way to connect.
Online Workshops
Making Digital Materials Accessible - online course
MS Word Accessibility now available!
Digital Accessibility 101 available
An asynchronous option for learning about digital accessibility on LATTE:
available to anyone with a Brandeis UNET login
minimal video content to help with reduced ISP bandwidth
units for faculty, web editors and document creators
units that count towards mandatory workshop credit
As always, feel free to send a ticket to the digital accessibility help desk.
Accessibility is a civil right and federal law. Learn more about the importance of web accessibility at Brandeis.
Learn how to make various types of content accessible that can be used on the web or shared electronically.
Brandeis strives to educate faculty, staff and students about the importance of web accessibility and provides accessibility training on a variety of topics.
Request Web Accessibility Assistance
Contact us or report an issue with web accessibility.