Integrated Media Relations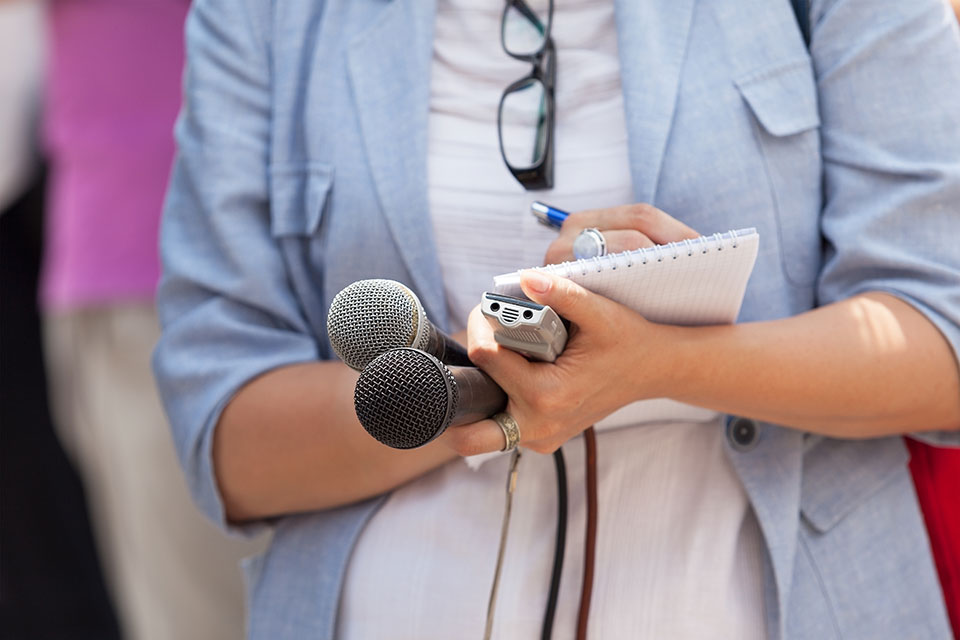 As the media landscape grows increasingly diverse, generating news coverage that enhances the university's reputation and visibility in digital, broadcast and non-traditional media remains a key strategy in telling the Brandeis story.
The Integrated Media Relations team informs the Brandeis community and the world at large about campus news. We promote and enhance the university's impact through our news website, Brandeis Stories, and by working with local, national and international media.
We collaborate with faculty, staff, students and alumni to develop media strategies that showcase faculty thought leadership and engagement in civic life, promote students' accomplishments and contributions, publicize research advances and notable academic achievements, and enhance the university's impact in society. We connect reporters with faculty experts for commentary and analysis, and help bring attention to the newsworthy research, programs and innovations across the university.
If you are a member of the Brandeis community, we can help you:
Disseminate news about newsworthy campus events, projects and research.
Respond when a reporter calls you with questions.
Help faculty use their expertise to explain developments in the news in The Conversation.
If you are interested in promoting your expertise or have a story to tell related to your research or teaching, contact us. We can identify key journalists and news outlets, and collaborate with you to develop your story and maximize its impact.
We also provide media counseling and training to help you engage reporters as effectively as possible.