Photography and Video Production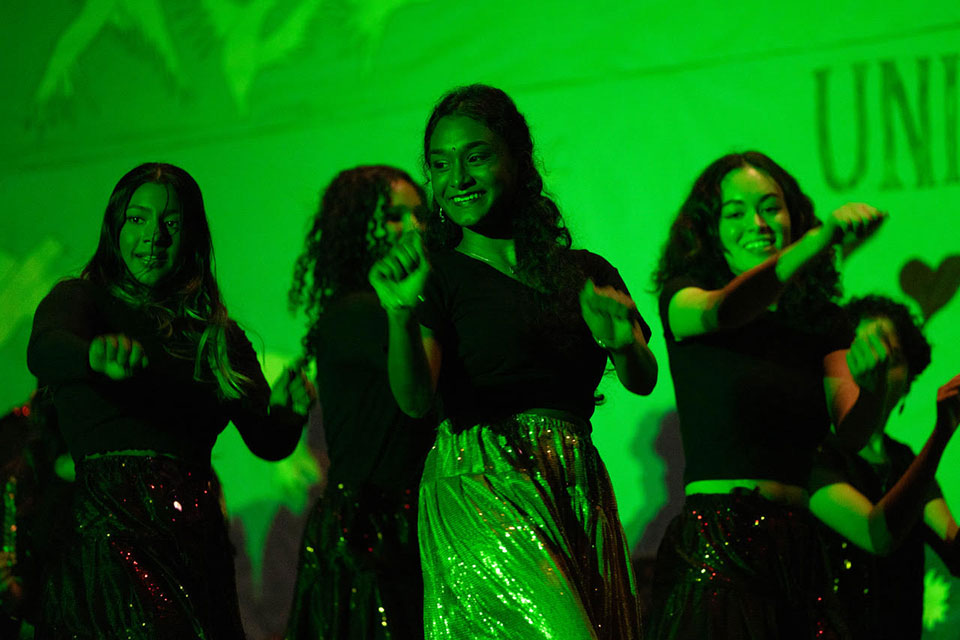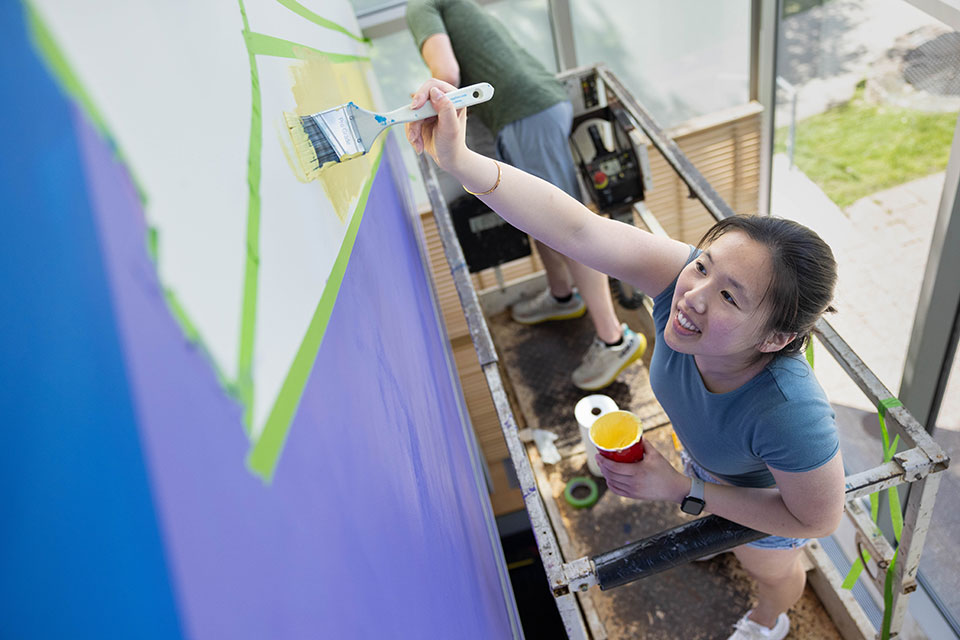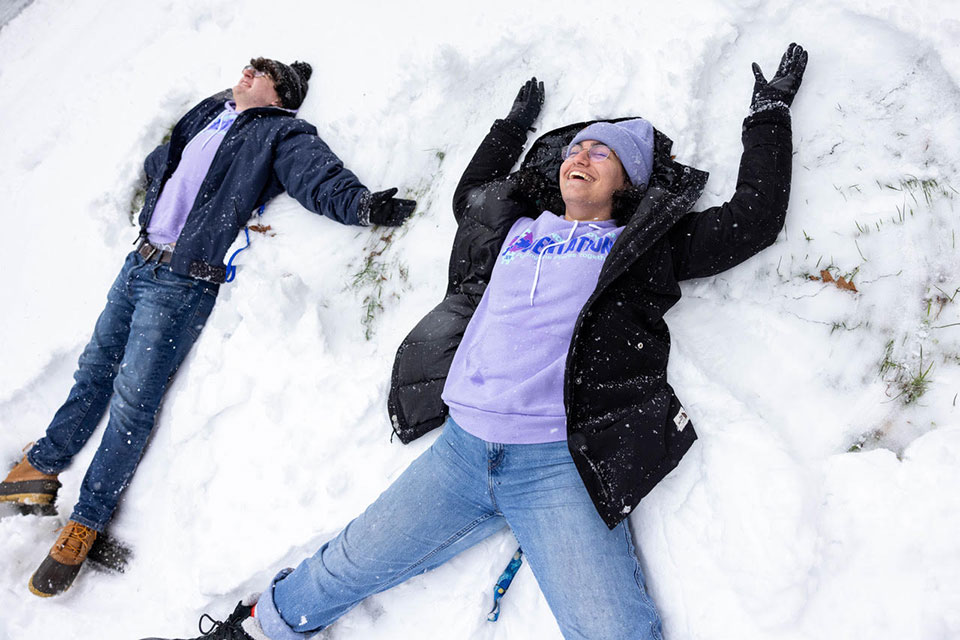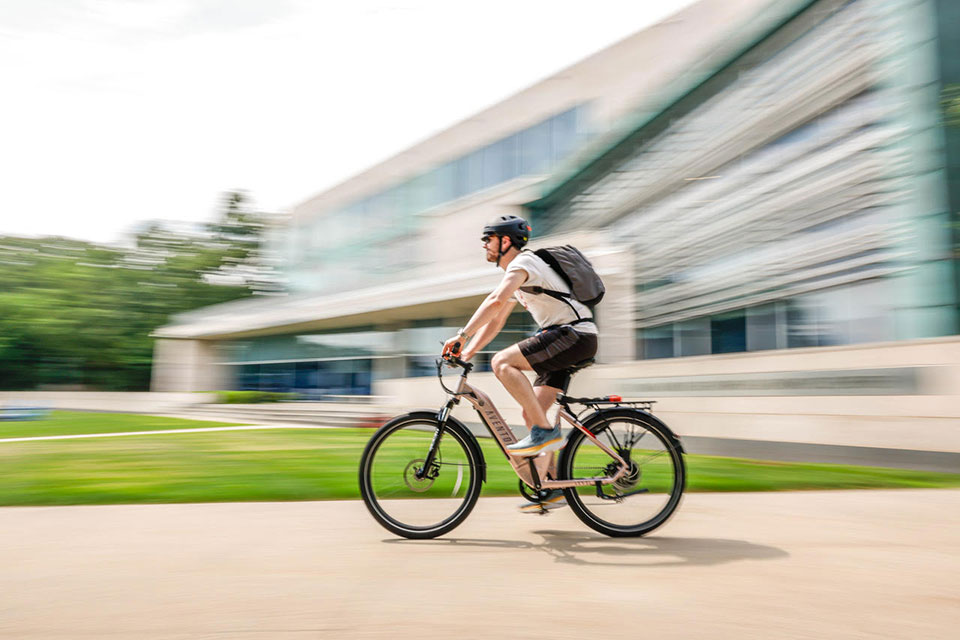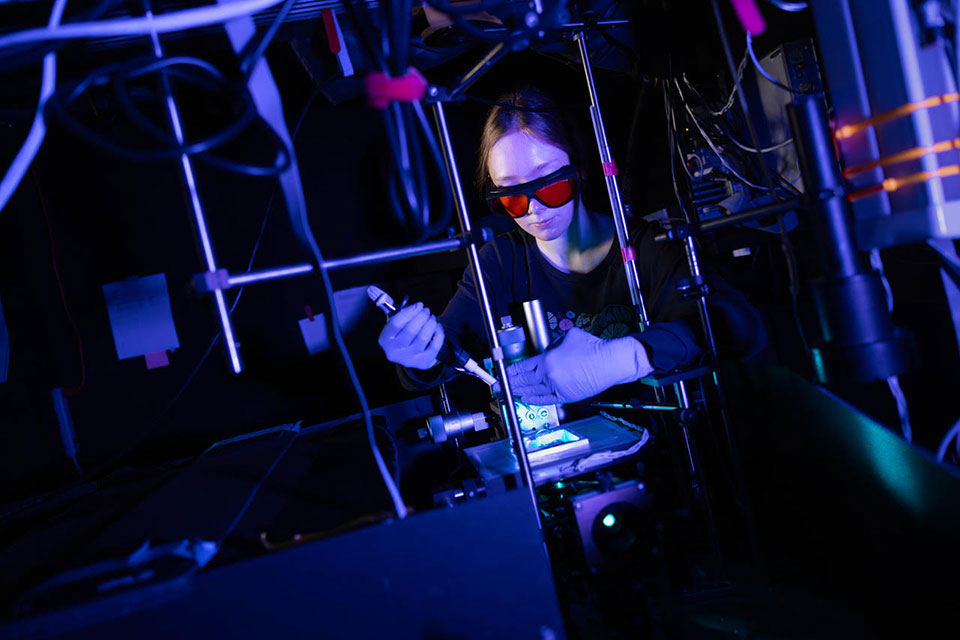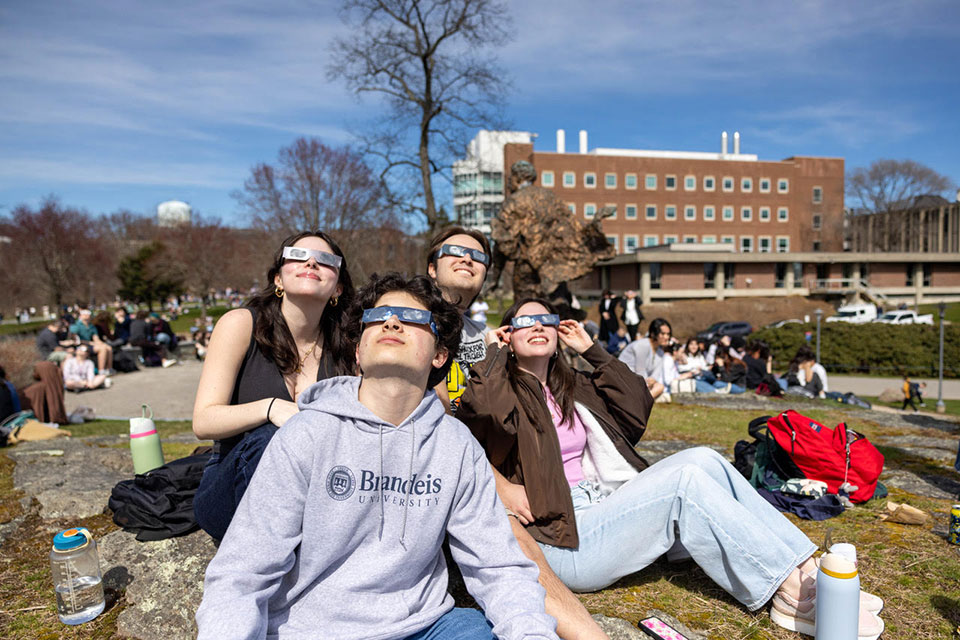 Photography and video help us connect powerfully with our target audiences — prospective and current students, alumni, families and donors. Compelling and persuasive visual content is an essential and growing component of how we share the Brandeis story in our community and globally. 
Sometimes photography or video is so powerful it serves as the whole story, not just a portion of it.
Photography
You'll find our photography everywhere — from a social media post or a story on the Brandeis homepage, to Brandeis Magazine or the admissions viewbook.
We create award-winning photography for university print publications and websites, as well as to external media that feature Brandeis stories. Our photographer directs, plans and executes photo shoots, both in the studio and on location, and formats digital images.
Request Photos
We can supply photography for university events that amplify the Brandeis story of academic rigor; scholarship; diversity and inclusion; community.
Please complete the appropriate form to get started. 
Video Production
Our professional short-form video brings visual depth and character to our storytelling arsenal, on the university's homepage, on Brandeis Stories and in strategic email campaigns.
It also offers a singularly persuasive way to get at the heart of some human-interest stories, like those that look at Commencement or Orientation.