Marya Levenson '64 Fund for Education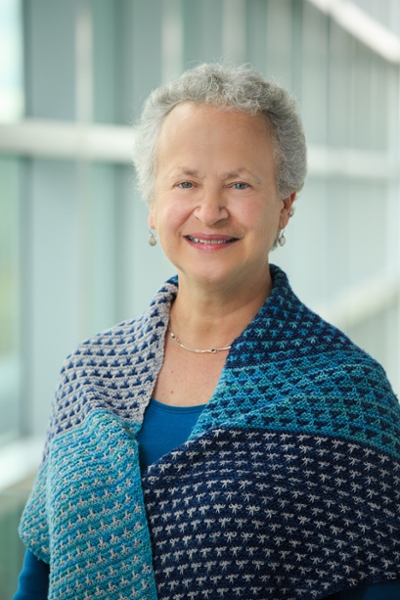 Professor Marya Levenson retired at the end of June 2020. During her 20 years on the Brandeis University faculty and as Director of the Education Program, Marya started the undergraduate Education Studies major and the Teacher Induction Program. She worked with others to build the secondary Master of Arts in Teaching concentration and the graduate program in Teacher Leadership.

Now we all have an opportunity to continue her good work. We have created the Marya Levenson '64 Fund for Education which will provide resources for the Education Program to bring speakers to campus and provide support for students who need resources to travel to and from schools or internships off campus. An anonymous donor pledged to match the first $5000 in donations to the Fund and our ultimate goal is to raise $20,000 by the end of 2022.
We are pleased to announce the Steering Committee for the Fund, a group of alumni who are leading this effort and whose names appear below.