Events
Virtual Info Sessions will be held via Zoom Video Conferencing
Monday, November 1, 5 - 6:30 p.m.
Monday, December 6, 5 - 6:30 p.m.
Learn about the MAT Program! Meet faculty members, administrators and current students. Ask about our programs, admissions, student life, career planning and financial aid. R.S.V.P. required.
One on One Appointments
Connect with us via Zoom, email or over the phone. Our program advisors are ready to answer your questions about timelines, admission requirements, internships, schedules and scholarship opportunities.
To schedule an appointment, call 781-736-2022 or email mat@brandeis.edu.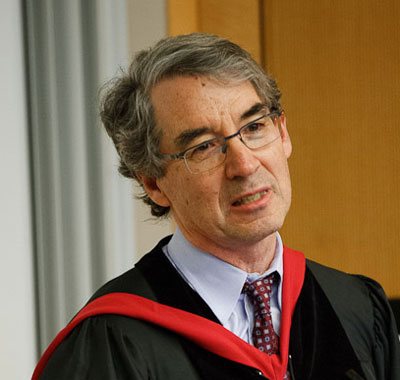 October 4, 2021
Date:  Monday, October. 4, 2 - 3:30 p.m.
Location:  International Lounge
More information will be available soon!