Upcoming Events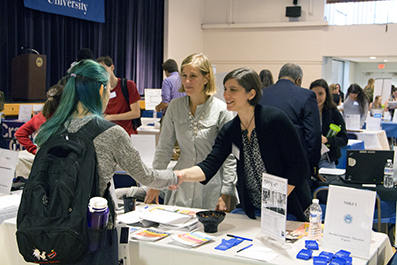 Learn about the MAT Program! Meet faculty members, administrators and current students. Ask about our programs, admissions, student life, career planning and financial aid. R.S.V.P.
February 10, 2021, 5 p.m. to 6:30 p.m. (Virtual)
Ongoing
Interested in teaching? Connect with us via Zoom, email or over the phone. Our program advisors are ready to answer your questions about timelines, admission requirements, internships, schedules and scholarship opportunities.
To schedule an appointment, call 781-736-2022 or email mat@brandeis.edu.
Ongoing
Virtual campus tours are offered by the Office of Undergraduate Admissions. Sign up now!