Contact Us
The Education Program is located in the Abraham Shapiro Academic Complex. Get directions to our offices and the Brandeis campus. 
Education Program
Abraham Shapiro Academic Complex, MS 022
Brandeis University
415 South Street
Waltham, MA 02453-2728
USA
If you are interested in teaching, email us.
Undergraduate Department Representatives 2023-24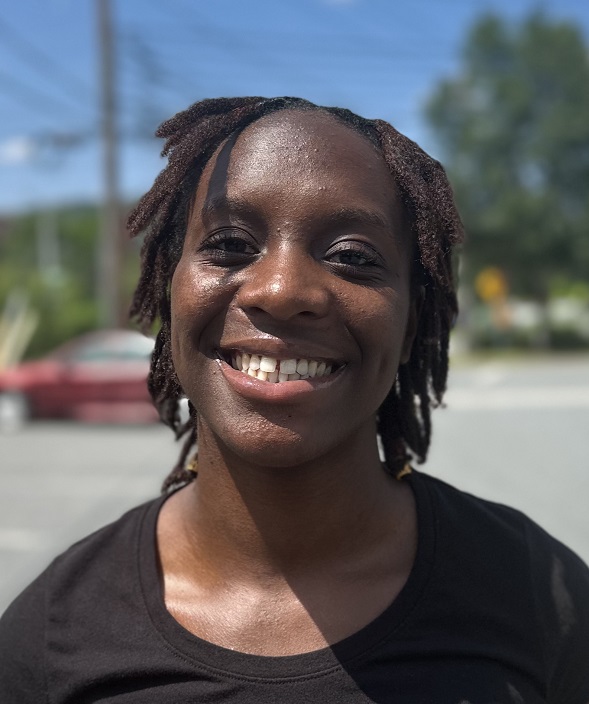 I'm Brianna, a dedicated educator from Hartford, CT, with a passion for teaching and advocating for others. Currently pursuing a major in Education Studies and a minor in Elementary Teacher Education, I'm committed to empowering students to reach their full potential. As a co-president of the Brandeis chapter of "Aspiring Educators," I strive to create a supportive environment for future educators and foster a love for teaching among our members. When not in the classroom or leading, you can find me dancing, enjoying its expression and relaxation. Together, let's make a positive impact on education!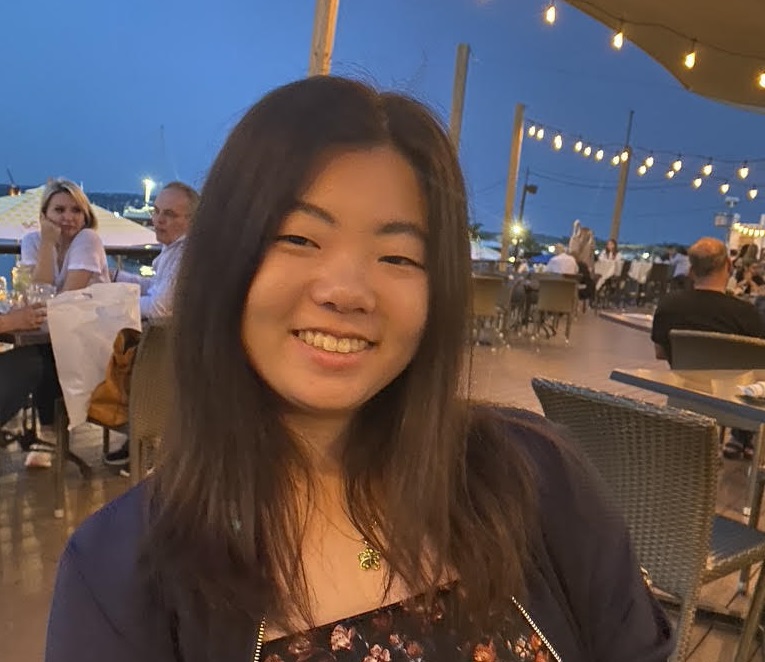 Sofia is a senior majoring in Education Studies, minoring in Politics and Legal Studies.  This fall, she will be applying to grad school to obtain her Masters and Certification in Early Childhood Education. Although she wants to pursue a career in teaching, her interests in education are very broad, as she has taken a variety of classes in ED Studies. In addition to being a UDR at Brandeis, she works at Lemberg for her work study, serves as the President of Girl Up, a member of Cru, and interns at a housing non-profit in Waltham called WATCH CDC. In her free time, she enjoys watching her shows and movies on Netflix and Disney, spending time with her family and friends, taking pictures, journaling, singing and dancing to Kpop and R&B music, and working out. She is super excited to serve as a UDR in her senior year, as she loves meeting new people and is eager to pass on some helpful wisdom and advice to fellow ED majors!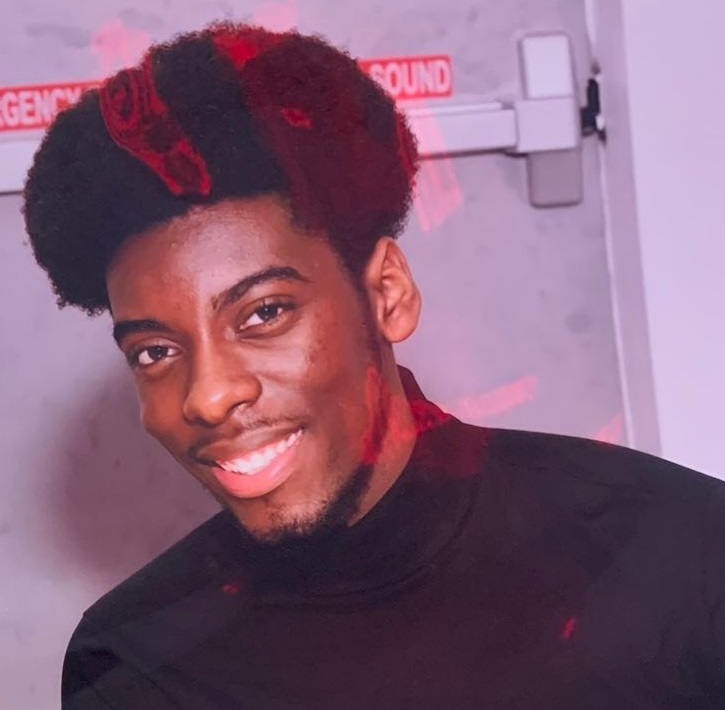 Zaire is the second child of three and is a first-generation college student from the Bronx, New York, who is majoring in Education Studies with a minor in Teacher Education. He found his passion in teaching at a very young age in his schooling, and it has ultimately led him to where he is today. He served as the youngest hire for the NYC Department of Education as a member of TRQ as a consultant for early career pathways such as NYC Educators Rising Program and NYC Men Teach. He currently serves on a student advisory board for the NYS Department of Education as a board member supporting guidelines for NYC high school students to receive a high school diploma. He is working on establishing an education-based chapter here on campus for those interested in pursuing a career in teaching.