Contact Us
The Education Program is located in the Abraham Shapiro Academic Complex. Get directions to our offices and the Brandeis campus. 
Education Program
Abraham Shapiro Academic Complex, MS 022
Brandeis University
415 South Street
Waltham, MA 02453-2728
USA
If you are interested in teaching, email us.
Faculty & Staff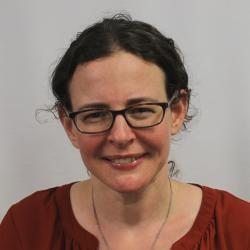 Leah Gordon
Harry S. Levitan Director of Education
Associate Professor of Education
Leah Gordon holds a joint PhD in history and education from the University of Pennsylvania. She has particular interests in the history of education, intellectual history, the relationship between social science and social policy, and ideas about race, class and inequality in modern America. Gordon's first book, "From Power to Prejudice: The Rise of Racial Individualism in Midcentury America" (Chicago: University of Chicago Press, 2015), received the 2016 Linda Eisenmann Prize from the History of Education Society. Gordon is currently working on "Imagining Opportunity: Education and Equality in Modern America" (under contract with the University of Chicago Press), a history of the idea that schooling can equalize the social and economic structure. She has received awards and fellowships from the Spencer Foundation, the National Academy of Education, the American Council of Learned Societies and Stanford University's Center for Comparative Studies in Race and Ethnicity.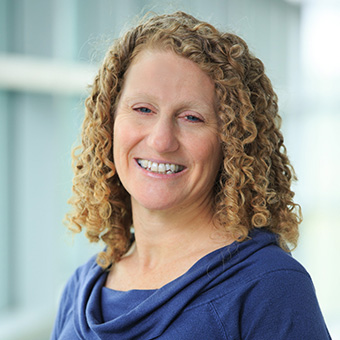 Danielle Igra
Director of Teacher Education
Assistant Professor of Education
Danielle Igra's research areas include the Pedagogy of Teacher Education and the Teaching of English Language Arts. She currently teaches Fundamentals of Teaching, Pedagogy of English, and Reflective Teaching. Before coming to Brandeis, Dr. Igra worked at Stanford University, where she also earned a PhD in teacher education, an MA in English, and an MA in teaching. Igra taught high school English for nine years in public schools and has taught in graduate programs in secondary, elementary and early childhood education. As a teacher development and research consultant she has worked in the fields of literacy, large scale assessment, higher education and Jewish education.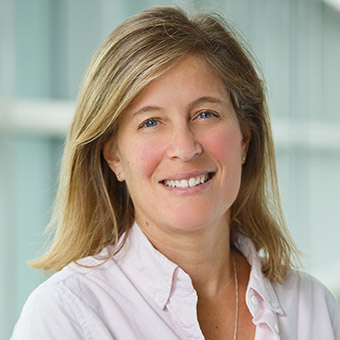 Rachel Kramer Theodorou has been a classroom elementary and ESL teacher for more than 20 years in both public and private schools. Alongside her practical work, Rachel consults with Waltham Public Schools, MATSOL, EDCO and the Waltham Family School on matters ranging from instructional practices for teaching English Learners, to promoting ESL teacher leadership in professional development, and in methods for forging productive family relationships between school and home.
Annie Grover
Assistant Director for Field Experience
781-736-2050
Abraham Shapiro Academic Complex 220
Education Program
Annie Grover is the Assistant Director for Field Experience in the Teacher Education Program. She works in partnership with Interns and area urban and suburban schools. She is a graduate of Middlebury's Bread Loaf School of English where she received an MA in English. Grover taught in Massachusetts urban public schools for 9 years where she developed programs for increased student agency with a focus on social justice.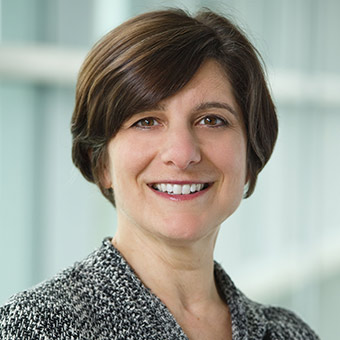 Margery Sokoloff
Assistant Director of the Teacher Leadership Program
AGS-EDM Program
Margery Sokoloff is the assistant director of the Teacher Leadership Program and a field instructor for secondary English teachers in the MAT program. Sokoloff has worked as an educator since 1989 and as a teacher educator since 2006, when she joined the faculty of the Bread Loaf School of English. She has taught English at the high school and college levels in Miami and Boston. Sokoloff holds a BA and PhD in English literature from Yale University.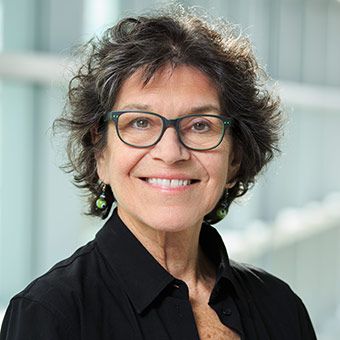 Eileen Kell
Senior Department Coordinator
Eileen Kell is the Senior Department Coordinator for the Education Program.  She has taught middle school English Language Arts and drama in both public and independent schools.
Manuel Tuan
MAT Program Coordinator
Manuel Tuan is the MAT Program Coordinator. He earned a BA in Philosophy and completed his coursework in an MBA program. Before coming to Brandeis in 2009, he was a loan analyst in a bank for 7 years and a research assistant at Tufts Medical Center for a year.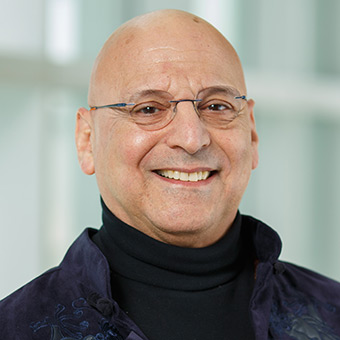 Howie Baker
Executive Director, Lemberg Children's Center
Lecturer in Education
Howie Baker is executive director of the Lemberg Children's Center and the early education and care component and supervisor for practicum students. His 46-year career at Brandeis and in early education policy and practice has been to support learning together, inclusion of children with diverse educational needs, parent-school collaborations, standards of care, reflective practice and leadership. He is currently co-president of the Council of Child Development Lab Schools and director of the American Psychological Associations' ACT Raising Safe Kids Boston Regional Center, a violence prevention and parenting education program.
Undergraduate Department Representatives 2020-21