Principal Licensure
The Brandeis Teacher Leadership Program is designed for experienced K - 12 teachers who are ready to take on an expanded role in their schools as instructional leaders, but do not plan to leave the classroom behind. 
Because some teachers who complete our programs discover that their professional goals have shifted, graduates of both the AGS and the EdM in Teacher Leadership at Brandeis are eligible to earn a CAGS and administrative certification from Salem State University with just one additional year of required courses and related activities. The agreement with Salem State (in which our program replaces the first year of their Educational Leadership program) is valid for all of our alumni for up to 6 years after they leave Brandeis. Note: Teachers must already have a Master's degree to apply to the program at Salem State.
For more information, please contact Dr. Megin Charner-Laird, mcharnerlaird@salemstate.edu.
Alumni Spotlight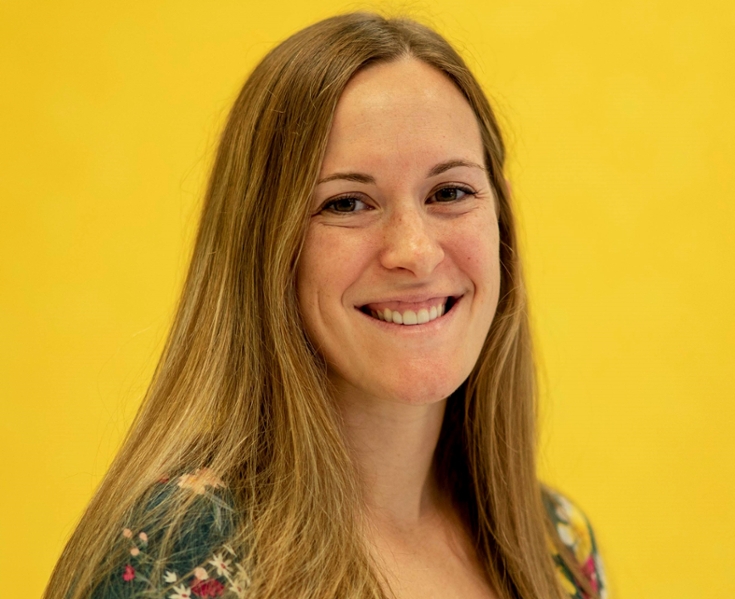 When Ali arrived at Brandeis in the summer of 2016, she had been teaching kindergarten at KIPP Ascend Primary School for 5 years.  Happy as a full-time classroom teacher, she was eager to step up as a leader, and when she was appointed to be the Grade Level Chair of Kindergarten in fall 2016, she was grateful to have the support of the Brandeis Teacher Leadership program as she assumed this new role:  "The Teacher Leadership program helped me navigate my new responsibilities leading a team of teachers."