Writer in Residence
The Schusterman Center hosts writers whose work contributes to a deeper understanding of questions and themes that define modern Israeli society, politics and culture.
2018-2019
Chantal Ringuet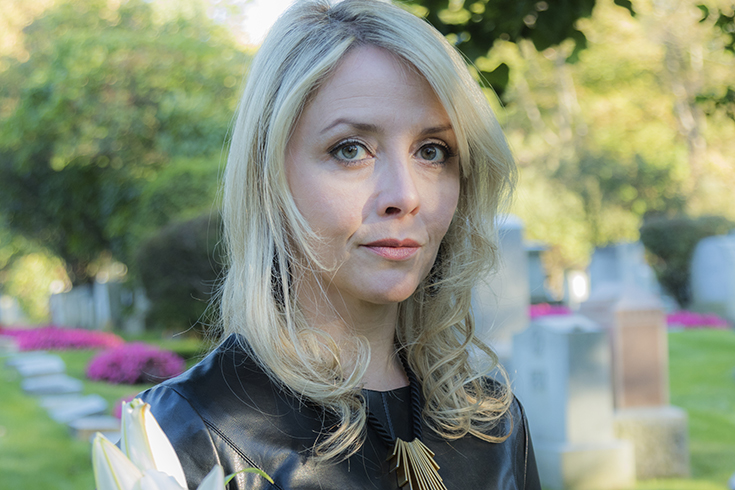 Dr. Chantal Ringuet is an award-winning Canadian author, scholar and translator. She is the author of Un pays où la terre se fragmente. Carnets de Jérusalem [Jerusalem Notebooks] (Linda Leith Publishing, 2017), a collection of essays on Israeli culture and literature. She is currently working on a book project about Modern Israeli writers (in French), and on a literary project about the involvement of the American Colony Industrial School of Jerusalem in the Palestinian lace tradition in the 1930s.
Dr. Ringuet has written collections of poems (2009 Jacques-Poirier literary award) and works on Yiddish Montreal. With Gérard Rabinovitch, she has published Les révolutions de Leonard Cohen (Presses de l'Université du Québec, 2016), which received a 2017 Canadian Jewish Literary Award. With Pierre Anctil, she has published a translation of the original biography of Marc Chagall, Eygens (Mon univers. Autobiographie, Fides, 2017). She has been a Fellow of the YIVO Institute for Jewish Research in New York, Scholar in Residence at the Hadassah-Brandeis Institute, Writer in Residence and Literary Translator in Residence at the Banff Centre for Arts and Creativity.