Meet the Speakers and Artists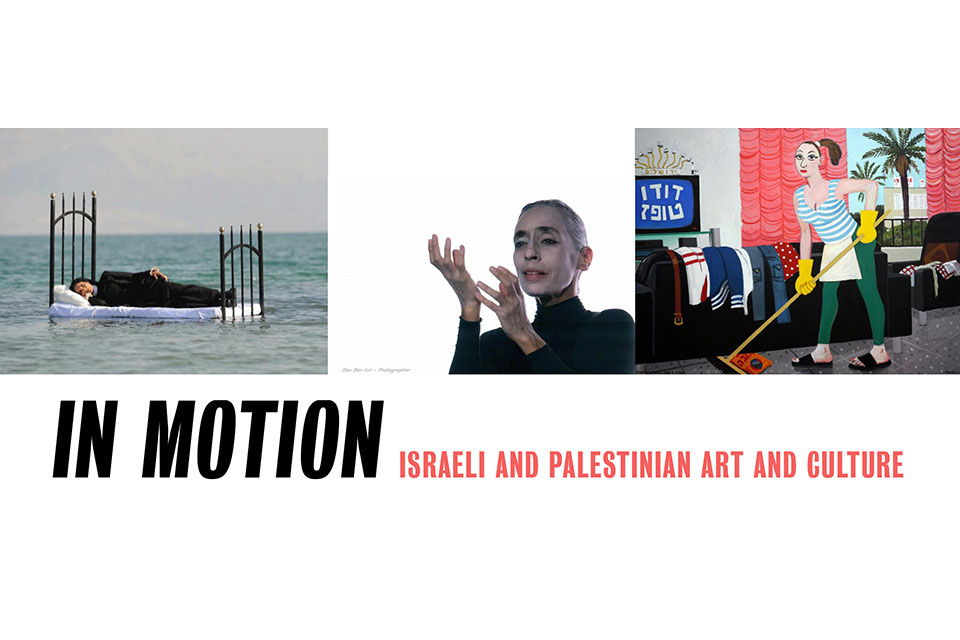 Postponed due to coronavirus precautions
In response to public health concerns over the spread of COVID-19 (coronavirus), Brandeis University is implementing a policy requiring the cancellation or postponement of large gatherings. Thus, with deep regret, we announce that we will not be able to present the In Motion: Palestinian Arts and Culture conference. We sincerely hope to be able to reschedule during the 2020-21 academic year. Thank you for understanding.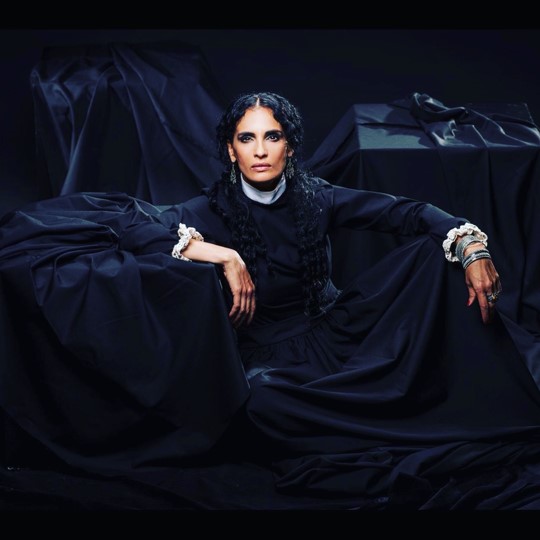 Born in Acre in 1972, Raida Adon is a Palestinian-Israeli artist and a film and television actor. She is well known for her video and performance art, but also creates drawings, paintings and photographs. Adon's work has been shown in Israel and abroad, her most recent solo exhibitions took place at the Tel Aviv Museum of Art (2014) and at the Israel Museum of Jerusalem (2020). Adon appeared in many films, plays and television series, including 'Yellow Asphalt,' 'Hebron,' 'Trumpet in the Wadi' and 'Burning Embers'. Most recently she appeared in the acclaimed Netflix production 'Fauda.' She is the first Arab Israeli artist to get a solo exhibit at the Israel Museum; read about it in Ha'artez's February 23rd interview with the artist.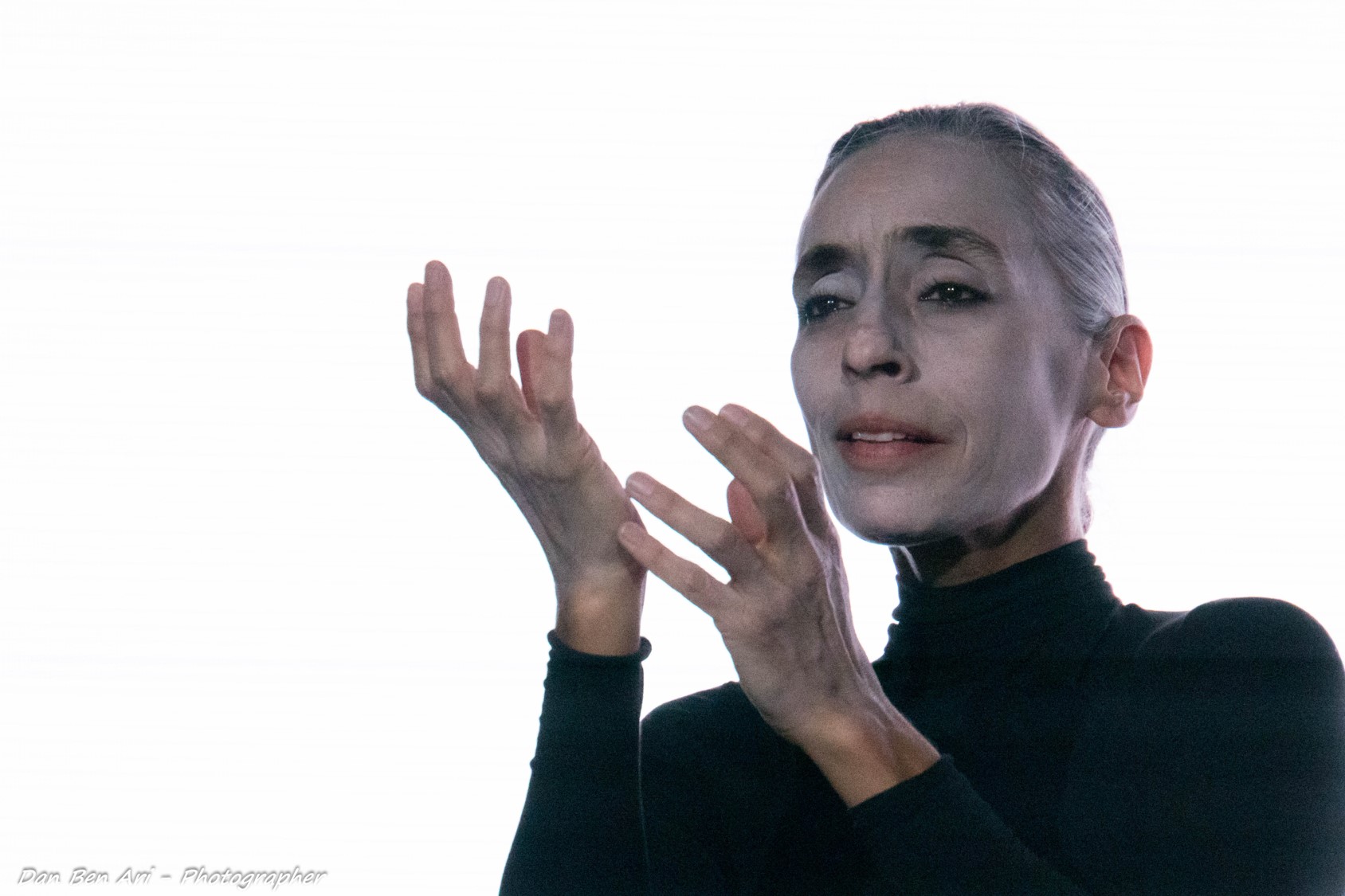 Tamar Borer is a Jewish-Israeli choreographer, dancer, and performance artist. In 1990, Borer was involved in a car accident that left her paralyzed in both legs. Her performances dive into the subconscious, and explore mental conditions and emotional modes. Inspired by various sources, such as ancient Hebrew scripture, Palestinian poetry, and Persian miniature paintings, her performances raise questions about Israeli subjectivity, the Israeli–Palestinian conflict, and disability. Throughout her rich career, Borer has been invited as an esteemed guest to a variety of dance festivals across the globe and has won many awards and prizes.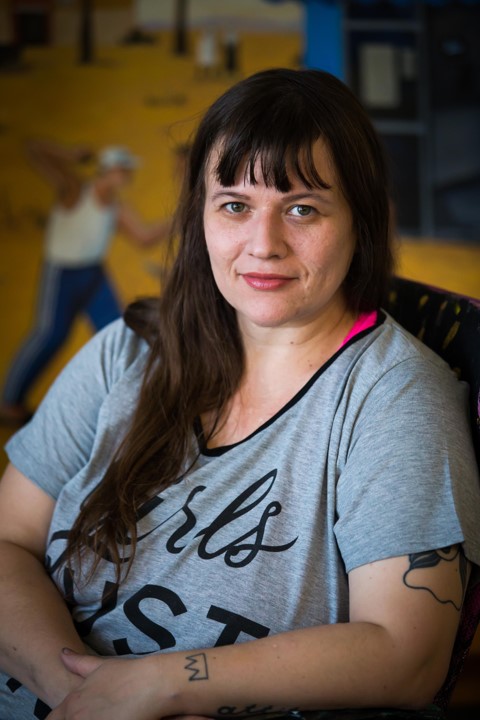 Born in Kiev, Ukraine in 1976, Cherkassky immigrated to Israel with her family in 1991. Over the last decades she has become well known as a painter who explores the immigrant experience, the rifts that fracture Israeli society. Her husband is from Nigeria and her most recent work explores the plight of marginalized African populations in Israel. Her work has been shown internationally in Berlin, Moscow and the US. In 2018 she had a major solo exhibition at the Israel Museum in Jerusalem.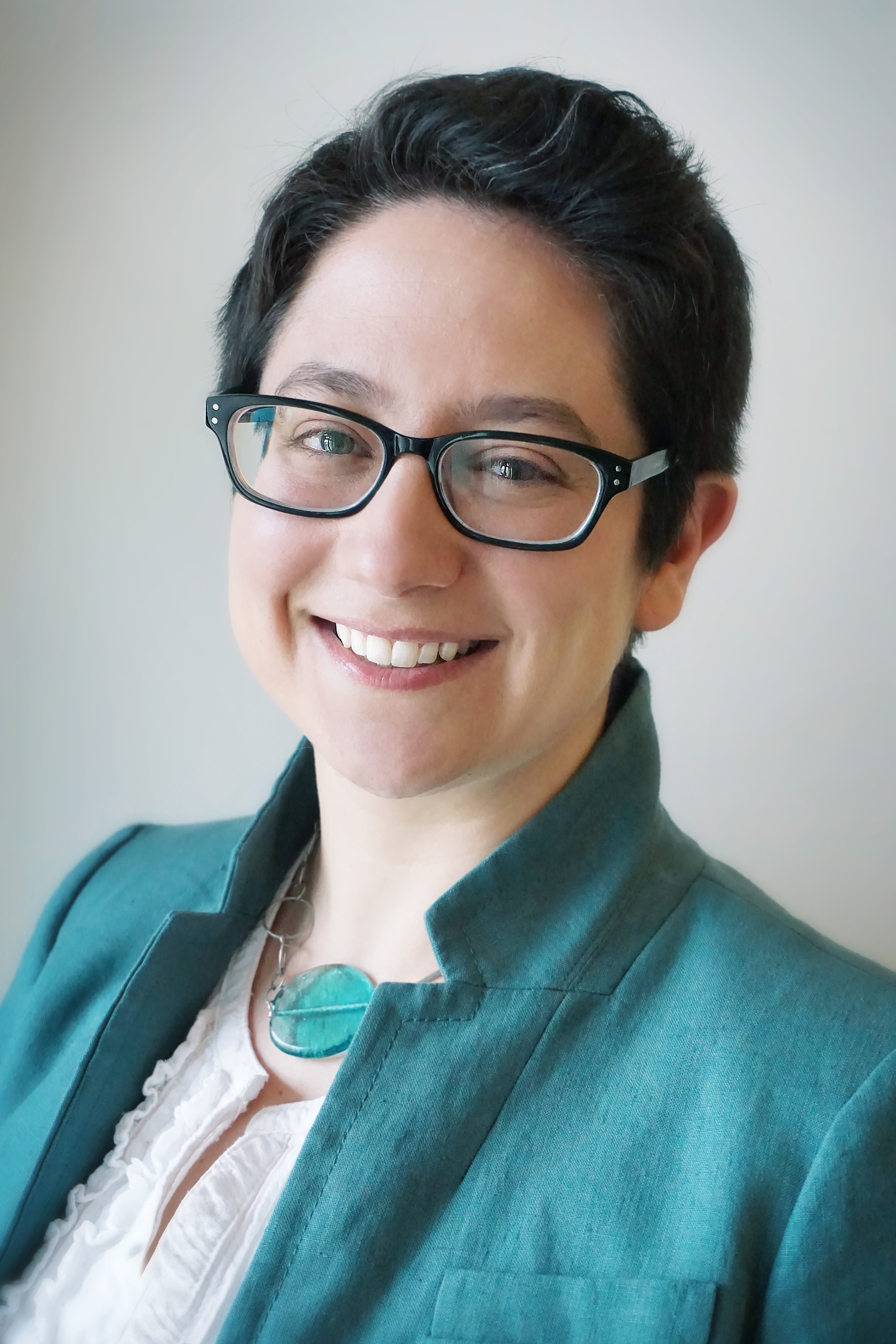 Dr. Hannah Kosstrin is a dance historian and movement analyst working at the intersection of dance, Jewish, and gender studies. At The Ohio State University, she is Associate Professor in the Department of Dance and affiliate faculty with the Melton Center for Jewish Studies and Slavic Center. She is author of Honest Bodies: Revolutionary Modernism in the Dances of Anna Sokolow (Oxford UP, 2017), finalist for the Jordan Schnitzer Book Award in the Jews and the Arts category. Kosstrin serves on the editorial boards of the Shalvi/Hyman Encyclopedia of Jewish Women and Studies in Dance History. She is Project Director for the Labanotation iPad app KineScribe and Faculty Lead for the mixed-reality dance scoring application LabanLens. Her current book project, Kinesthetic Peoplehood: Choreographing Jewish Diaspora analyzes how people feel connected to diaspora through bodily practices. She examines Jewish and Israeli choreographers' work to discuss an ethnically diverse Jewish diaspora onstage. 
Dr. Kristen Lucken serves as Program Chair for Religious Studies at Brandeis University, where she lectures in Sociology, Religion, and International and Global Studies. Her academic specialties include ethnic and religious identity, pluralism, and citizenship in multicultural states.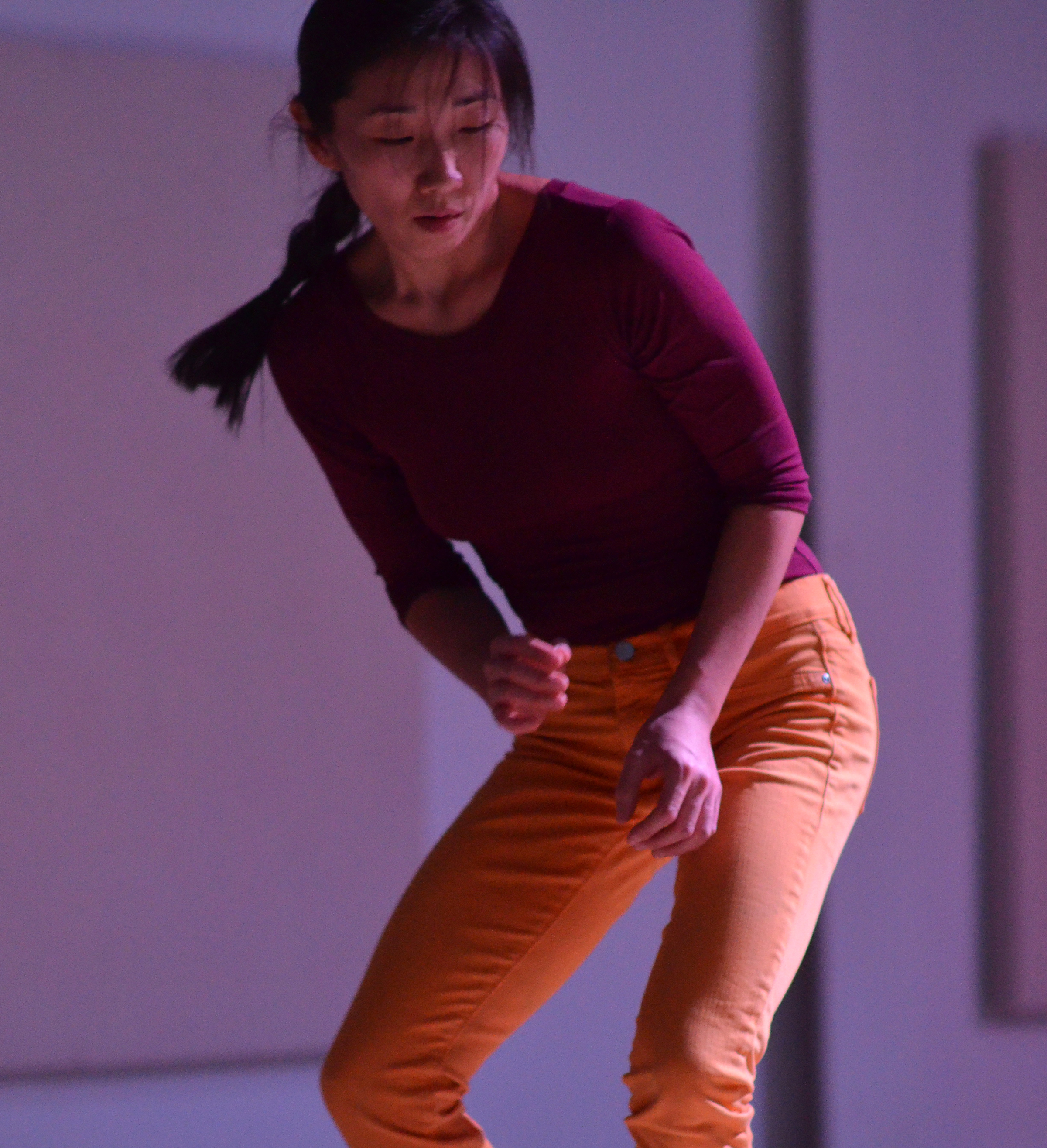 Photo Credit: Bill Shirley
is a choreographer, performer, teaching artist, and certified
Gaga
instructor. She welcomes individuals across disciplines, identities, and experience levels to dance. Her choreography has been commissioned by Gibney DoublePlus Festival (NY) under the curation of Bebe Miller and has been presented at venues such as American Dance Institute (MD), Cleveland Public Theatre, Dance Place (DC), Kelly Strayhorn Theater (PA), La MaMa Experimental Theater Club (NY), Movement Research at the Judson Church (NY), New Hazlett Theater (PA), and Daegu International Dance Festival (South Korea). ReMalia has danced in the work of Bebe Miller, Michael J. Morris, Ohad Naharin, Christopher Williams, Lida Winfield, and Noa Zuk. Since earning her MFA at The Ohio State University, she was selected as the Andrew W. Mellon Interdisciplinary Choreographer for Middlebury College
Movement Matters Residency
(2015-2017) and has been faculty at Bates Dance Festival (2018-2020), Lion's Jaw Performance + Dance Festival (2018), and Point Park University (2017-2019).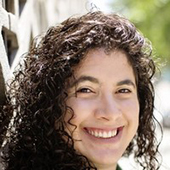 Shayna Weiss '07
Dr. Shayna Weiss '07 is associate director of the Schusterman Center for Israel Studies. She was the inaugural Distinguished Visiting Scholar in Israel Studies at the United States Naval Academy. Weiss earned her PhD from New York University in Hebrew and Judaic Studies. She completed postdoctoral fellowships in Israel at Bar Ilan University and Tel Aviv University, where she taught courses about Israeli history and society. Weiss has also taught at Brooklyn College and New York University. Her research interests converge at the intersection of religion and gender in the Israeli public sphere, as well as the politics of Israeli popular culture. She is completing a book on gender segregation in the Israeli public sphere.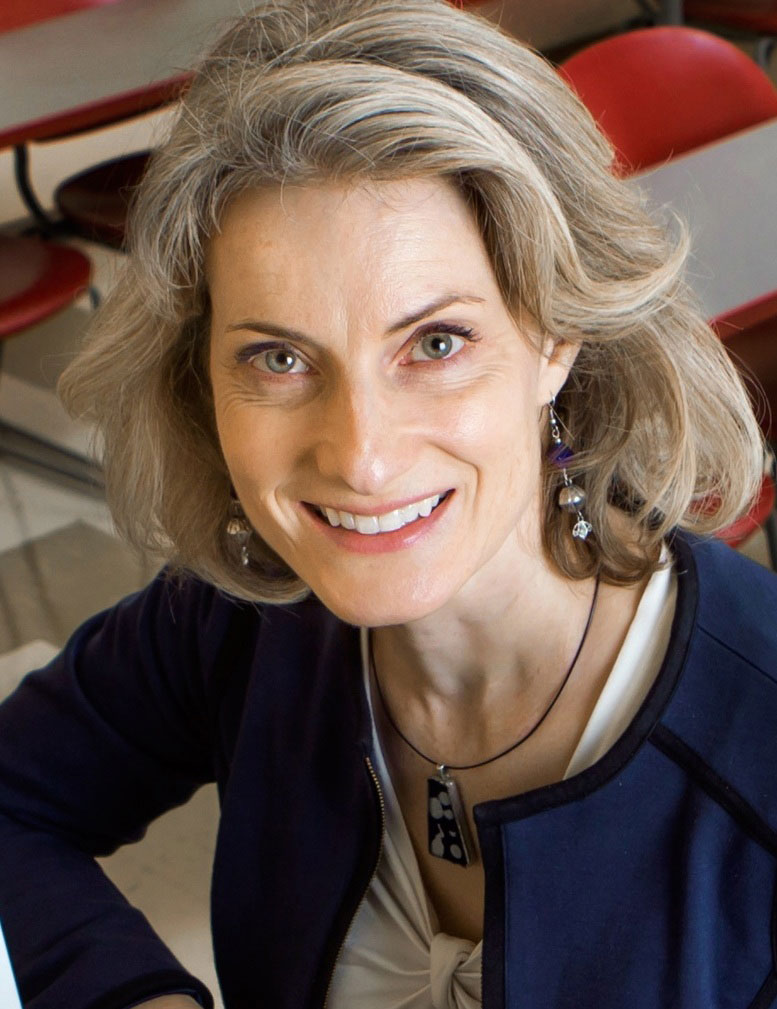 Dr. Mary-Ann Winkelmes is the executive director of the Center for Teaching and Learning, where her aim is to promote teaching and learning initiatives, student success, faculty development, and instructional research across the University's academic and service units.
Winkelmes has held senior leadership roles in the campus teaching centers at Harvard University, the University of Chicago, the University of Illinois and the University of Nevada, Las Vegas and has offered instruction as a member of history and art history departments at most of those institutions. She has consulted and provided professional development programming for faculty through the Lilly Endowment's higher education grant-making and teacher-training programs, and for teaching centers in the US and abroad. She has also served as a senior fellow of the Association of American Colleges & Universities, an executive board member of Nevada Humanities and as an elected member of the Board of Directors of the Professional Development Network in Higher Education (POD), and Chair of its Research Committee. Read more.