SciLinkR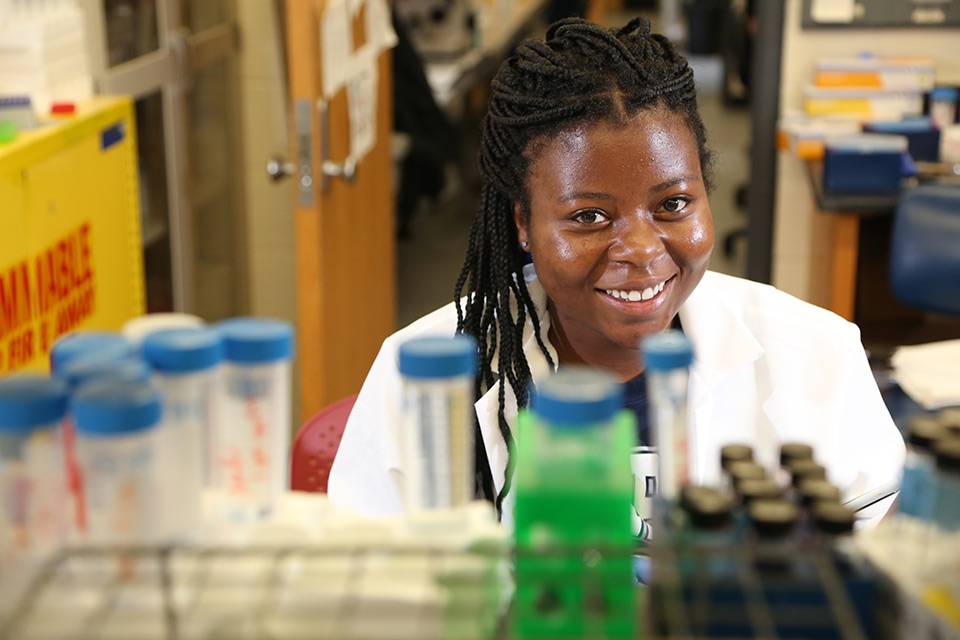 ---
Brandeis SciLinkR is in the process of being closed down. More announcements and details will be released as we move forward. 

---
SciLinkR is a website that provides a central place for scientists, educators and science communicators to come together, creating new partnerships and enhancing the outreach they already do.

The overall objective? Create networks of individuals committed to promoting science.
Whether it's teachers looking for a scientist to speak to their classes, scientists with grants seeking to perform outreach to communities, or journalists looking for experts on specific scientific topics — they can all use SciLinkR to connect.