Contact Us
The Department of Economics is located in the Sachar International Center. Get directions to our offices and the Brandeis campus.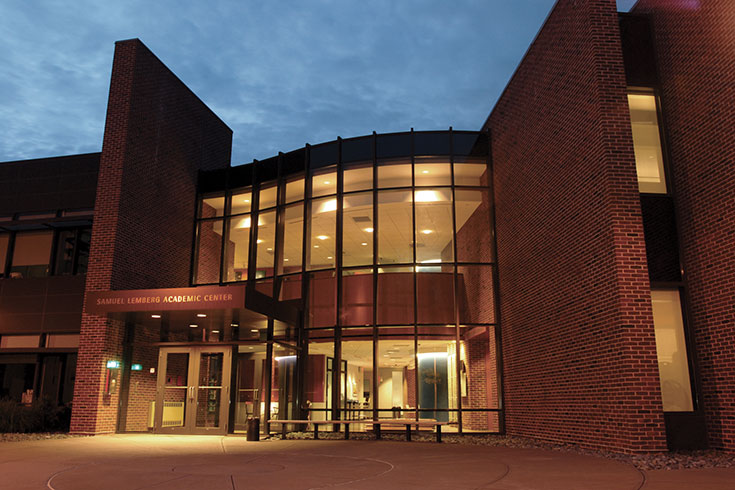 Department of Economics
Sachar International Center
MS 021
Brandeis University
415 South Street
Waltham, Massachusetts 02453-2728
USA
781-736-2259
781-736-2269 fax
Department Contacts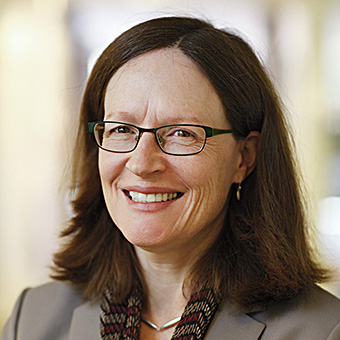 Elizabeth Brainerd
Susan and Barton Winokur Professor in Economics and Women's and Gender Studies
Department Chair
Office Hours: Tuesday 10 am.–12 pm.
Expertise: Labor economics, economic demography, health economics, health and fertility in post-socialist countries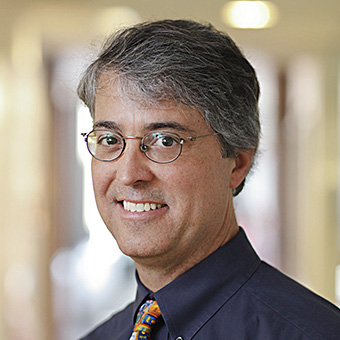 Scott A. Redenius
Senior Lecturer in Economics
Undergraduate Advising Head
Office Hours: Mon/Wed 3:45-5:00, Thurs 12:00-2:00, or by appointment
Expertise: Economic history, the economics of financial institutions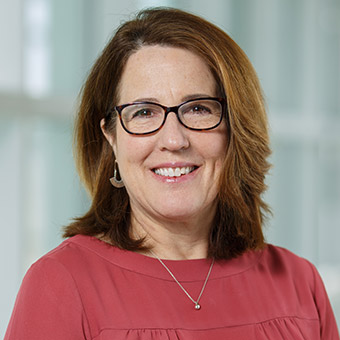 Leslie Yancich
Academic Administrator