Meet the Students
Emma Witaszek '25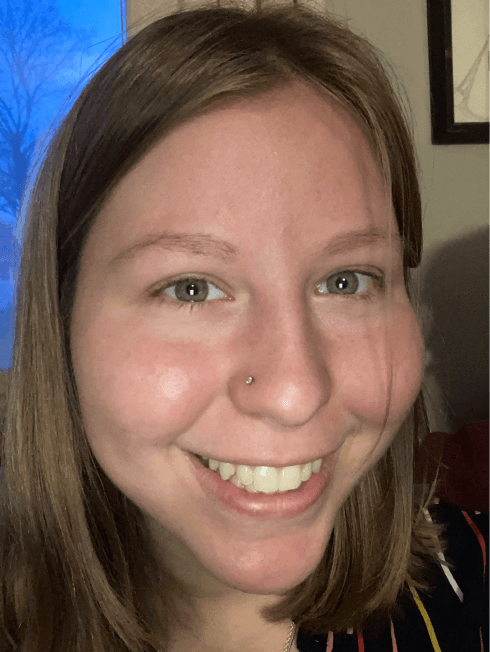 Emma Witaszek (she/her) is in the class of 2025 and is an education studies major and Hispanic studies minor.
Emma has been working as a teacher's assistant at Lemberg Children's Center since her first semester at Brandeis. She has enjoyed her job as she's had the opportunity to see many stages and milestones of early childhood development, having worked with preschoolers, infants, and toddlers.
Danya Tribuna '23
Danya Tribuna (she/her) is in the class of 2023 and is an Education Studies major with minors in Politics and Social Justice/Social Policy.
Danya's honors thesis focuses on civic and democratic education in the United States, advocating for schools to function as microcosms of democratic society in order to better equip students for a lifetime of active and informed citizenship, even in the face of political and/or social controversy.
Danya works for the EdRedesign Lab at Harvard University as a Policy and Impact Intern. She conducts research, analyzes and presents findings to stakeholders, and helps to identify areas in which the Lab can best support the educational systems and communities that they engage with nationwide.
Danya also works as an administrative coordinator at the Office of the Superintendent in the Weston Public Schools District. She coordinates the development of Weston High School's new Center for Civic Engagement through which students are now able to access volunteer and service-learning opportunities with local nonprofits in the Greater Boston area.