Undergraduate Departmental Representatives
About the Program
The Undergraduate Departmental Representatives (UDR) program was first established by the Student Senate in the early to mid-1990s, and reestablished in the fall of 1998 by the Office of the Dean of Arts and Sciences at the suggestion of faculty and undergraduate participants of "Creating a Welcoming Campus Environment" meetings. The program is designed to open avenues of communication between undergraduates and departmental/program faculty.
UDRs are selected during the spring semester for the following academic year.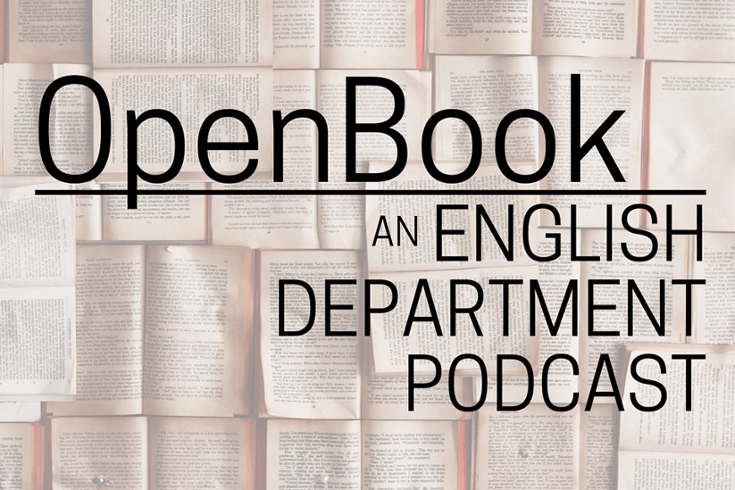 OpenBook: An English Dept. Podcast
In this series of podcasts, undergraduate departmental representatives from English and Creative Writing interview professors to help students get to know the faculty better both as scholars and as people. Listen to these podcasts to hear a little bit more about your professors than you may learn in the classroom!