OpenBook: An English Dept. Podcast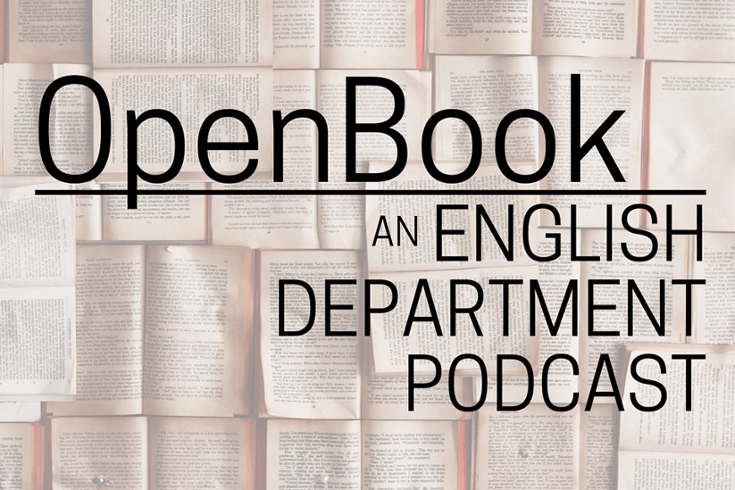 In this series of podcasts, Undergraduate Department Representatives from English and Creative Writing are interviewing professors, to help students get to know the faculty better both as scholars and as people. Listen to these podcasts to hear a little bit more about your professors than you may learn in the classroom!
Many students know that Ulka Anjaria teaches classes on topics ranging from realism to coming of age stories to Bollywood film. But did you know that she's been to over 40 countries? Or that she imagines that she'd be a high school math teacher if she weren't an English professor? Or that she's a self-proclaimed "Red Sox fanatic"? Hear about all that and more in this podcast, in which UDRs Peter and Rachel interview her!
Long-time English professor John Burt doesn't just teach courses about Southern literature and war novels. Hear about how he studied biochemistry and was almost a doctor, his faith in the humanities, and why he has a tie with his Abraham Lincoln book cover on it. Learn about all that and more as UDR's Rebecca and Sarah interview John Burt!