Upcoming Events
2022-2023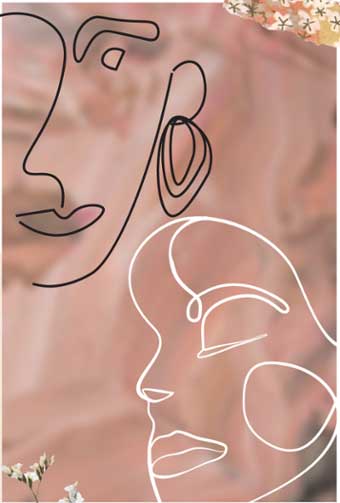 Say My Name Workshop
January 27, 2023
6:00 - 8:00 pm
Ridgewood Commons
How do we say our names, or better yet, what do our names say about us?

Join Angelica Maria Aguilera for a spoken word presentation, poetry workshop, and open mic night focusing on topics surrounding Latinidad, machismo, womanhood, and immigration.

Hosted by the Brandeis Latinx Student Organization and cosponsored by creative writing, among others.
Sashi James on Incarcerated Women
February 3, 2023
12:45 - 2:00 pm
Mandel G03
Everyone is welcome to this open session of Literature in the Age of Mass Incarceration (ENG 121b), featuring Sashi James of the National Council for Incarcerated and Formerly Incarcerated Women and Girls. For more information, contact Prof. David Sherman.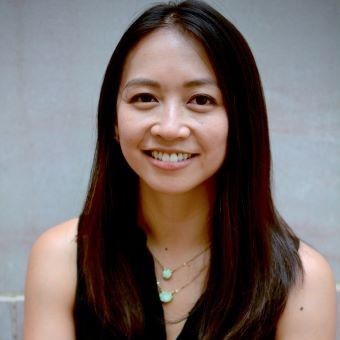 Creative Writing Reading Series: Gabrielle Calvocoressi
February 7, 2023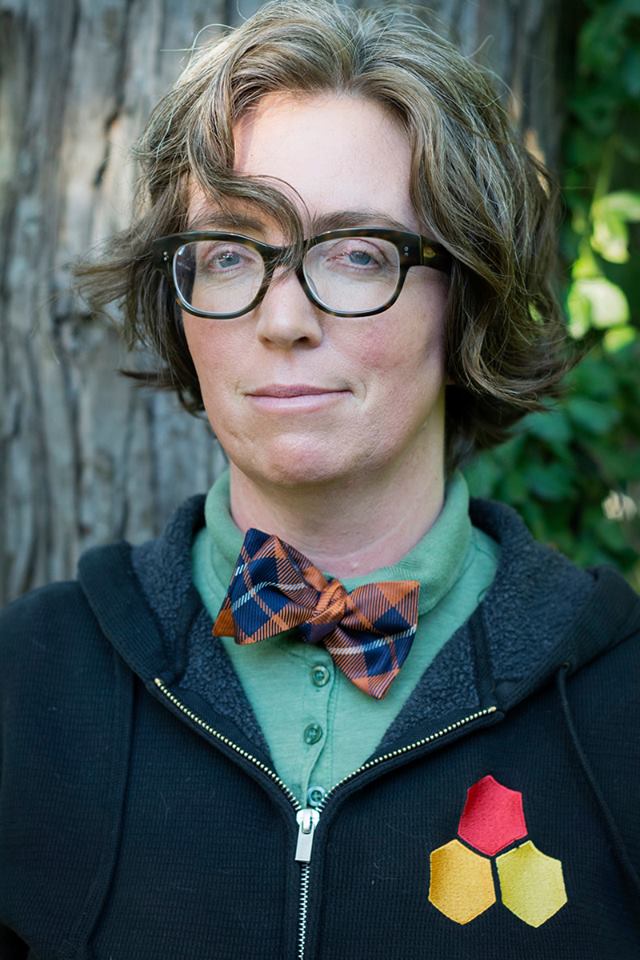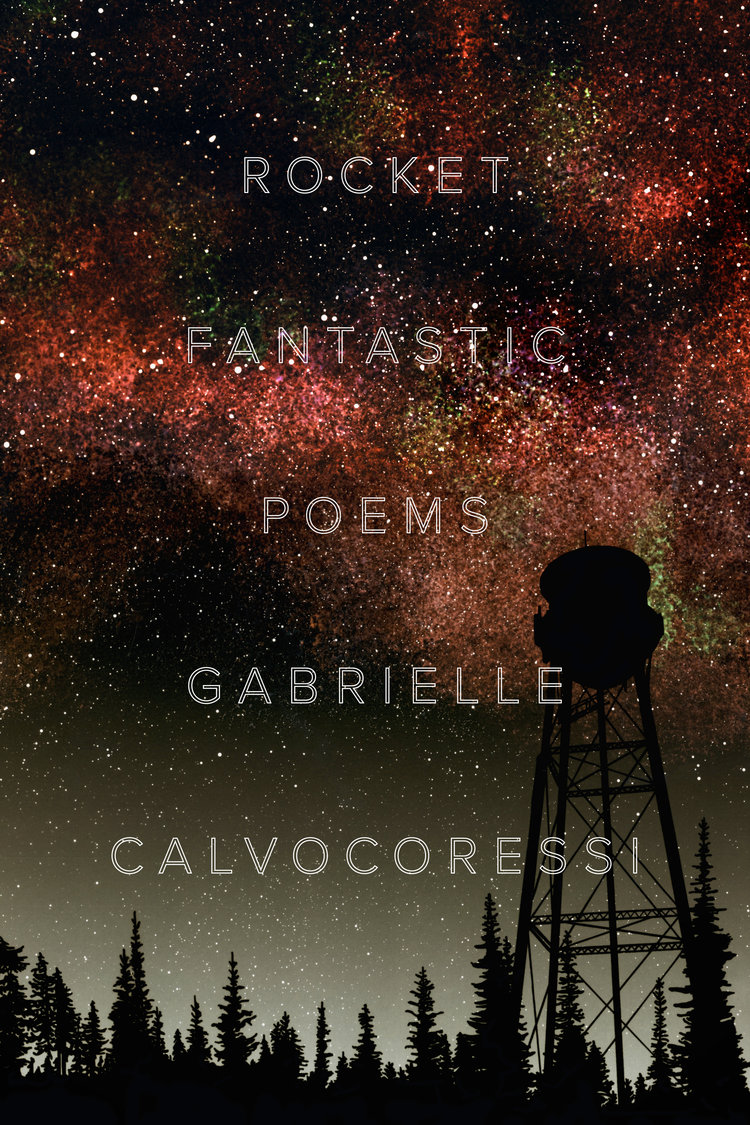 5:30 pm
Harlan Chapel
"A dance of self-discovery, subverting our assumptions of gender and the body. . . . Both innovative and sensual." —San Francisco Chronicle
Gabrielle Calvocoressi is the author of The Last Time I Saw Amelia Earhart, Apocalyptic Swing (a finalist for the LA Times Book Prize), and Rocket Fantastic, winner of the Audre Lorde Award for Lesbian Poetry. Calvocoressi is the recipient of numerous awards and fellowships and their poems have been published or are forthcoming in numerous magazines and journals including The New York Times, POETRY, Boston Review, and The New Yorker. Currently the Beatrice Shepherd Blane Fellow at the Harvard-Radcliffe Institute, Calvocoressi teaches at UNC Chapel Hill and lives in Old East Durham, NC, where joy, compassion, and social justice are at the center of their personal and poetic practice. 
This event is made possible by the Grossbardt Memorial Fund.
Public Scholarship at Brandeis: New Directions
February 10, 2023
2:20 - 3:50 pm
Schwartz 103 - refreshments served
Professor Émilie Diouf (English), Professor Elizabeth Ferry (Anthropology), Professor Sara Shostak (Sociology), and Gowthaman Ranganathan (Anthropology), with Angel Queentus.

Co-sponsored by Mandel Center for the Humanities, COMPACT and the Department of Anthropology.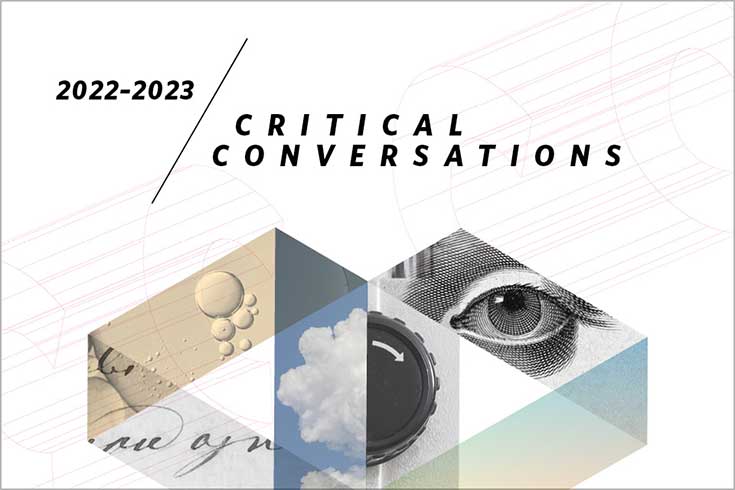 Transitional States: Exploring and Experiencing Sand, Clouds and Other "In Betweens"
February 28, 2023
Note: This Critical Conversation will first be held on Tuesday, February 28, 2023, and will repeat on Wednesday, March 1, 2023.
5:30 - 6:30 pm
Levin Ballroom, Usdan
Some objects are simple, such as a block of ice or a glass of water. One is a solid that holds its shape, and the other is a liquid that flows. But other in-between objects force the question: "What is it, exactly?" Scientists and artists ask this question in different ways, using diverse methods and seeking distinctive results to unravel their mystery. This conversation focuses on how scholars from different disciplines engage the puzzle of "transitional states." Beginning with things that are neither liquid nor solid — or perhaps both — we will use interactive exercises that enable students to participate in the workings of such transitional states. We will explore how the "in between" cannot be neatly categorized. Making use of professor Chakraborty's work on sand, poetry by Yeats and immersive sculptures by artists such as Yayoi Kusama and James Turrell, we will invite students to reflect on how poets, artists and physicists may all approach such in-between objects with wonder and curiosity.
Participants
Bulbul Chakraborty, Enid and Nate Ancell Professor of Physics
Tory Fair, professor of sculpture
Moderator
John Plotz, professor of English and Barbara Mandel Professor of the Humanities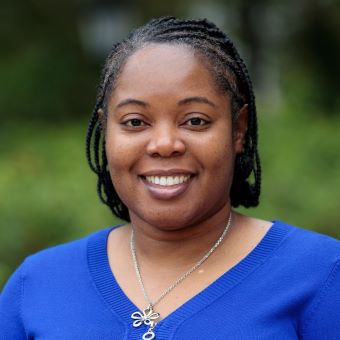 Dark Fictions of Blood: A Conversation about Blackness and Vampires
March 6, 2023
12:00 - 1:30 pm
Zoom (register here for link)
Dark Fictions of Blood: A Conversation about Blackness and Vampires with Tananarive Due, Brandon Massey, and Lisa Marie Wood
Moderated by Professor Brandon Callender
Hosted by the Mandel Center for the Humanities
Creative Writing Reading Series: Mecca Jamilah Sullivan
March 16, 2023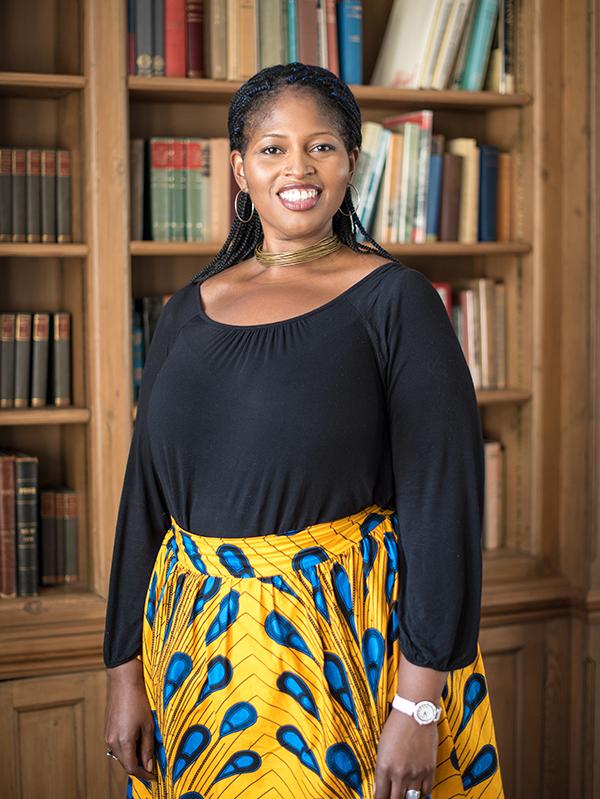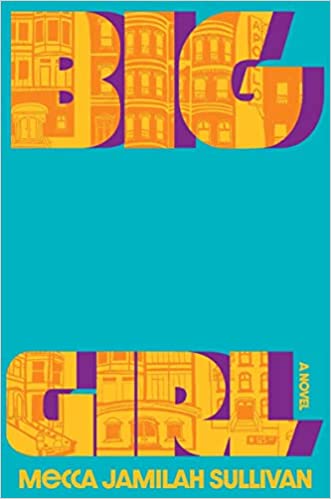 5:30 pm
Harlan Chapel
"Mecca Jamilah Sullivan gives voice to girls and women with unruly bodies who dare to take up space in a world that shames them for being hungry for more. A tender and sumptuous offering of beauty." ―Janet Mock

Mecca Jamilah Sullivan's fiction explores the intellectual, emotional, and bodily lives of young black women through voice, music, and hip-hop inflected magical realist techniques. She is the author of the short story collection Blue Talk and Love, winner of the Judith Markowitz Award for Fiction from Lambda Literary; The Poetics of Difference: Queer Feminist Forms in the African Diaspora; and the highly anticipated debut novel Big Girl, which was shortlisted for the Center for Fiction's First Novel Prize. 
This event is made possible by the Dafna Zamarripa-Gesundheit Endowment.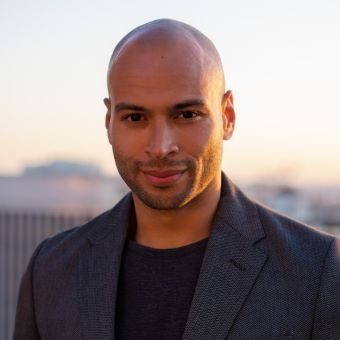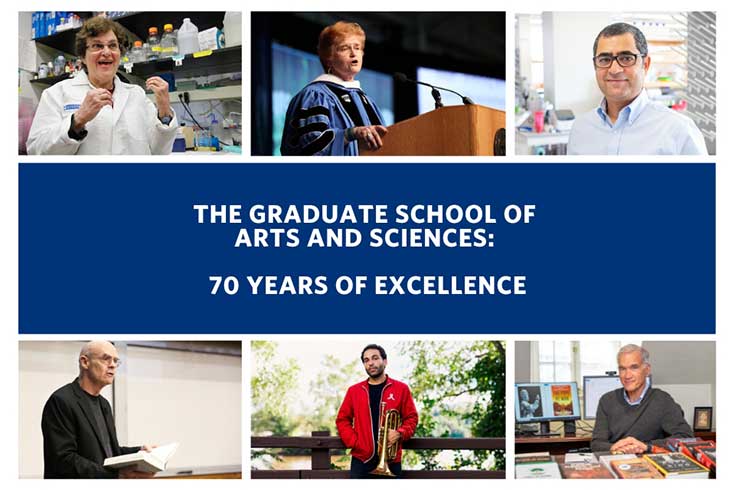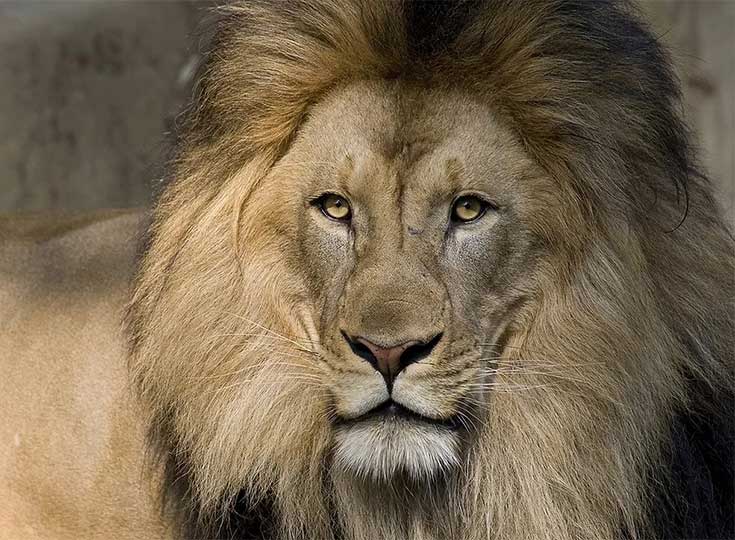 'If A Lion Could Talk': Knowing Animals, Knowing Ourselves
March 31, 2023
2023 Brandeis English Graduate Conference
9:30 am - 4:30 pm
Mandel Center for the Humanities Reading Room (303)
"If a lion could talk, we wouldn't be able to understand it," Wittgenstein famously remarked. This conference will ask, why not? What would be required to understand a lion? What does it mean to 'understand' another? Is shared language necessary for understanding? What kind of understanding is possible in the absence of language? What kind of understanding do literary representations of animal subjectivity (of non-human consciousness) offer? Are they merely anthropomorphic projections?—the fantasy of illuminability belying an unbridgeable chasm? Or does imaginative work foster genuine insight?

The conference will be held in person at Brandeis University on March 31, 2023. Our keynote speaker will be Professor Kari Weil of Wesleyan University. Please check back soon for a registration link.

Morning refreshments and an afternoon lunch will be provided.

More information and registration.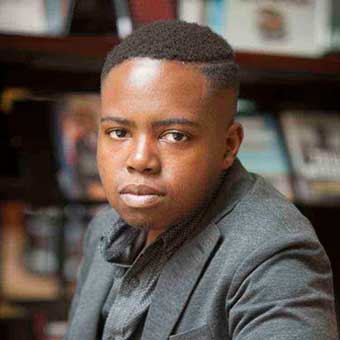 A lecture by Professor C. Riley Snorton
April 21, 2023
1:00 - 2:30 pm
Olin-Sang 101
Moderated by Professor V. Chaudhry
Hosted by the Mandel Center for the Humanities
Creative Writing Honors Reading and Reception
May 4, 2023
5:30 pm
Women's Studies Research Center (515 South Street)
Creative writing honors students Autumn Bellan (poetry) and Lindsey Odorizzi (fiction) will read from their work, and then we'll celebrate over delicious refreshments. All are welcome!