Connected PhD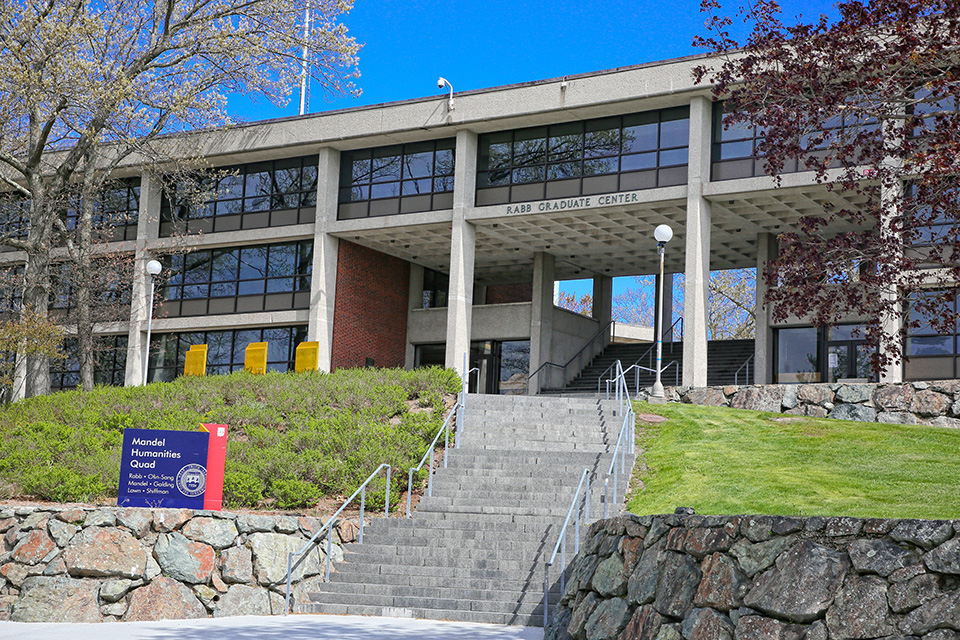 The Connected PhD
The Connected PhD program, which is generously supported by the Andrew W. Mellon Foundation, seeks to enrich professional development opportunities for doctoral students in the humanities and humanistic social sciences at Brandeis. This four-year program funds professional development experiences for students and curricular innovation grants for faculty, all with the goal of reimagining graduate education. The Connected PhD program serves doctoral programs in Anthropology, English, History, Musicology, Music Composition and Theory, Near Eastern and Judaic Studies (NEJS), Politics, and Sociology. 
Please note that funding will no longer be available after August 31, 2023.
PhD students can use their grant funding in a variety of ways, including:
learning and applying new skills such as mapping technology, coding, design, business management, and audio production
obtaining internships
applying research or teaching skills in collaborations with community organizations
designing and supporting digital humanities projects with faculty members
These experiences, typically undertaken during the summer months, allow students to cultivate their professional identities and explore diverse career paths. 
 Learn more about how to apply.