Beyond the Classroom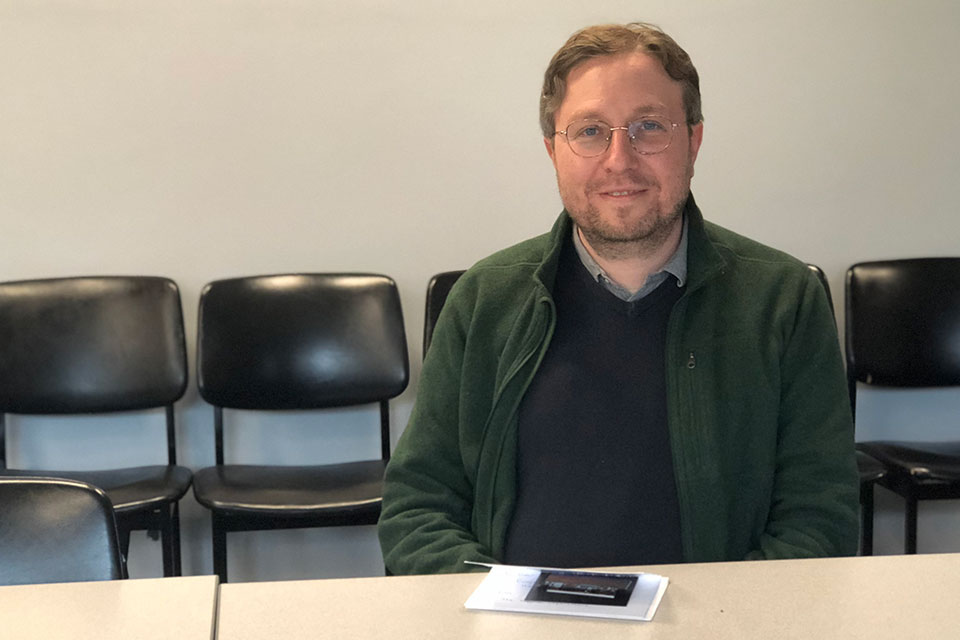 The English Department trains its graduates for work in a variety of fields. While we provide rigorous training that prepare students for research and teaching positions in the academy, we also equip students with a range of skills that they can use in many professional fields. Given the precarity of the academy, we feel it is important to introduce students to a range of career options as early as their first year. Regular workshops and events offer students to meet with graduates and alumni across the academic and non-academic world. The fourth-year internship for PhD students offers the chance to work in a hands-on way on a public humanities project. The Connected PhD offers funding for a range of internships, collaborate projects and public endeavors during the year and the summer. Please review our list of past and current grant recipients.
The Job Seekers group meets frequently throughout the year to help advanced students identify career opportunities, develop application strategies, and prepare for job interviews. We workshop crucial job search materials, including job letters, research statements, CVs, and teaching portfolios. 
Please visit the Graduate School of Arts and Sciences (GSAS) Professional Development website for more information.