The Russian Studies major welcomes intellectually curious students who seek to understand the language, culture and history of Russia and the former Soviet Union.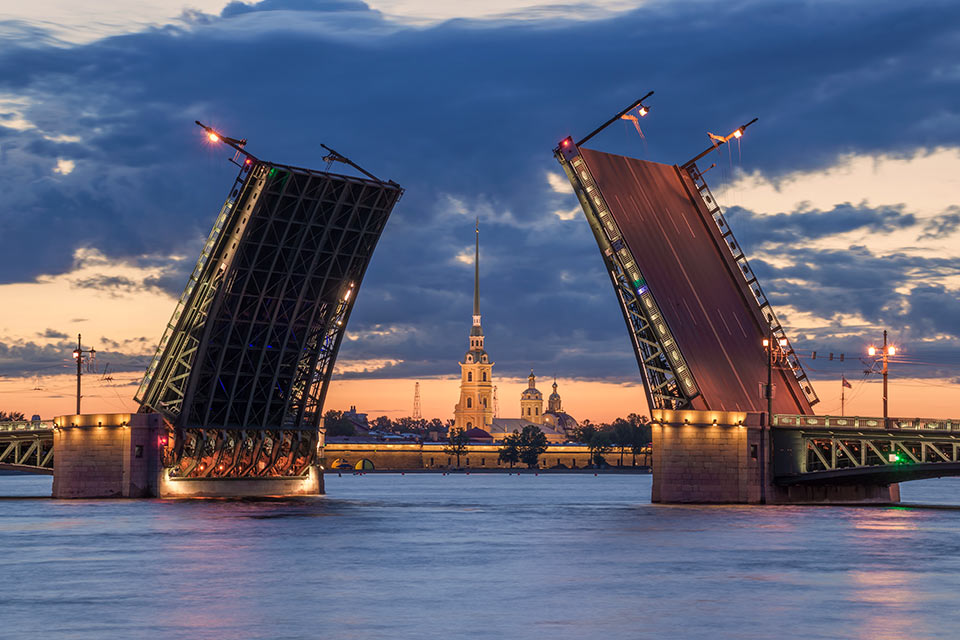 The Russian language serves as the gateway to the study of Russian literature and history. Beyond the language knowledge it offers, the Russian Studies Program curriculum takes students on an intellectual journey into Russian literature, culture and history through courses taught in English.

A diverse selection of courses offered both within and beyond the department allows students to focus their studies on a variety of cultural, literary, social and political aspects of Russia and other post-Soviet states. The department regularly sponsors special events for Russian students, including film series, lectures, and Russian tea hours featuring Russian language conversation for students at all levels of proficiency.
Russian Studies events in review
2020-2021
Russian Language Placement Test
If you studied Russian before Brandeis or if you grew up bilingual in Russian and English and can read and write, you need to take the placement exam in order to register for a language course or to test out of the university's World Languages and Cultures requirement.
In the fall 2019, the placement test will be on Friday, Aug 30 from 2-4p in Shiffman 120. Please contact prof. Dubinina if you have questions.
Spotlight on Students
 See what students say about taking on Russian at Brandeis as a new language
First-Year Video Projects (Brandeis Oscars)
Annually, students from each language program at Brandeis University present videos demonstrating their growth in their first year of language study.
2019
"Things Only Russian People Would Understand"
Creators: Eamon McCormick '21, Ryan Pyatetsky '22, Sabina Simkova '22, Monica Stamler '21.
Instructors: Irina Dubinina, Elizaveta Repina (TA).
2018
"It's Complicated"
Creators: Emma Belkin '21, Nate Rtishchev '21, Staci Weeks '21.

Instructors: Irina Dubinina, Curt Woolhiser, Katerina Rudykh.