Courses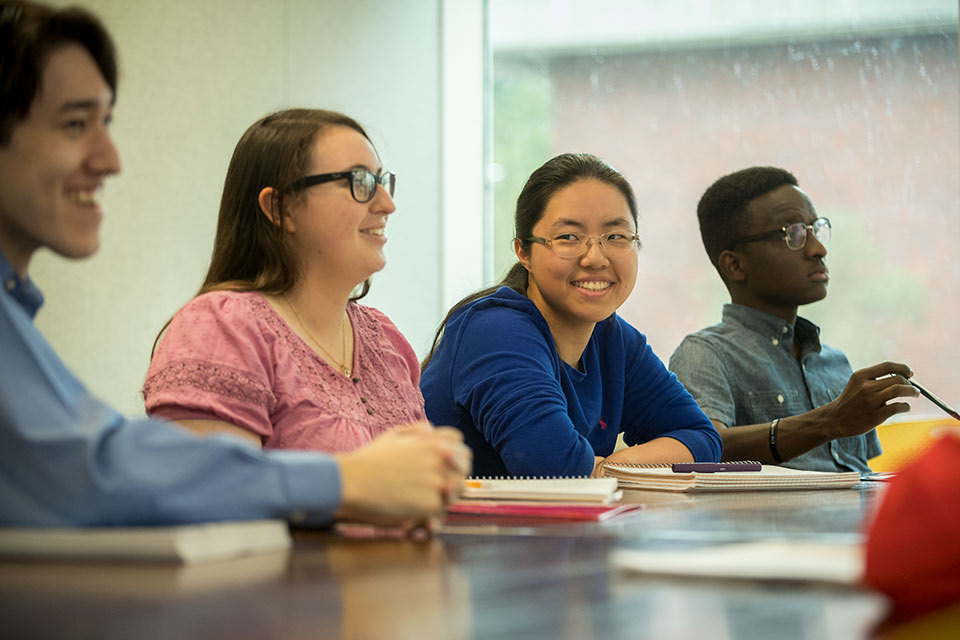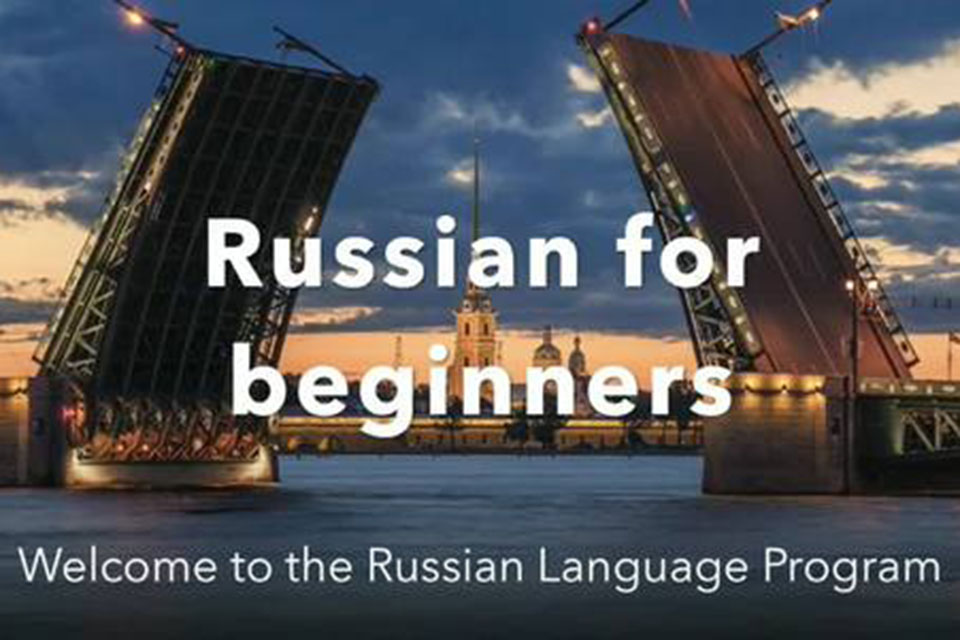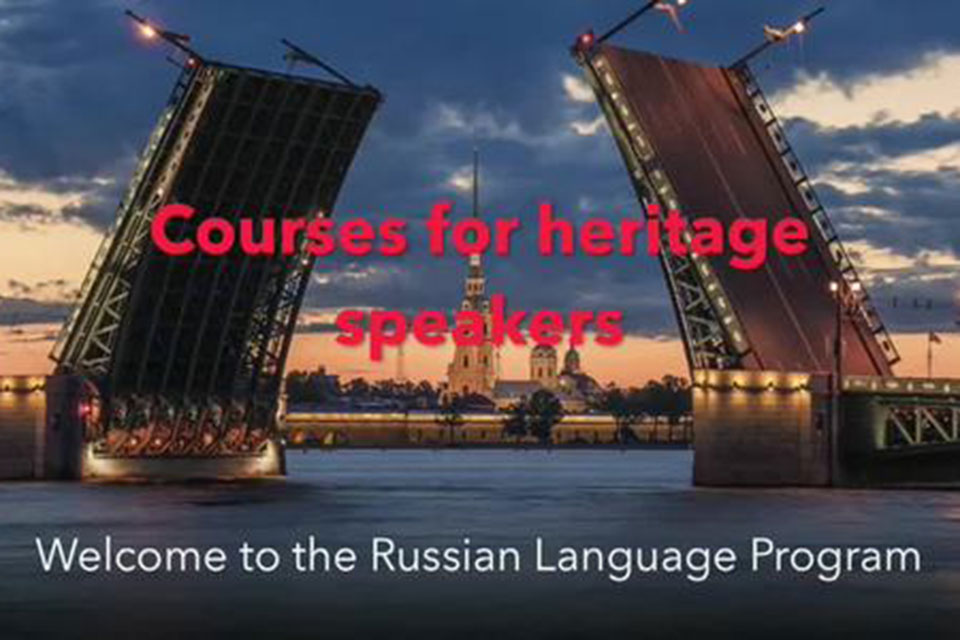 To view the complete descriptions of the courses that satisfy the requirements for the Russian Studies major or minor, please visit the University Bulletin. Russian Studies offers entry level courses for both second-language and heritage speakers.
For course times, locations, and additional details, please visit the Schedule of Classes on the University Registrar's website.
Offered in English
RECS 100A - Understanding Russian Culture: Mythes and Paradoxes
Professor David Powelstock
Open to all students. Conducted in English. Students may choose to do readings either in English translation or in Russian. Satisfies the Proseminar requirement for the Russian Studies major.

Russia has given the world renowned cultural luminaries such as Tolstoy and Tchaikovsky. At the same time, the Russian state—in different historical forms—has a long tradition of censoring, imprisoning, or even murdering artists and intellectuals. One scholar suggests that even as the Russian Empire has violently expanded its boundaries, the state has "colonized" its own people. Paradoxically, this very repression has made culture politically relevant—sometimes reinforcing imperial ideology, sometimes subverting it—and charged it with particular urgency. This course takes us inside the paradox, looking at some of the most important works of modern Russian literature, film, philosophy, visual art, music, theater, opera, and ballet in the context of the country's troubled history. Usually offered every second year.
Offered in Russian
Crosslisted Courses
COML 171A - Literary Translation in Theory and in Practice
Professor David Powelstock
HIST 147A - Russian Empire: Gender, Minorities, and Globalization
Professor Gregory Freeze