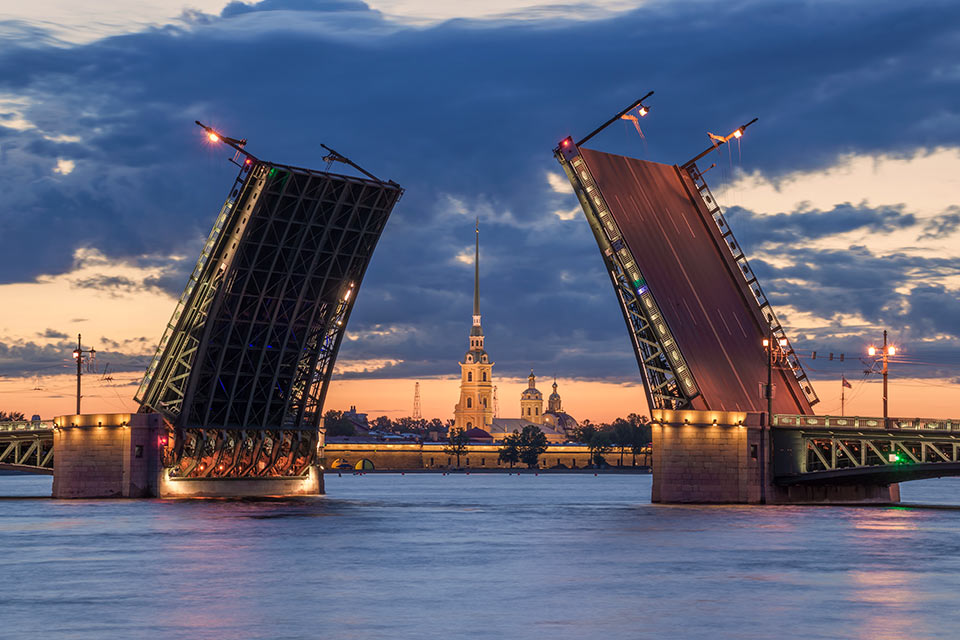 The faculty of the Brandeis Russian Studies program condemns Russia's military assault on Ukraine and President Putin's use of historical distortions and cynical lies to justify Russia's attack on Ukrainian sovereignty. We stand with all the people of Ukraine and Russia who oppose this war. Our hearts are with our students, alums and colleagues, many of whom have family and friends in the region.  

As we are all deeply distressed by these events and ask ourselves what we can do, the Russian Studies program will continue its work toward our declared learning goals, which include helping students apply the acquired understanding of literary, linguistic, and historical analysis to raise and explore new questions about Russia and the Russophone world. We believe that acquiring this knowledge and skills is ever more important in these difficult times. We recognize that our classes will now take place in the shadow of this war, and we are here to support our students and colleagues. 
The Russian Studies major welcomes intellectually curious students who seek to understand the language, culture and history of Russia and the former Soviet Union.
The Russian language serves as the gateway to the study of Russian literature and history. Beyond the language knowledge it offers, the Russian Studies Program curriculum takes students on an intellectual journey into Russian literature, culture and history through courses taught in English.

A diverse selection of courses offered both within and beyond the department allows students to focus their studies on a variety of cultural, literary, social and political aspects of Russia and other post-Soviet states. The department regularly sponsors special events for Russian students, including film series, lectures, and Russian tea hours featuring Russian language conversation for students at all levels of proficiency.