Current Scholars
The HBI scholar-in-residence program offers distinguished scholars, writers and communal professionals the opportunity to produce significant work in the area of Jewish studies and gender issues while being freed from their regular institutional responsibilities. Scholars-in-Residence contribute to the life of HBI by immersing in the institute's weekly activities, participating in HBI conferences and programs, and delivering a public lecture.
Summer 2020
Jonathan Branfman, Cornell University, 2020-2022: Visiting Assistant Professor of Jewish Studies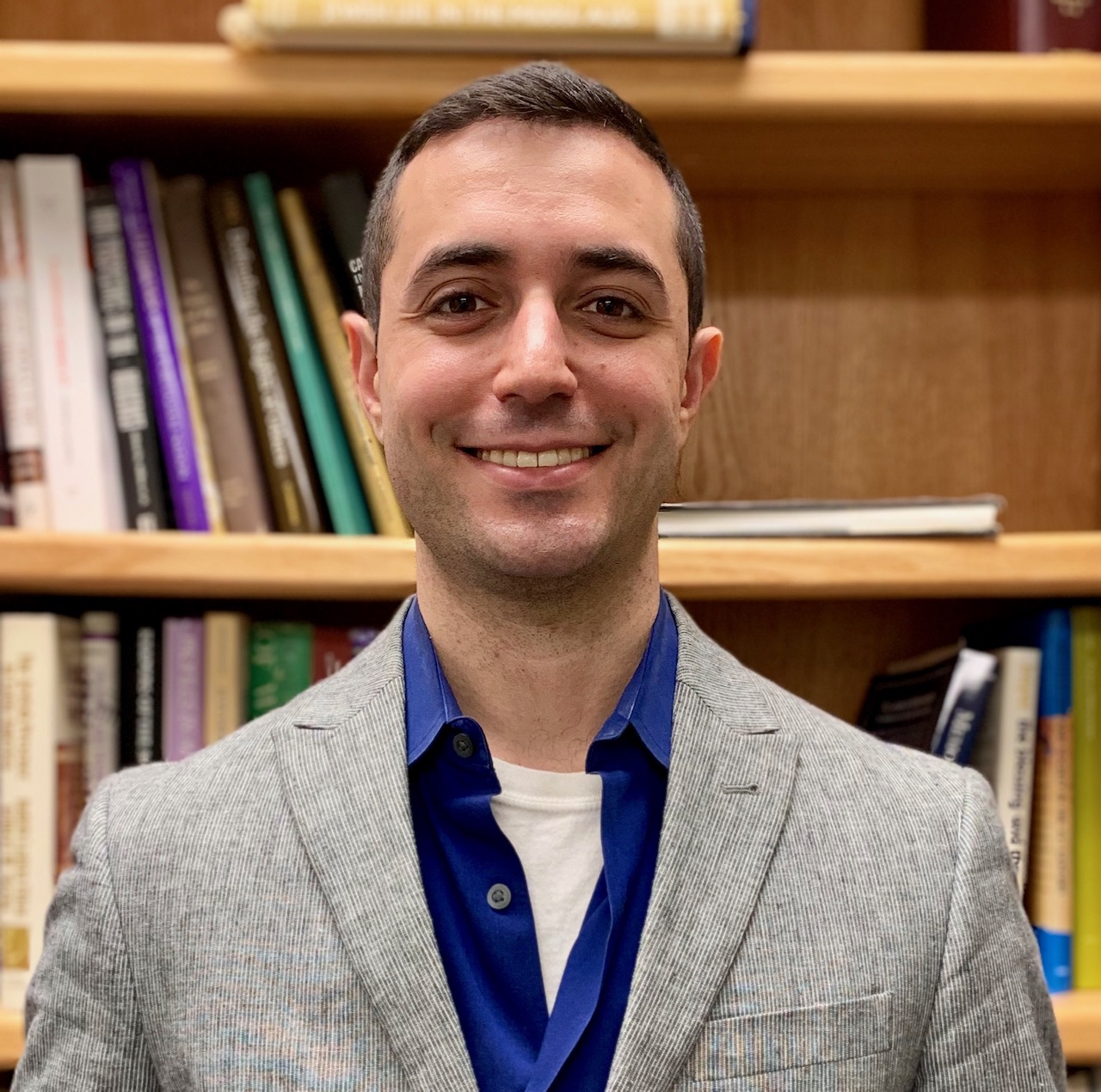 Masculinity, Race and Jewish Stardom
Linking Jewish, Gender, and Media Studies, Jonathan researches millennial Jewish stars in U.S. pop culture. For instance, he writes on Drake, Zac Efron, Rachel Bloom, Abbi Jacobson, and Ilana Glazer. Jonathan's Jewish feminist scholarship also aims to improve progressive pedagogy about anti-Semitism. To advance gender and sexuality equity beyond the academy, Jonathan has also co-founded a feminist sex-education program at the Ohio State University. Likewise, he has published the award-winning LGBTQ children's book, You Be You! The Kid's Guide to Gender, Sexuality, & Family, now translated into 23 languages. Jonathan's full website and CV can be found here.
Moria Ran Ben Hai, Bar Ilan University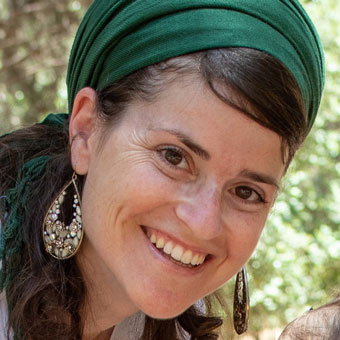 From Orthodox and Feminist to Orthodox Feminist: Kolech, JOFA, and Orthodox Feminist Activism in Israel and the US
Moria Ran Ben Hai received her PhD from Bar Ilan University in The Land of Israel and Archaeology. Her dissertation was titled "The Individual, the Feminine and the Public: The Portrait of Professor Alice Shalvi and Her Enterprises as a Reflection of the Development of Women's Status in Israeli Society." She also studied at Bar Ilan's seminary for women, The Midrasha for Women and at Midrashet Lindenbaum, focusing on Talmud. She teaches academic writing at the Open University of Israel. Prior to this, she was a coordinator of a workshop titled, "Religious Women and Researchers," and she taught at Pelech High School for girls in Tel Aviv. She will be at HBI as a scholar in residence for the 2019-2020 academic year, working on research that examines the journey in Orthodox feminism in Israel and the U.S., looking at both Kolech and JOFA.