Current Scholars
The HBI scholar in residence program offers distinguished scholars, writers and communal professionals the opportunity to produce significant work in the area of Jewish studies and gender issues while being freed from their regular institutional responsibilities. Scholars in Residence contribute to the life of HBI by immersing in the institute's weekly activities, participating in HBI conferences and programs, and delivering a public lecture.
Spring 2022
Ayelet Brinn, University of Pennsylvania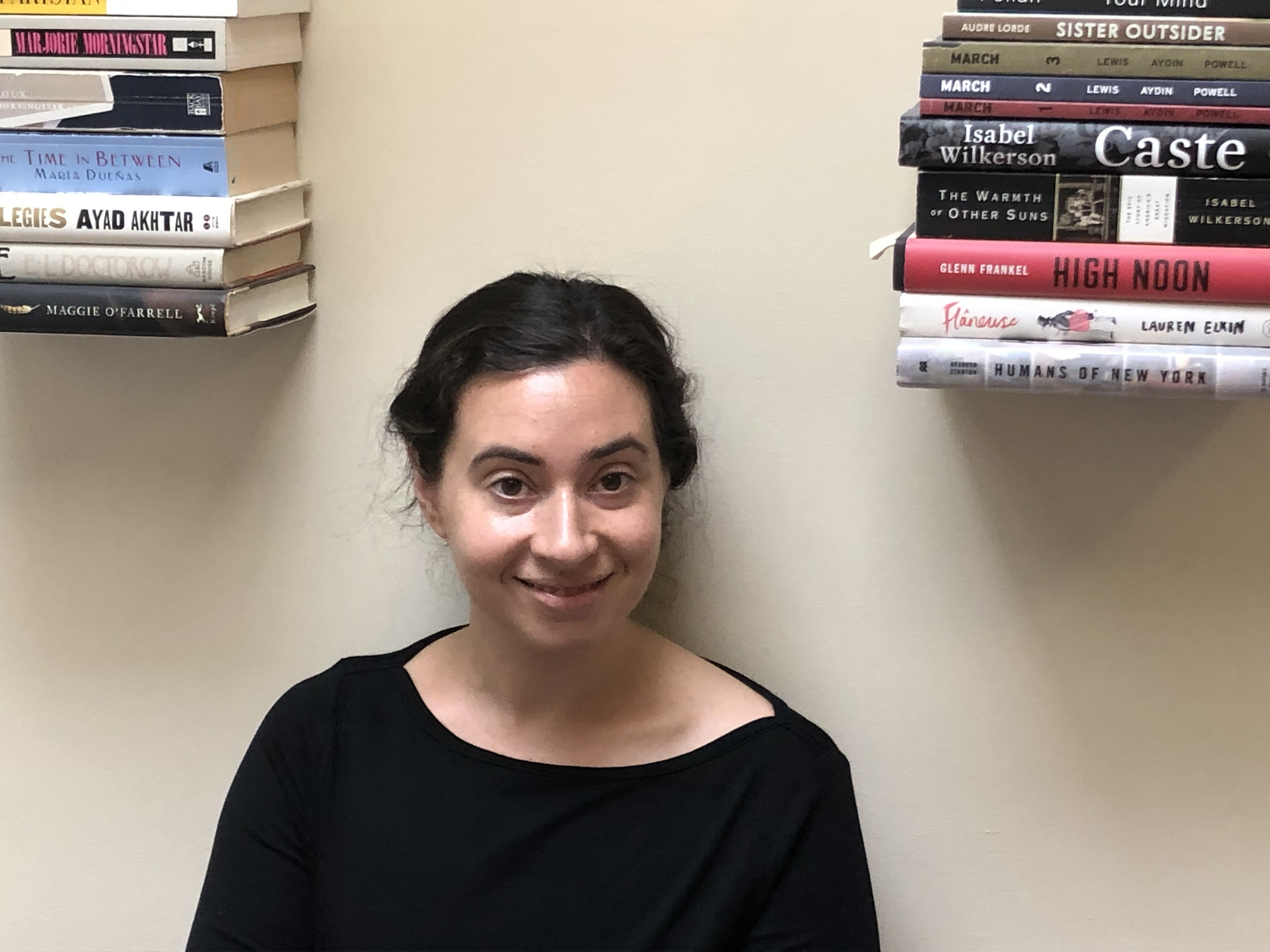 Tailors, Old Jews, and Women: Gender, Mass Culture, and the Rise of the American Yiddish Press
Ayelet Brinn is an American Jewish historian with an expertise in gender and popular culture. She received her PhD in History from the University of Pennsylvania in 2019 and has served as the Rabin Shvidler Joint Postdoctoral Fellow in Jewish Studies at Fordham University and Columbia University and as the Ivan and Nina Ross Family Fellow at the Katz Center for Advanced Judaic Studies at the University of Pennsylvania. Her work has been supported with research fellowships from organizations including the Association for Jewish Studies, the Center for Jewish History, and the YIVO Institute for Jewish Research. She is currently working on a book about the role of gender politics in the development of the American Yiddish press.
At HBI, Brinn will work on research to demonstrate how placing gender at the center of analysis rewrites the history of the American Yiddish Press in its period of peak influence, between the 1880s and 1920s. Unlike previous histories concentrating on more overtly political content, this project analyzes the role of "women's content," including advice columns, advertising, and women's columns, in the development of the Yiddish press. The seemingly peripheral status of these features meant that producers used them as testing grounds to explore what content an American Yiddish newspaper should include. Through this process, these features became central to newspapers' attempts to build a mass audience, to balance their engagement with American and Jewish culture, and to position newspapers at the center of American Jewish life.
Noya Rimalt, University of Haifa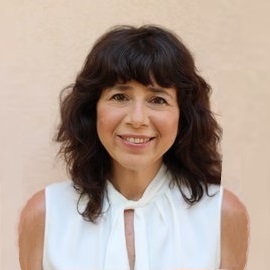 Abortion Regulation Between Rights and Access: A US-Israeli Comparative Perspective
Noya Rimalt is a Professor of Law at the University of Haifa. She specializes in gender issues, criminal law and feminist legal theory. Her work analyzes the intersections of gender, law and feminism in both legal theory and practice. She currently serves as the founding co-director of the Forum for Gender, Law and Policy. Rimalt has been a pioneer in promoting clinical legal education in Israel. In 1993 she established the first clinical program in civil rights at Tel Aviv University and served as its founding director until 1999 when she joined the University of Haifa. In recent years Professor Rimalt was a visiting professor at the University of Toronto Centre for Ethics and a visiting faculty at Georgetown Law Center and at the Washington College of Law at American University.
At HBI, Rimalt will conduct research that aims to compare the situation of American women to that of Israeli women in term of their ability to have full control over their reproductive decisions and particularly the right to terminate an undesired pregnancy. The ultimate goal is to shed light on the diverse set of gendered obstacles that still undermine women's bodily integrity and freedom in both countries and hinder their ability to enjoy the fulfilment of true gender equality.
Bat-Sheva Margalit Stern, Schechter Institute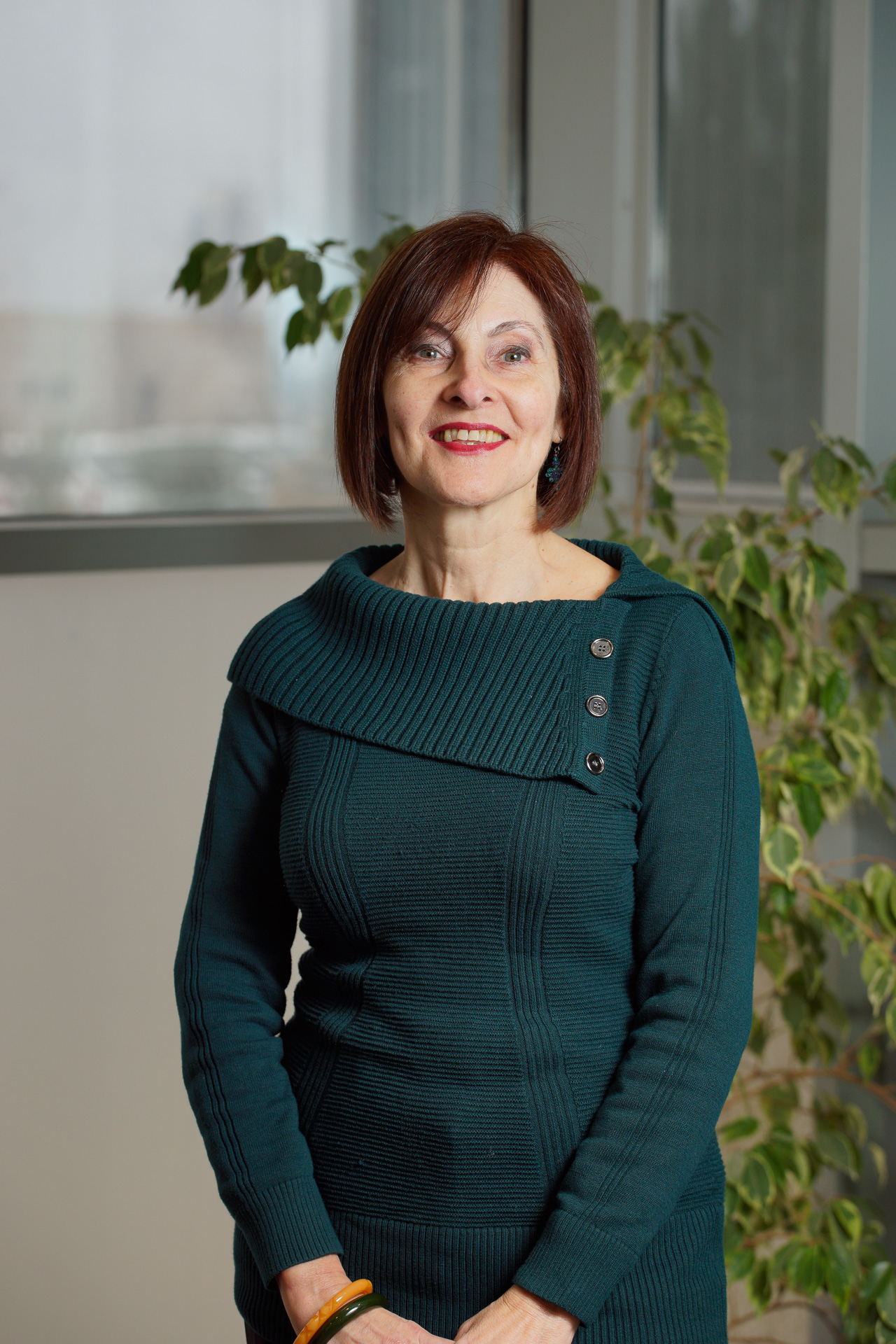 Gender and Politics: Jewish Women Prisoners in the First Half of the 20th Century
Prof. Bat-Sheva Margalit Stern is a historian of 20th-century Jewish women. She is the author of several books: Redemption In Bondage: The Women Workers Movement In Eretz Israel 1920-1939 (2006), that won the Hecht Prize in 2009, The Revolutionary: Ada Fishman Maimon-Biography, (2018), winner of the prestigious Yad Ben Zvi Prize for the year 2019, and Women in Jewish Society in Pre-State Israel, 1882-1948 (2014), which offers a comprehensive analysis of the history of women in the Jewish society in modern Eretz Israel. Her publications include: Ayanot: The Big Women's Farm as a Feminist Rebellion, Cathedra: For the History of Eretz Israel and Its Yishuv (2018), No Barrier to the Unison of Hearts: Cross-Class and Nation Coalition of Zionist Women in the Wake of Statehood, Israel Affairs, (2018), Reconstructing the Zionist past: Ada Fishman (Maimon) and the 'Women Workers'  Movement in Eretz Israel' as a Case-Study, Zion (2017), among others. Prof. Margalit Stern teaches Women's Studies and Jewish History at the Schechter Institute in Jerusalem.
At HBI, Prof. Margalit Stern is working on new research, which focuses on experiences of imprisonment of Jewish women in the Russian Empire, the United States, and pre-state Israel in the first half of the 20th century. This new research hones in on published women's memoirs and thus far unknown historical documents. Margalit Stern aims to shed light on the similarities and differences between the women activists in that era by analyzing their motivation, goals, and consequences of the paths they took.
Miriam Udel, Emory University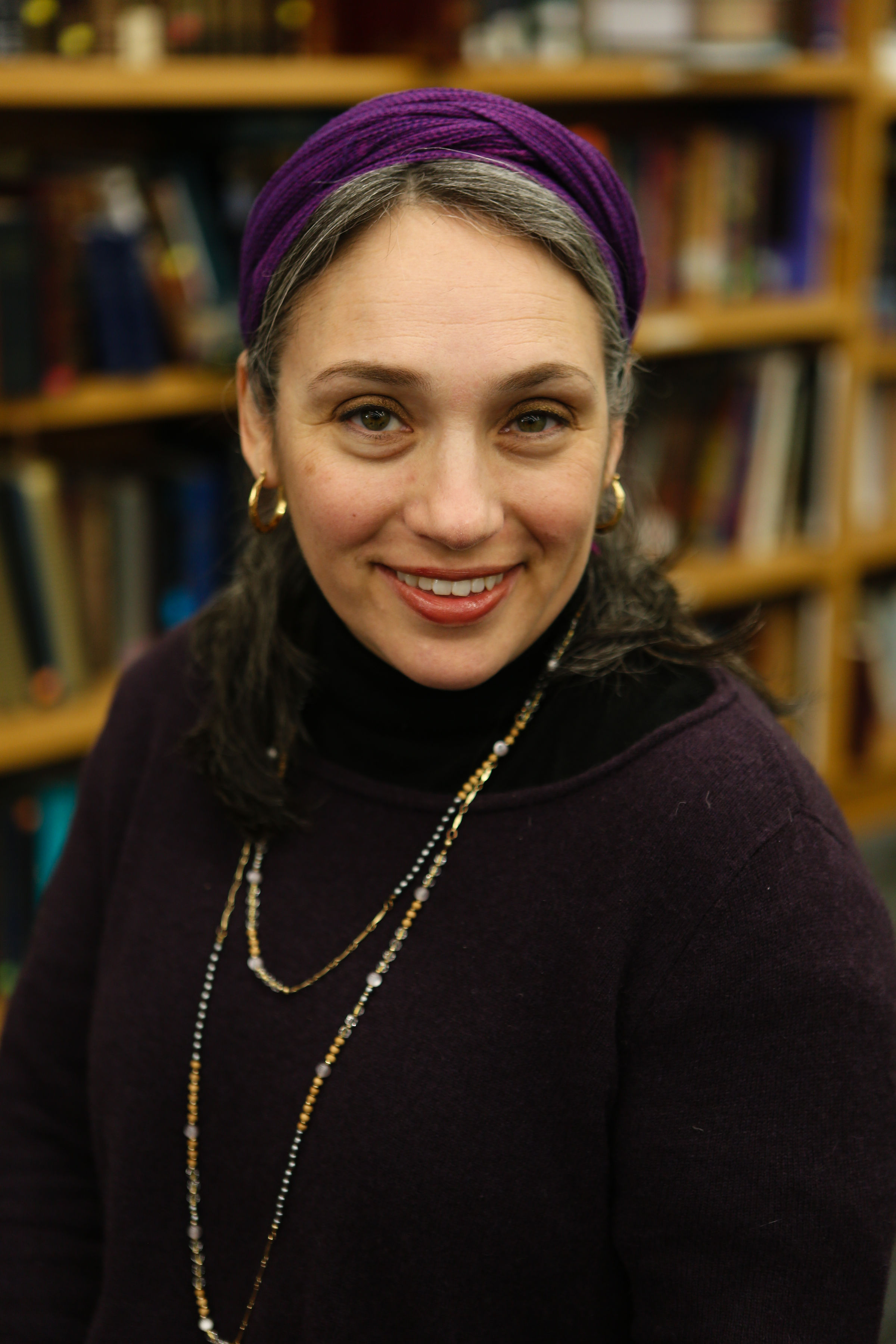 Constructing Gender in Yiddish Modernity: The Evidence from Children's Literature
Miriam Udel is associate professor of German Studies and Jewish Studies at Emory University, where her teaching focuses on Yiddish language, literature, and culture. She holds an AB in Near Eastern Languages and Civilizations and a PhD in Comparative Literature, both from Harvard University. She was ordained in 2019 as part of the first cohort of the Executive Ordination Track at Yeshivat Maharat, a program designed to bring qualified mid-career women into the Orthodox rabbinate. Udel's academic research interests include 20th-century Yiddish literature and culture, Jewish children's literature, and American-Jewish literature. She is the author of Never Better!: The Modern Jewish Picaresque (University of Michigan Press), winner of the 2017 National Jewish Book Award in Modern Jewish Thought and Experience. She is the editor and translator of Honey on the Page: A Treasury of Yiddish Children's Literature (NYU Press, 2020), winner of the Reference Award of the Association of Jewish Libraries. The 2021 puppet film Labzik: Tales of a Clever Pup, released by Theater Emory, was based on her translation. Udel was awarded an NEH Public Scholar grant this year.
At HBI, Udel is currently working on a critical study of Yiddish children's literature. In her talk at HBI, she will examine a character type central to the rise of Yiddish children's literature: the "New Girl." The granddaughter of the proto-feminist "New Woman" who scandalized the late 19th century, she bursts energetically onto the scene in the late 1920's and transforms Jewish culture. She reads, pumps on a swing with the wind in her hair, and disappears without permission. A creature of freedom and possibility, perhaps her most subversive and ultimately empowering move is simply failing to be where she is supposed to at any given time. In getting lost, she finds herself and uncovers resources that exceed anyone's wildest imaginings.