Current Scholars
The HBI scholar in residence program offers distinguished scholars, writers and communal professionals the opportunity to produce significant work in the area of Jewish studies and gender issues while being freed from their regular institutional responsibilities. Scholars in Residence contribute to the life of HBI by immersing in the institute's weekly activities, participating in HBI conferences and programs, and delivering a public lecture.
Academic Year 2022-2023
Shula Mola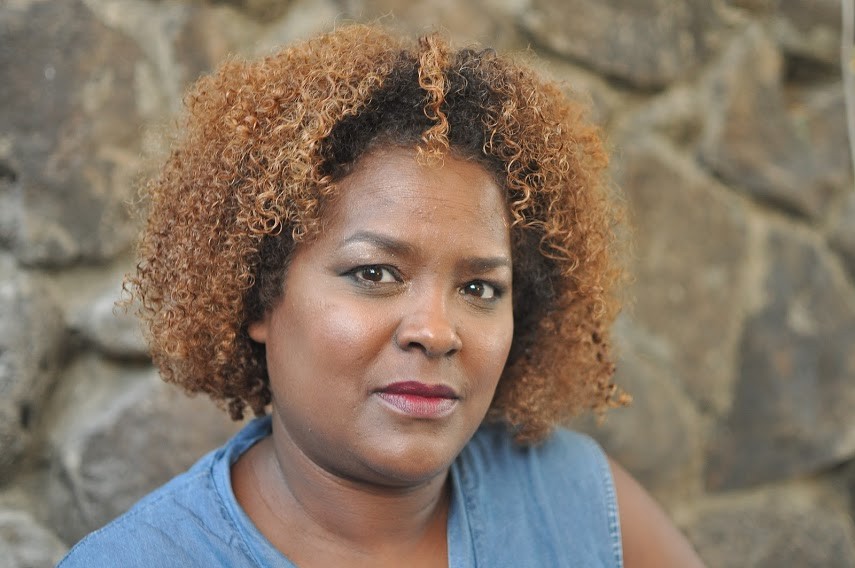 An Oral History of the Women of Enkash - The Zar and the Mergem Gojo (Blood Hut) as Spaces for Resistance
Dr. Shula Mola was named one of Israel's 50 most influential women in 2022 by Israel's leading economic newspaper, "Globes." She received her doctorate from Ben-Gurion University of the Negev, with a dissertation focusing on the impact of technology on activist immigrants. Mola's research interests include social stratification, oppression, and structural racism. Mola has been a leader of the Association for Ethiopian Jews (AEJ) for over 20 years, rising to the positions of Executive Director and eventually Chair. Mola received her B.A. and M.A. in Education from the Hebrew University; is a graduate of the Mandel School for Educational Leadership; and holds principal and teacher certificates. 
At HBI, Mola will work on an oral history of the women of Enkash – the Zar and the Mergem Gojo (blood hut) as spaces for resistance and will focus on women's experiences, specifically, the phenomena of the "Zar," a supernatural controlling spirit, and the Mergem Gojo, a space where women went while menstruating or giving birth. Her study analyzes these two phenomena as strategy of women's resistance to patriarchal oppression. 
Fall 2022
Rachel Barenbaum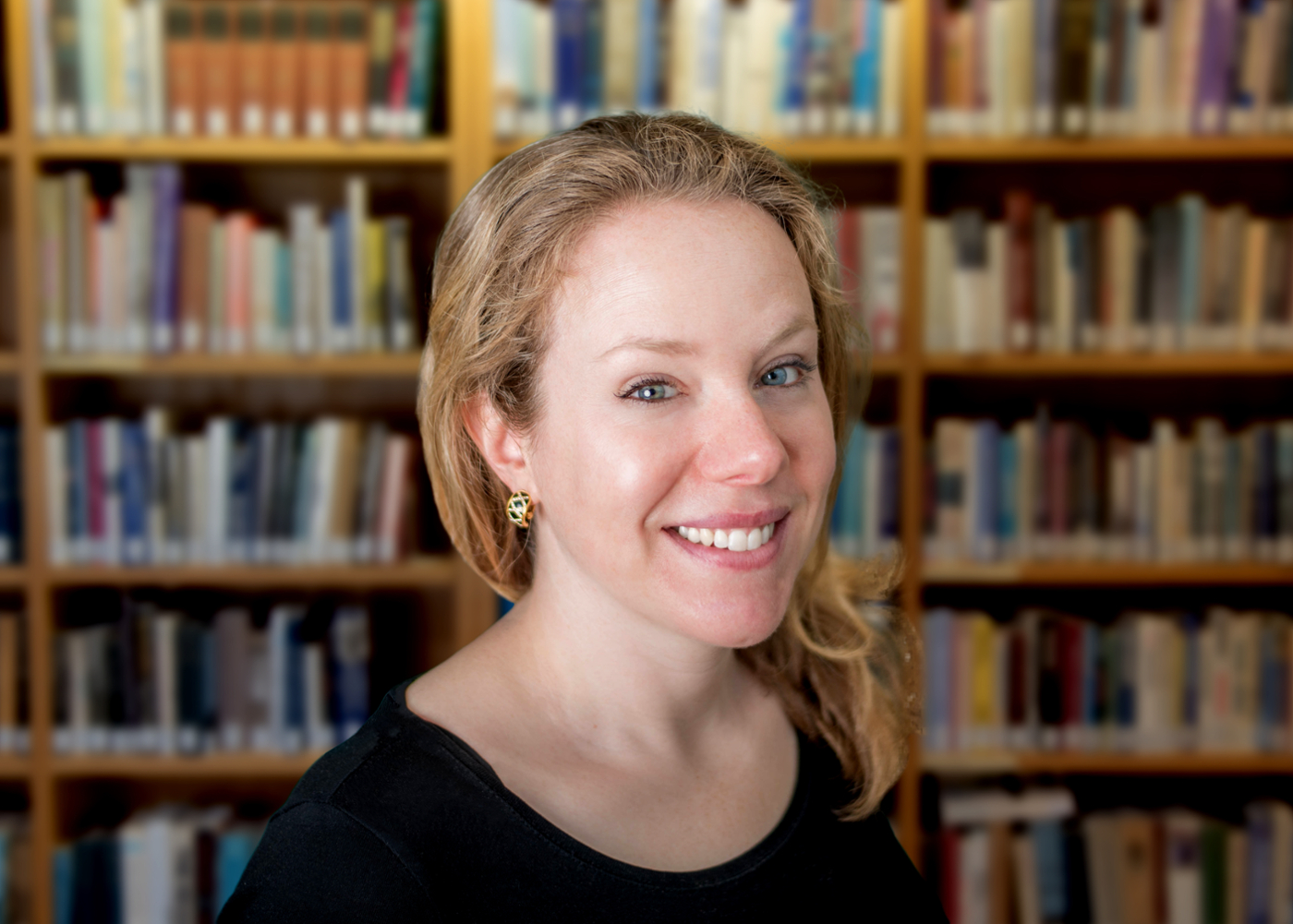 Lady Killers
Rachel Barenbaum is a prolific writer and reviewer whose work has appeared in publications such as the "LA Review of Books," "Harper's Bazaar," "Hey Alma!" and more. A graduate of GrubStreet's Novel Incubator, she is also the founder of Debut Spotlight and the Debut Editor at "A Mighty Blaze." In a former life she was a hedge fund manager and a spin instructor. She has degrees from Harvard in Business and Literature and Philosophy. Barenbaum's debut, "A Bend in the Stars," was named a "New York Times" Summer Reading Selection and a Barnes & Noble Discover Great New Writers selection. "The New York Times" declared  Barenbaum's second novel, "Atomic Anna," "masterfully plotted." In a starred review from "Publishers Weekly" the editors wrote, "Barenbaum burnishes her reputation as an up-and-coming talent with this audacious time travel story.... Barenbaum dares greatly, and succeeds."
At HBI, Barenbaum will be working on a collection of six short stories, each portraying a separate Jewish female assassin from the Russian Revolution including women who ran safe houses, built and planted bombs and planned various assassination attempts against the Czar. The six stories will be tied together by themes of freedom and hope, showing all six women were dedicated to the idea of the greater good and a better future. 
Michal Raucher, Rutgers University
The New Rabbis
Dr. Michal Raucher is an associate professor of Jewish Studies at Rutgers University. Raucher has degrees from Columbia University, The Jewish Theological Seminary, the University of Pennsylvania, and a Ph.D. from Northwestern University. She taught at The Jewish Theological Seminary and The University of Cincinnati before joining the faculty at Rutgers University. Her research lies at the intersection of the anthropology of women in Judaism, reproductive ethics, and religious authority. As a Fulbright fellow,  Raucher conducted research on the reproductive ethics of Haredi (ultra-Orthodox) Jewish women in Israel. Her first book, which is based on this research, was published by Indiana University Press in 2020. It is titled, "Conceiving Agency: Reproductive Authority among Haredi Women." 
At HBI, Raucher will focus on her second book, titled "The New Rabbis," based on five years of interviews and observations with the first generation of women who have been ordained at Yeshivat Maharat, and which unpacks the complexity of being an Orthodox rabbi. Raucher argues that Orthodox women rabbis have entered a changing sphere of what counts as religious authority, and in many ways they contributed to that change.
Sara Ronis, St. Mary's University, Texas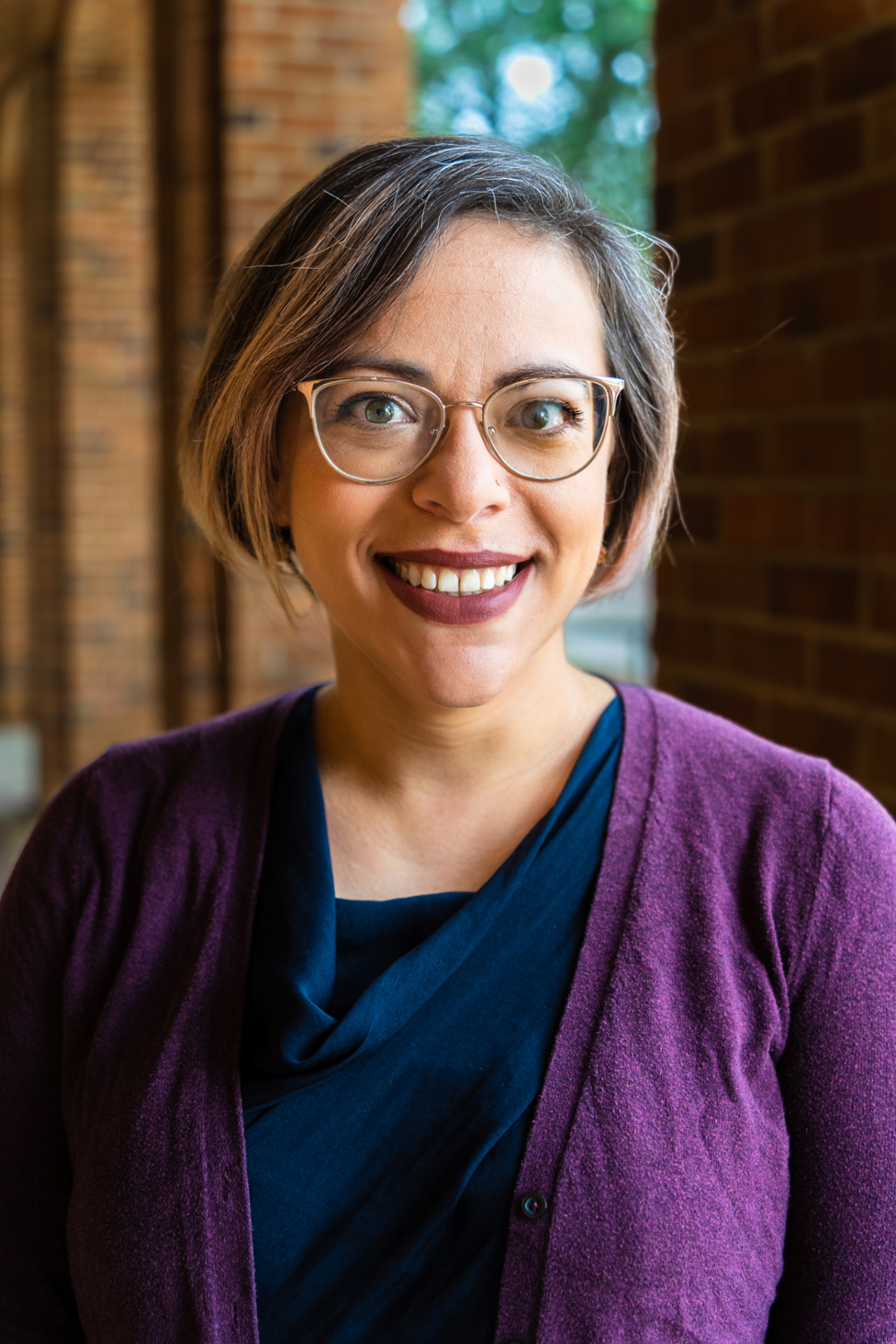 Gender, Culture, Religion and the Law Scholar in Residence
Fetal Positions: The Talmudic Construction of Personhood
Dr. Sara Ronis is associate professor of Theology at St. Mary's University, Texas, where she teaches courses in the Hebrew Bible and its reception, and Jewish Studies and religious studies more broadly. She holds a Ph.D. in ancient Judaism specializing in the Talmud from Yale University, and a B.A. in Near Eastern and Judaic Studies from Brandeis University. Her research interests include rabbinic subjectivity and definitions of personhood, constructions of gender and authority in rabbinic literature, and rabbinic imaginings of and encounters with the other in late antiquity. Her first book, "Demons in the Details: Demonic Discourse and Rabbinic Culture in the Babylonian Talmud" (August 2022), looks at demonic discourse in the Babylonian Talmud in its legal, narrative, and socio-cultural contexts.   
At HBI, Ronis will be working on her next book project, which explores fetal personhood in the rabbinic world of late antiquity. Using close readings of primary texts from late antiquity together with analyses informed by insights from anthropology, critical animal studies, post-human studies, ethics, and legal history, this project explores how the rabbis use the fetus to think about what it means to be a living being, a human, and a Jew and offers new ways to think about how personhood is socially mediated and culturally constructed.
Max Strassfeld, University of Arizona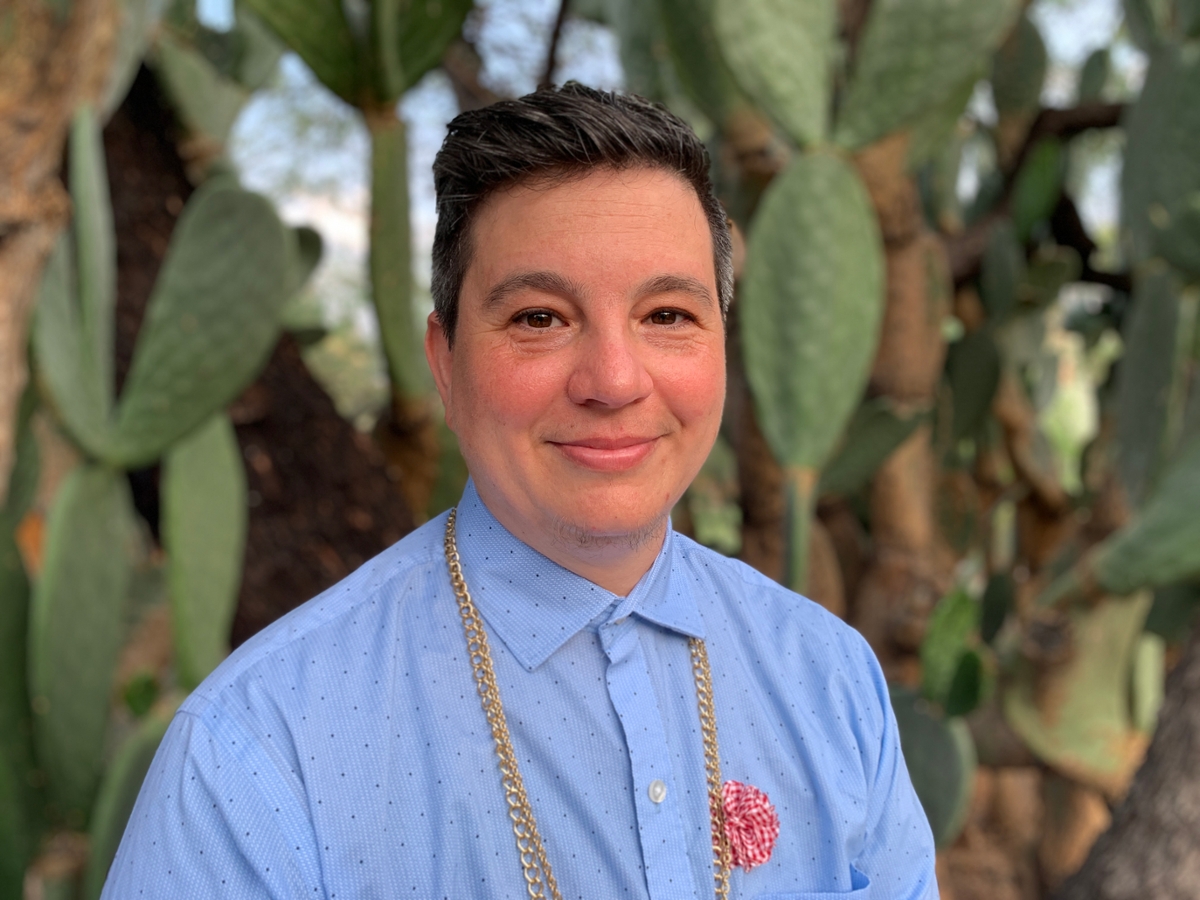 Gender, Culture, Religion and the Law Scholar in Residence
Embodied Law: The Limits of Rabbinic Regulation
Dr. Max Strassfeld is an Associate Professor of Religious Studies at the University of Arizona. They are the author of the book "Trans Talmud: Androgynes and Eunuchs in Rabbinic Literature," which was published by the University of California Press is 2022. Their research interests include rabbinics, late antiquity, gender, and trans studies. Strassfeld has been published in the "Journal of Feminist Studies in Religion, Trans Studies Quarterly," and in popular outlets such as "The Forward." In recognition of their work in gender, they were previously awarded the Frankel Fellowship at the University of Michigan in 2013-2014. They currently serve on the board of directors for the Association of Jewish Studies. They are an associate editor of the new journal "QTR: A Journal of Queer and Trans Studies in Religion" and previously served on the editorial board of the "Journal for the American Academy of Religion."  
While in residence at HBI, Strassfeld will be working on a book project entitled "Embodied Law," tracing the way time, the life cycle, and embodiment are constructed in rabbinic literature. They will weave together trans theory, queer theory, and disability theory, with Jewish legal sources to examine different legal strategies to regulate messy embodiment.