Diane Markowicz Memorial Lecture on Gender and Human Rights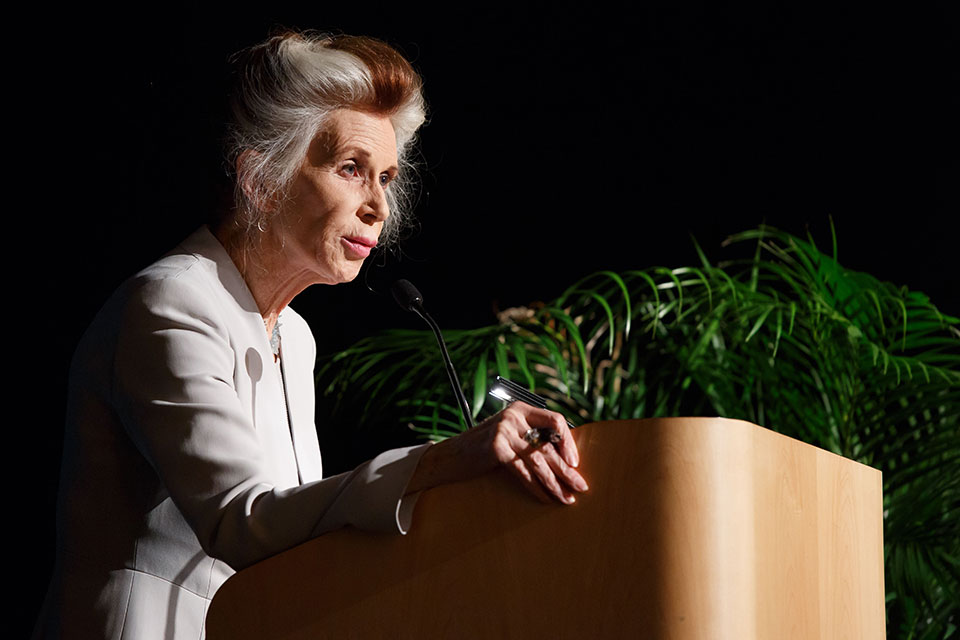 What are the most pressing challenges in the quest for women's human rights? Who are the most innovative thinkers taking on these issues? How can their work inform the struggle for gender equality around the world?
The Lecture Series features internationally renowned scholars, judges and activists discussing ways of negotiating the tensions between gender equality and religious or cultural norms.
Past Lectures