Diane Markowicz Memorial Lecture on Gender and Human Rights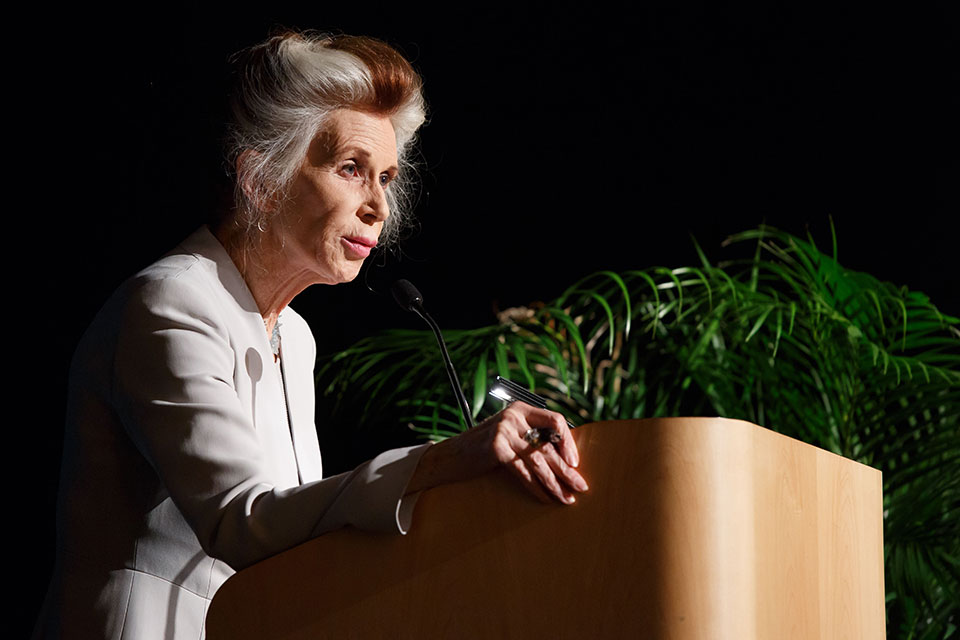 What are the most pressing challenges in the quest for women's human rights? Who are the most innovative thinkers taking on these issues? How can their work inform the struggle for gender equality around the world?
The Lecture Series features internationally renowned scholars, judges and activists discussing ways of negotiating the tensions between gender equality and religious or cultural norms.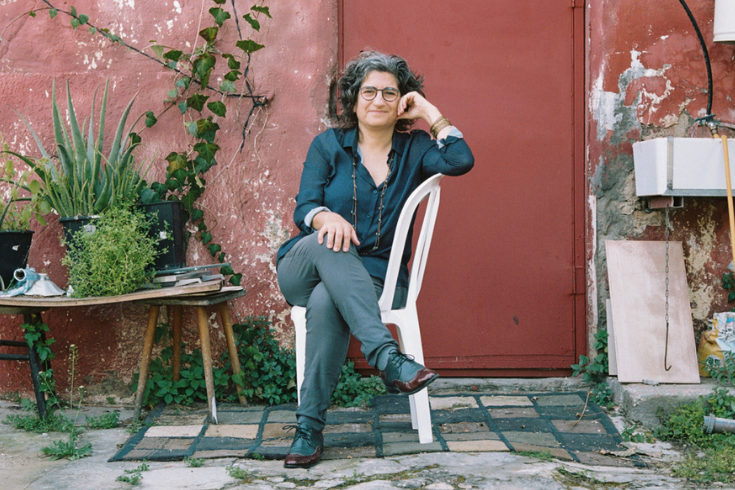 April 19, 2023
7:30-9 p.m. ET
Hybrid: Online and In-Person in the Liberman-Miller Lecture Hall at Brandeis University 
What is the role of gender in the rise of populist illiberal regimes? The case of Israel provides a timely opportunity to examine this question. Israel's November 2022 elections mark an imminent danger of regime change: the newly elected government openly seeks to control the judiciary and minimize safeguards on civil rights, aiming to increase the depth and scope of religious Jewish law. 
The lecture will analyze the gendered dimensions of the new government's game plan. Professor Tirosh will examine the proposed legal changes and their impact on women and LGBTQ+ legal status, seeking to understand their function and significance in the broader context of regime change. Is gender just a reflection of the larger picture, a microcosm that illustrates the general political trends? Or, is it a primary motivation, a central axis of the regime's entire raison d'etre? Focusing on the recently growing institutionalization of sex segregation and modesty in the public sphere, Tirosh suggests epistemic violence as a helpful theoretical paradigm for comprehending the mode of operation of contemporary illiberal regimes towards women.  
Dr. Yofi Tirosh is an Associate Professor and Vice Dean at the Tel Aviv University Faculty of Law, the former Dean of the Sapir Academic College School of Law, and a Research Fellow at Jerusalem's Shalom Hartman Institute. An expert on antidiscrimination law, Tirosh's work has been published in leading international journals, exploring the mutual relationship of law and culture through themes such as the body in law, food law, law's language, and judicial rhetoric. Her recent work focuses on the relationship between gender equality and religion in liberal democracies. She served as a Visiting Professor at Georgetown Law Center and Queen's University Faculty of Law in Ontario and as a visiting researcher at New York University, Humboldt University of Berlin, and more. Tirosh earned her law degree at the Hebrew University and her doctoral dissertation at the University of Michigan Law School and clerked for the Israeli Supreme Court. Alongside her academic work, Tirosh is an award-winning public advocate of civil and women's rights and a regular legal commentator on national media. In 2020, she was listed among Israel's 100 most influential people by Haaretz's financial magazine.
This event is free and open to the public. 
Past Lectures