Studio Israel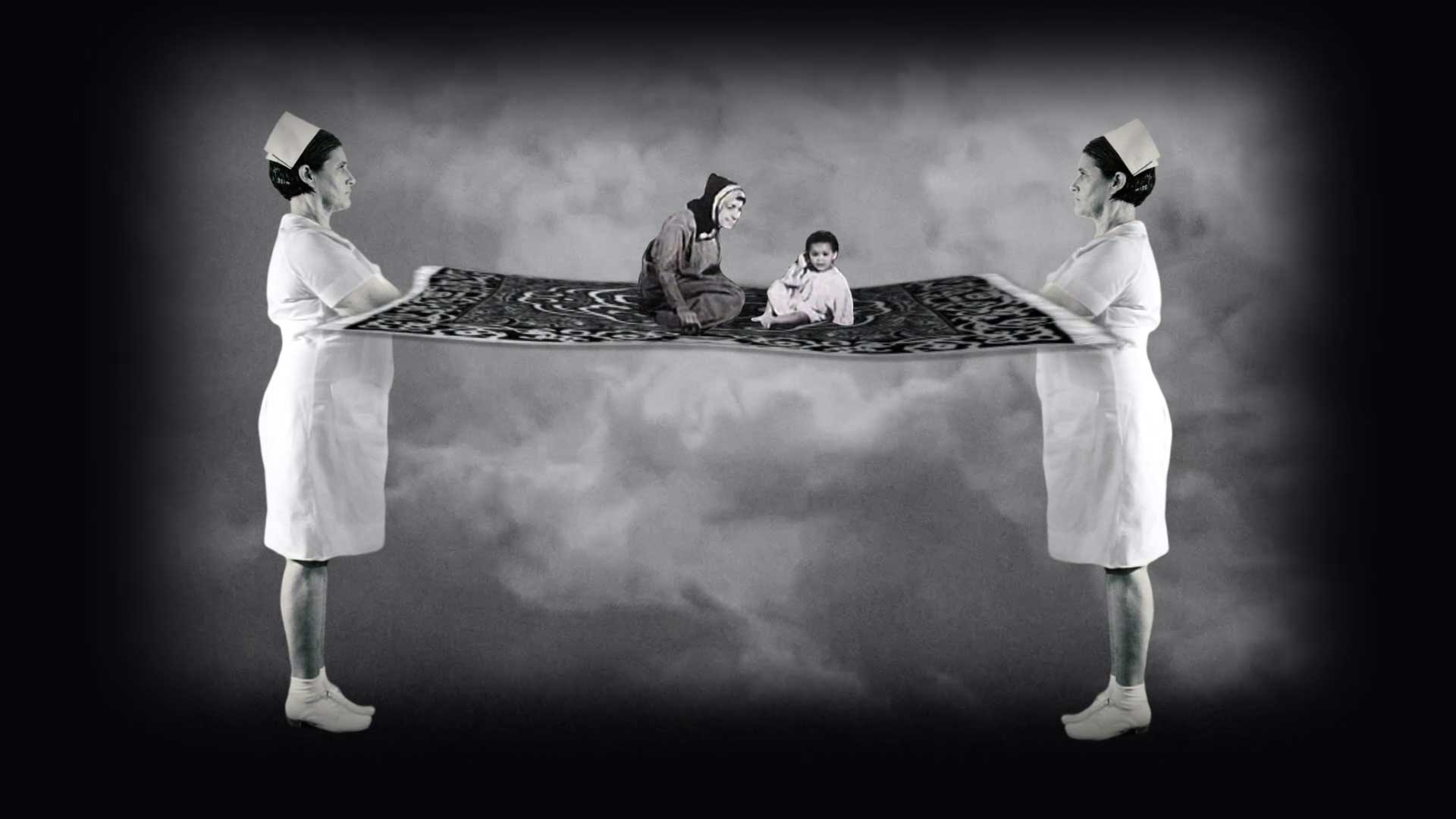 Studio Israel is an online conversation series that looks at Israeli culture and diversity through the lens of contemporary Israeli artists and creatives. Chaired by Caron Tabb. Studio Israel is a partnership among Hadassah-Brandeis Institute, Jewish Arts Collaborative, the Schusterman Center for Israel Studies, and the Vilna Shul, and is made possible by generous support from Combined Jewish Philanthropies. 
Past Programs
Studio Israel with Aveve Dese
December 1, 2022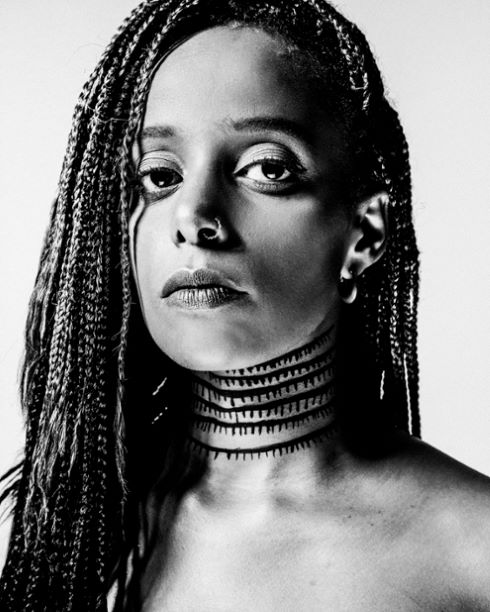 Singer Aveva Dese in conversation with Shula Mola, Scholar in Residence at the Hadassah-Brandeis Institute. Aveva Dese is an Ethiopian-Israeli singer-songwriter who fuses traditional Ethiopian sounds & grooves with her soul-pop melodies, producing a unique style with universal appeal.
Dr. Shula Mola, 2022/23 HBI Scholar in Residence, was named one of Israel's 50 most influential women in 2022 and is the past leader of the Association for Ethiopian Jews (AEJ), a position she held for over 20 years. Dr. Mola uses the power of academics to advance social justice, addressing social stratification, oppression, and structural racism.
Discover more of Aveva Dese's work.
Studio Israel with Orit Bergman
October 20, 2022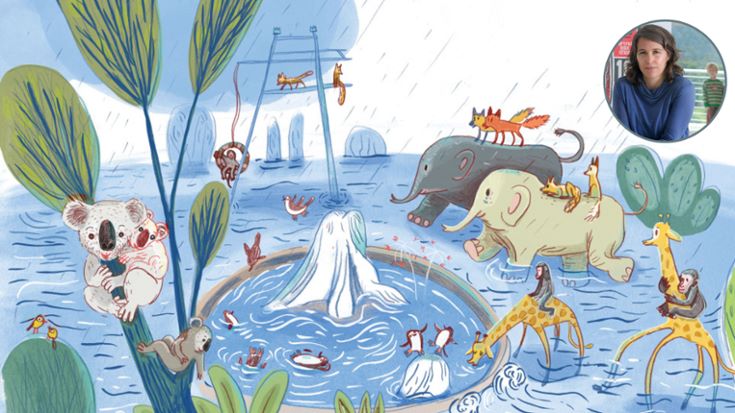 Children's book author/illustrator Orit Bergman in conversation with Orna Granot, Associate Curator of Illustrated Children's Books at the Israel Museum, and moderated by Jonathan Krasner, the Jack, Joseph and Morton Mandel Associate Professor of Jewish Education Research at Brandeis.
Studio Israel with Tamar Nissim
April 7, 2022
Tamar Nissim in Conversation with Lisa Fishbayn Joffe and Shoshana Madmoni-Gerber
Through video and still photography, Tamar Nissim's exhibition, Contagious Truths, explores the experience of women in the Mizrahi immigrant community in Israel, with a particular focus on the troubling stories of babies taken from their mothers in what has come to be known as the Yemenite Babies Affair.
Lisa Fishbayn Joffe is the director of the Hadassah-Brandeis Institute.
Shoshana Madmoni-Gerber is an Associate Professor of Communication and Journalism at Suffolk University and the author of Israeli Media and the Framing of Internal Conflict: The Yemenite Babies Affair.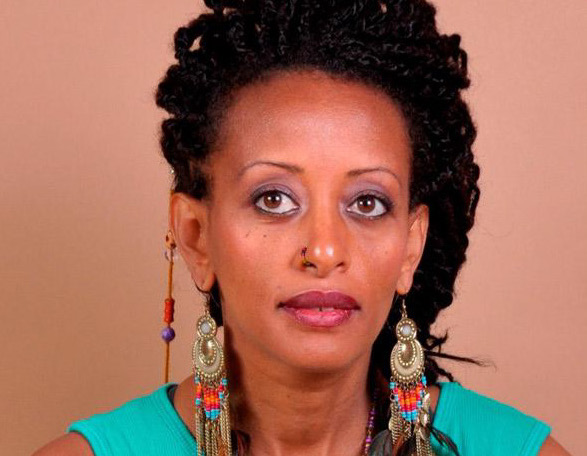 Studio Israel with Dege Feder
February 10, 2022
Dege Feder in Conversation with Shula Mola
Dege Feder, an award-winning Ethiopian-Israeli choreographer, dancer, artistic director, and musician has performed, choreographed, and taught around the world. In addition to her global presence, she has also worked as a dance teacher to empower women and young girls in Israel's Ethiopian community.
Shula Mola is the Schusterman Center for Israel Studies postdoctoral fellow at Brandeis. Dr. Mola uses the power of academics to advance social justice, addressing social stratification, oppression, and structural racism. Her current focus is on the preservation of the Ethiopian-Israeli community's history and heritage.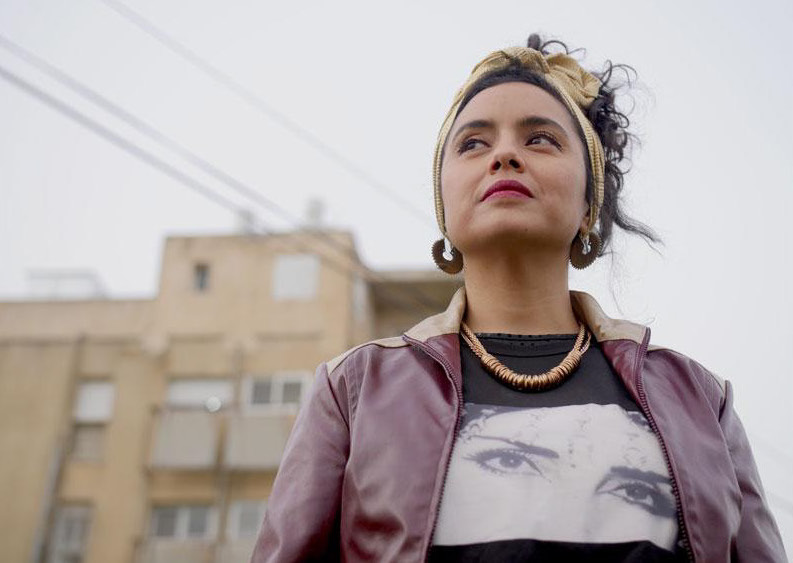 Studio Israel with Neta Elkayam
December 9, 2021
Neta Elkayam in Conversation with Yuval Evri
Neta Elkayam, an Israeli singer and visual artist whose work plumbs the culture of the Moroccan Jews from which she descended. Elkayam and her musical partner and husband Amit Hai Cohen, were recently the subjects of the documentary film, In Your Eyes, I See My Country, which follows them back to Morocco.  Elkayam has gained worldwide recognition as a performer of North African music. Learn more about her in the New York Times profile, Bridging Time, Distance and Distrust, With Music.
Yuval Evri, Assistant Professor of Near Eastern and Judaic Studies and Marash and Ocuin Chair in Ottoman, Mizrahi and Sephardic Jewish Studies at Brandeis University.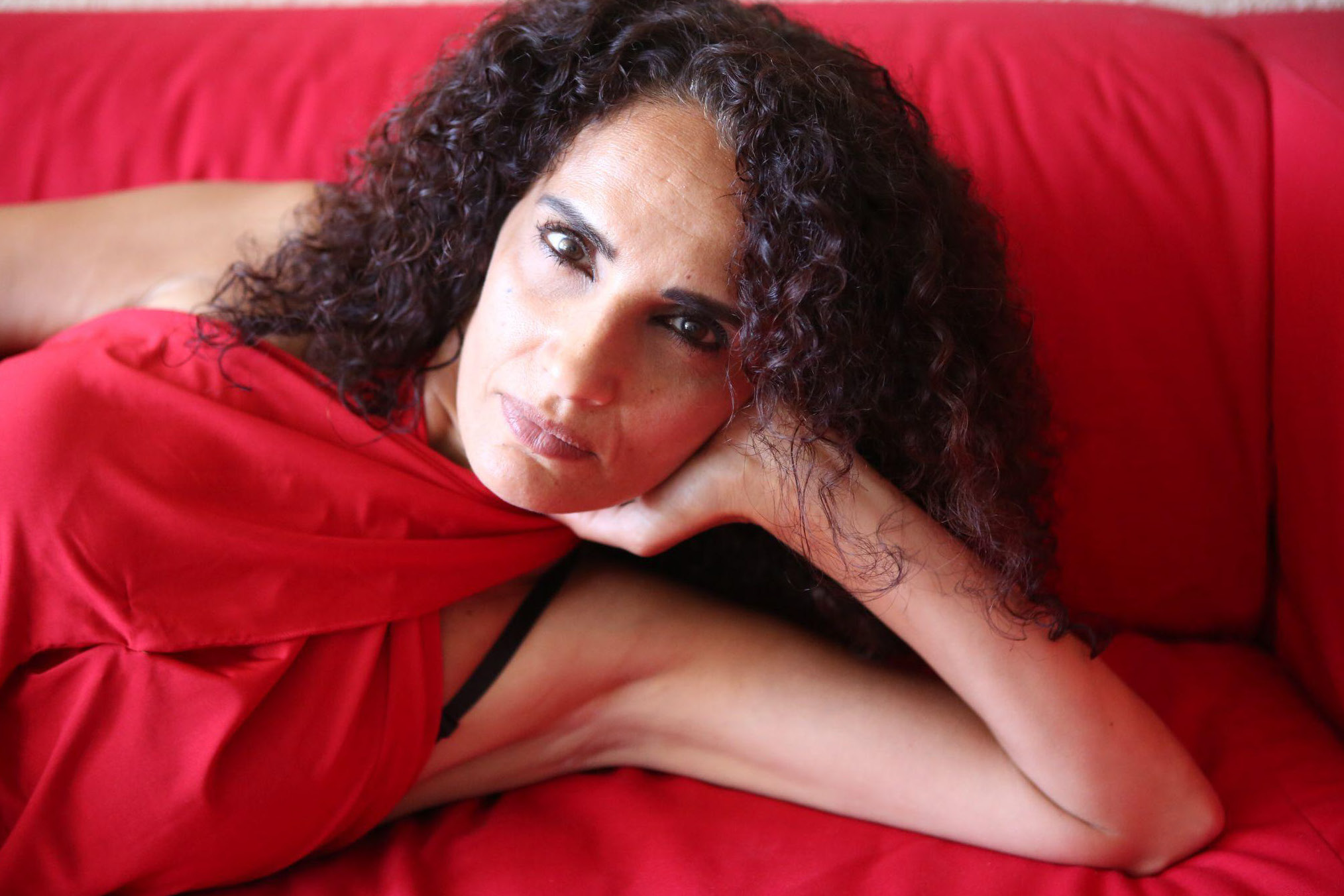 Studio Israel with Raida Adon
October 14, 2021
Raida Adon in Conversation with Gannit Ankori
Born into a multi-faith Palestinian family in the bi-national city of Acre, Israel, Raida Adon is an acclaimed multi-media artist, television, theater and film actress, and director, recipient of The New Israel Fund Essential Arts Grant. 
Dr. Gannit Ankori is the  Henry and Lois Foster Director and Chief Curator of the Rose Art Museum and Professor of Fine Arts and Women, Gender and Sexuality Studies at Brandeis University.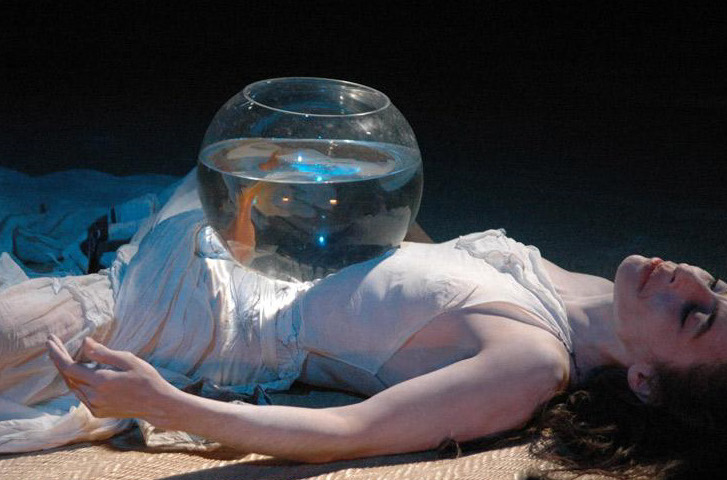 Studio Israel: From Within and Without, Tamar Borer in Conversation with Shayna Weiss
April 8, 2021
This session will feature Israeli performance artist and dancer, Tamar Borer, who has been choreographing for over thirty years. In 1990, Borer was left paralyzed in both legs after a car accident. She continues to dance, create, and teach all over the world. Borer has also collaborated with artists across multiple platforms.
Dr. Shayna Weiss, associate director of the Schusterman Center for Israel Studies.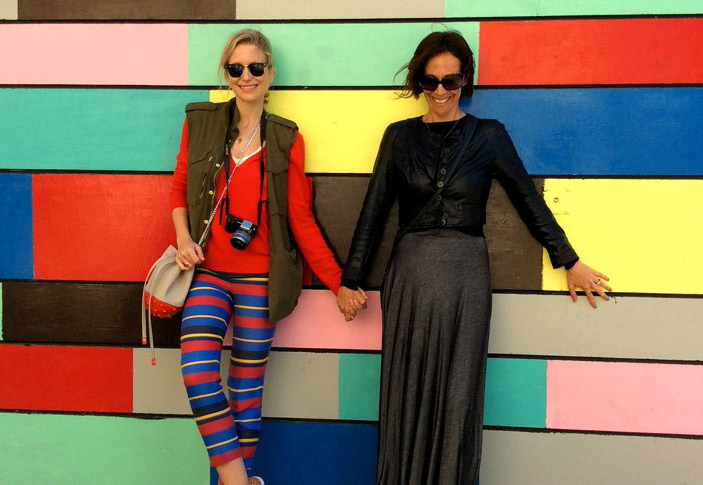 Studio Israel with Galit Reismann
February 11, 2021
Israeli tastemaker, entrepreneur, and curator Galit Reismann of TLVstyle combines her passion for fashion with her deep connection to Tel Aviv. Using PechaKucha, a storytelling format that shows 20 images with 20 seconds of commentary each, Reismann and selected designers told the multicultural story that is contemporary Israel through fashion and design. The work of Elisha Abargel, Akal, Orna Barkan Liftz, Tamar Branitzk, and Hana Menkes ranges from clothing to accessories to tallitot. 
Introductory remarks given by Dr. Shayna Weiss, associate director of the Schusterman Center for Israel Studies.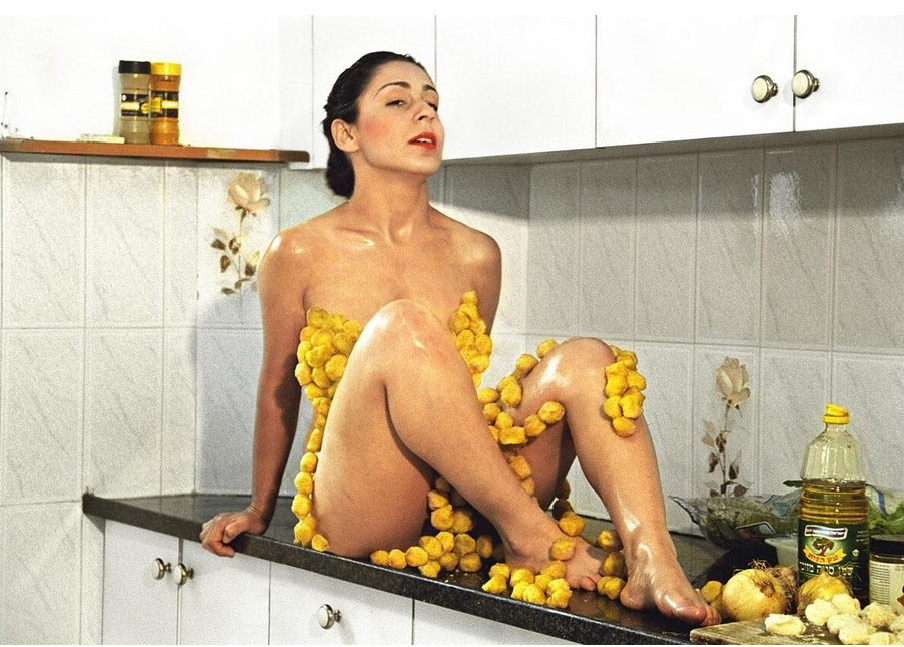 Studio Israel: The Empire Shoots Back: Mizrahi Feminist Video Art
December 10, 2020
A conversation with Vered Nissim and Sivan Shtang
Vered Nissim is an Israeli-based visual artist, mostly focused on photography and video installations. The home and family sphere is her primary source material, showing an insider point of view on immigration, social mobility, and capitalist myths, in particular ones that relate to the perception of femininity.
Dr. Sivan Rajuan Shtang is a visual culture scholar interested in the various modes of intersection between the axis of race, class, gender, and sexuality in Israeli and Zionist art and visual culture. She is a research associate at HBI.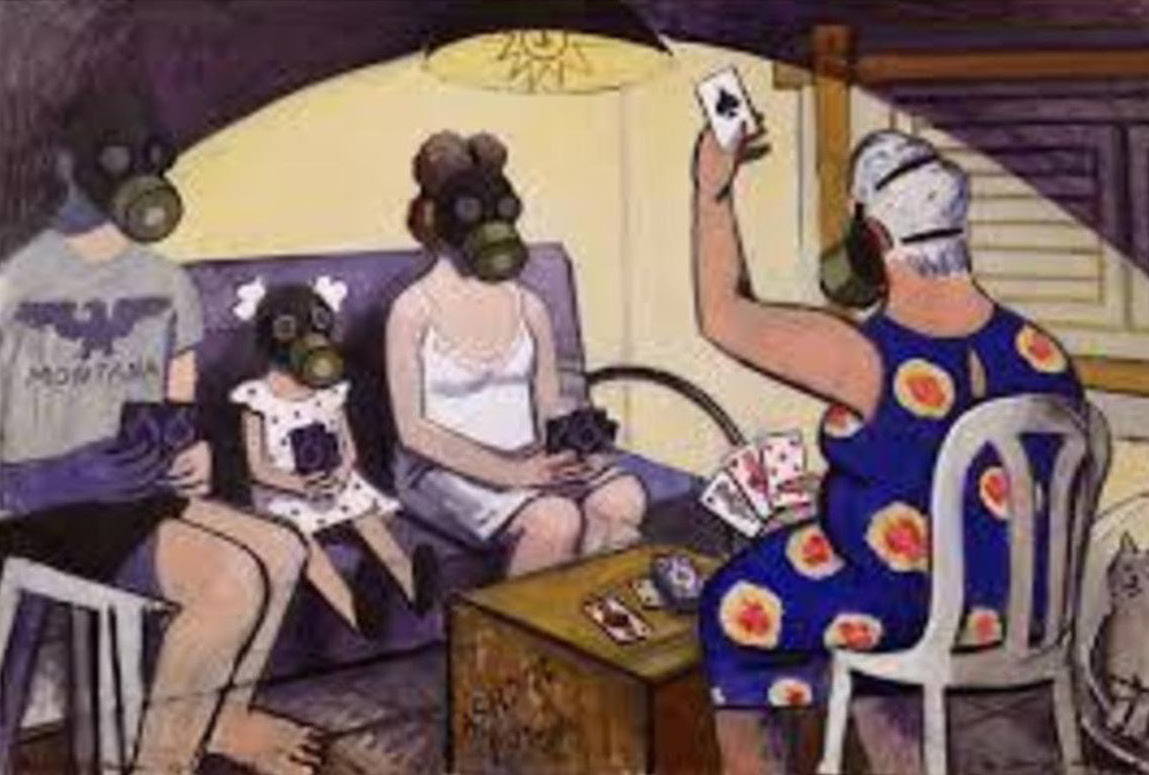 Studio Israel with Dr. Smadar Sheffi
October 15, 2020
Israeli art curator, critic, and writer Dr. Smadar Sheffi gave a brief overview of contemporary Israeli art to set the stage for this series. She also conversed with Esther Cohen, whose work challenges an inner cultural debate between heritage from the past and traditions that carry on to this day.