Nashim Journal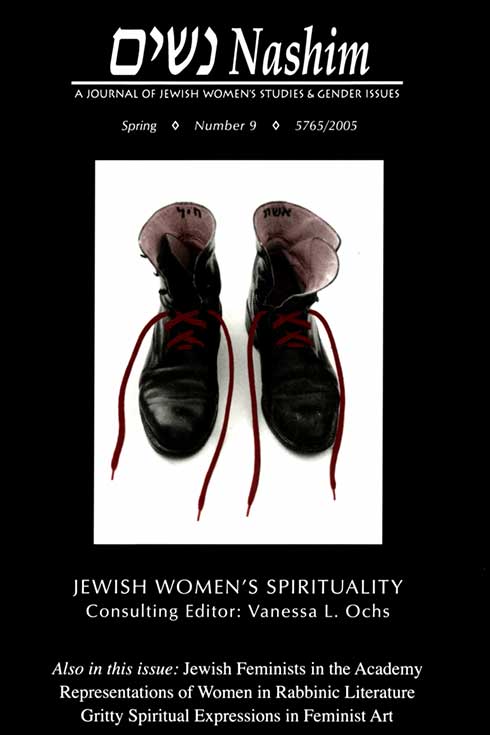 Nashim was co-founded by the Schechter Institute of Jewish Studies, one of Israel's leading academic centers for modern Jewish learning, including the Center for Women in Jewish Law and The Hadassah-Brandeis Institute, the world's first university-based research institute devoted to the study of Jews and gender. This journal provides an international, interdisciplinary academic forum — the only one of its kind — for the innovative work being done in Jewish women's and gender studies. It regularly includes articles on literature, text studies, anthropology, archeology, theology, contemporary thought, sociology, the arts and more.


Nashim creates communication channels within the Jewish women's and gender studies community and brings the fruits of that community's work to a wider audience. Each issue is theme-oriented and produced in consultation with a distinguished feminist scholar. Some of the topics discussed in past issues include Feminist Interpretations of Rabbinic Literature; Gender, Food and Survival; Women, War and Peace in Jewish and Middle East contexts; and Autobiography and Memoir. 


Nashim is published twice a year by Indiana University Press, which was founded in 1950 and is the largest publisher among Big Ten presses and the tenth largest university press in the country.
Latest Issue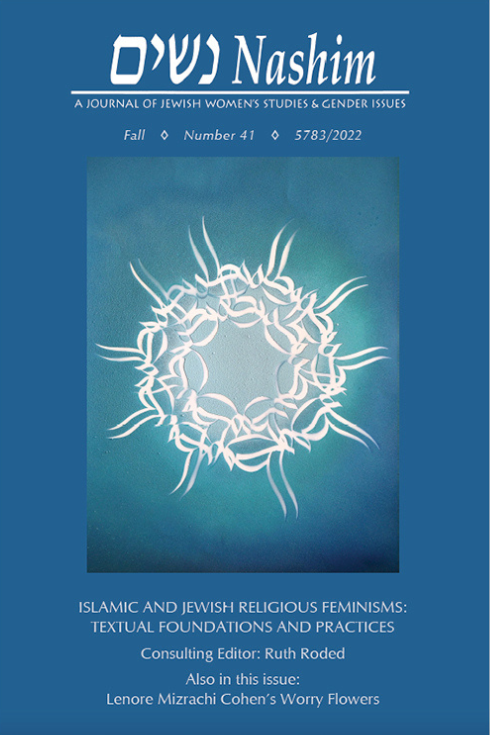 Fall 5783/2022
Islamic and Jewish Religious Feminisms: Textual Foundations and Practices
Consulting Editor: Ruth Roded
Also in this issue: Lenore Mizrachi Cohen's Worry Flowers
Past Issues