Hebrew Language Track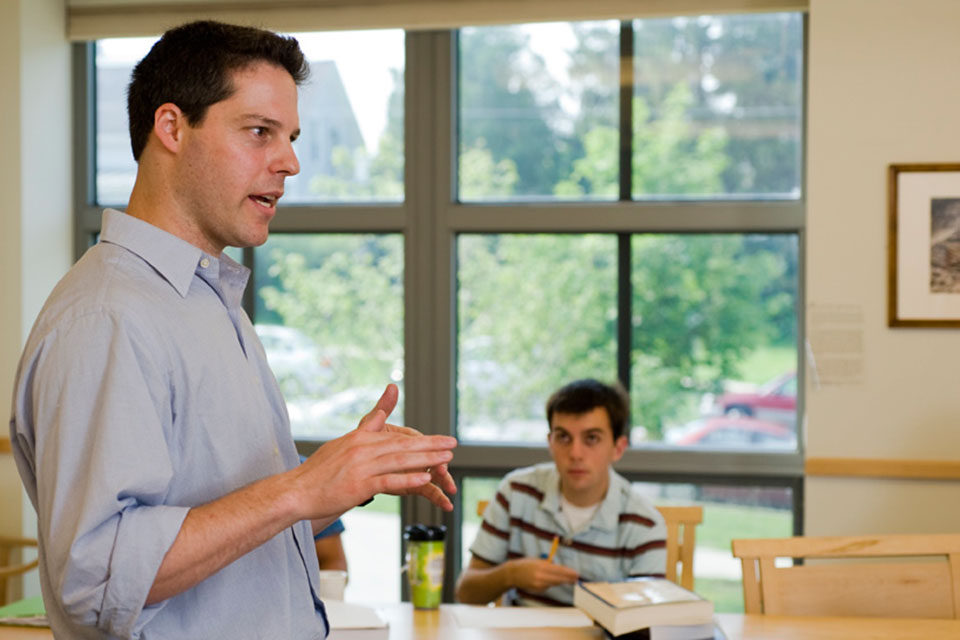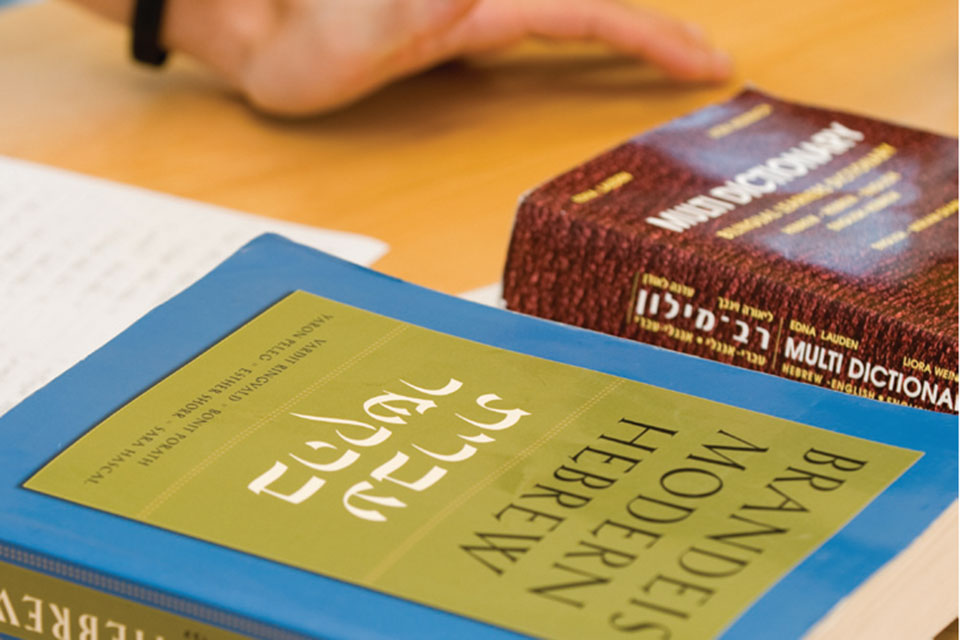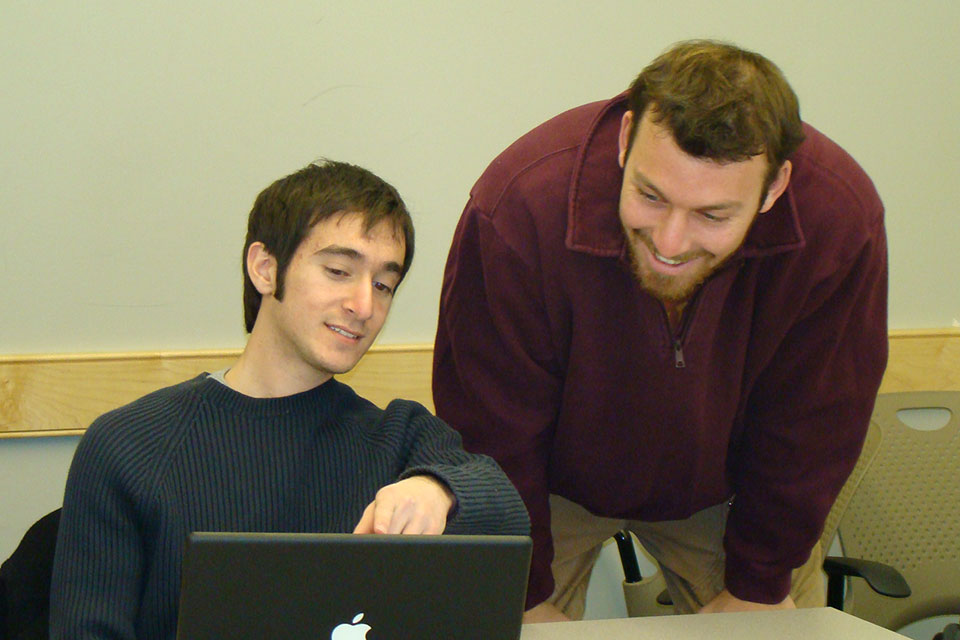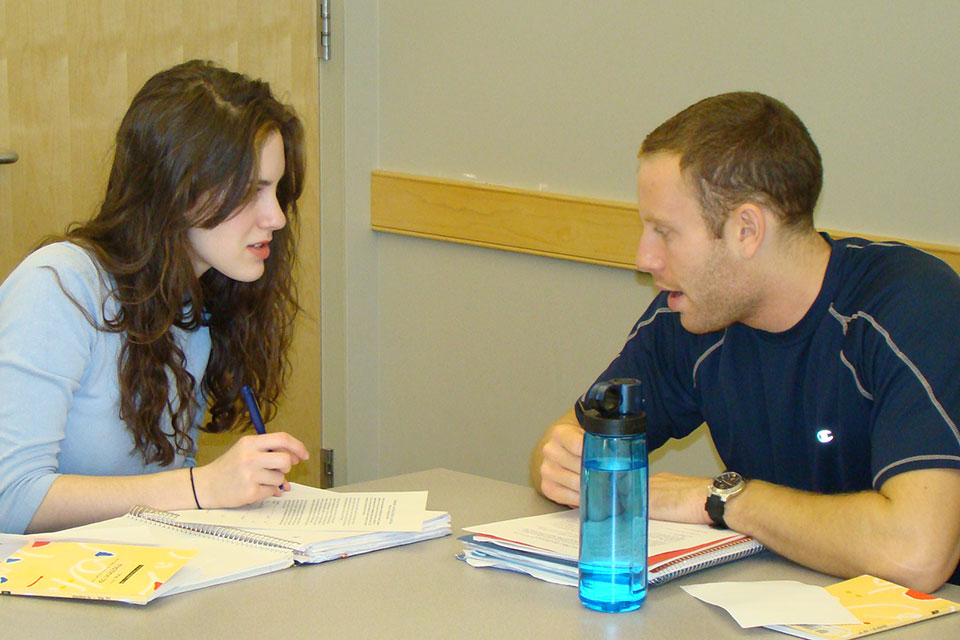 The Hebrew Language Track in NEJS is designed to enable students to become proficient in Modern Hebrew language. The majority of courses required for this track are taught in Hebrew, allowing students to maximize classroom time immersed in the language. Other courses may offer the option of readings in the original Hebrew, and/or include a separate Hebrew discussion section. Students may transfer two appropriate courses from the study abroad program provided they are taught in Hebrew and approved by the Hebrew track adviser; students must obtain permission from their Hebrew track adviser to count courses as part of the Hebrew track before starting the study abroad program.
The program offers more than 25 beginning, intermediate and advanced level courses. The advanced level courses vary greatly and include an introduction to classical Hebrew, literature courses and courses on contemporary Israeli culture, including film, theater, Jerusalem and Israeli women. Placement is determined according to the individual level of each student through a placement test administered by the program.
In order to review the requirements for this track within the NEJS Major, please review our Bulletin Page.